No additional 'orientation year' for non-European graduates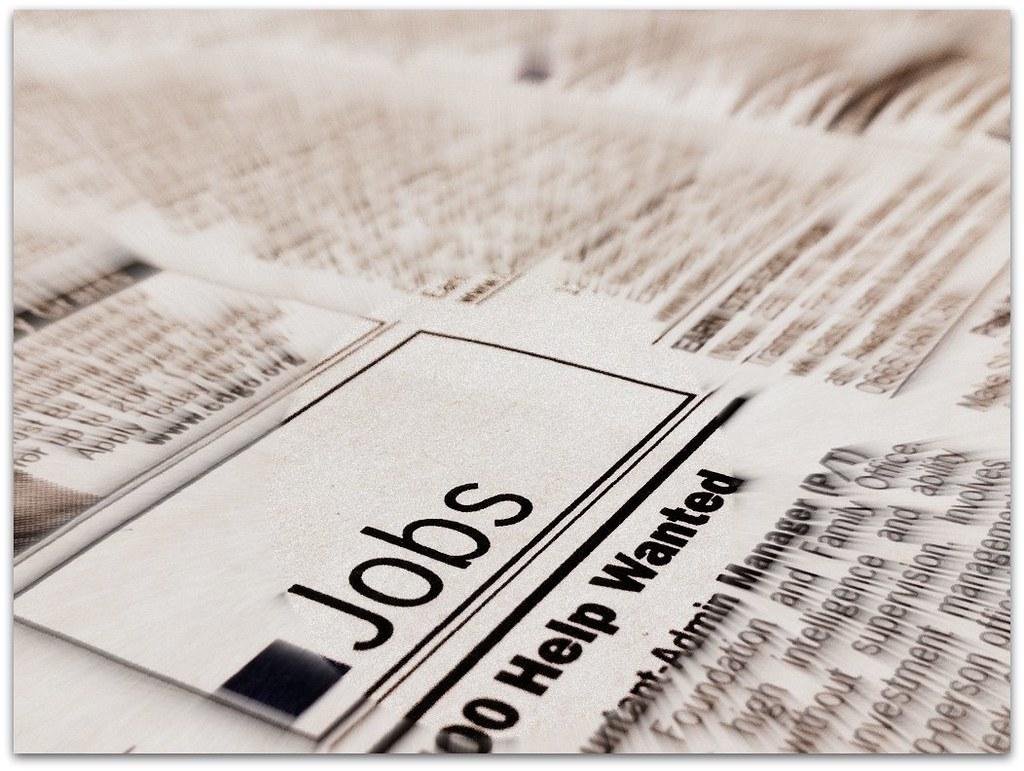 Photo: Flickr / Innov8social
The coronavirus crisis has left its mark on the job market. Job openings (link in Dutch, ed.) have fallen sharply since March while unemployment has only increased.
This is also bad news for students from outside Europe wishing to work in the Netherlands following graduation. They will have only one year to find a job (the so-called 'orientation year'). If they are unable to do so, they will be required to return to their countries of origin.
Frozen
D66 is calling for leniency. The coalition party has asked whether the orientation term could be extended or at least frozen for the duration of the crisis.
But employment minister Wouter Koolmees (also D66) is not receptive to the idea. In any event, it would take too long to amend the regulations for former students currently in their orientation year, he wrote (link in Dutch, ed.) to the House of Representatives. Furthermore, it is uncertain when the job market situation for highly-skilled migrants will improve again, according to the minister.
Salary
But in the interest of offering non-EU students "some measure of accommodation", the minister is positive about allowing them to search for work in the Netherlands from their home countries after the expiry of their residence permits, based on the so-called 'reduced salary criterion' (link in Dutch, ed.).
The criterion states that to be eligible for a residence permit, highly-skilled migrants in the Netherlands who are under the age of 30 must earn a gross monthly income of at least €3,381. But the salary norm applicable to recent graduates is lower during their orientation year: €2,423 gross.
Due to the coronavirus crisis, that lower rate will also apply to former students who were unable to find work in the Netherlands during their orientation year, but who are continuing to search (from their home countries) for a Netherlands-based job within three years of graduating.
Petition
Earlier this year, alumni of the private Wittenborg University of Applied Sciences launched a petition (in Dutch, ed.) to have the orientation year extended from one to two years. Almost 3,000 signatures have been collected so far.