No exams due to strike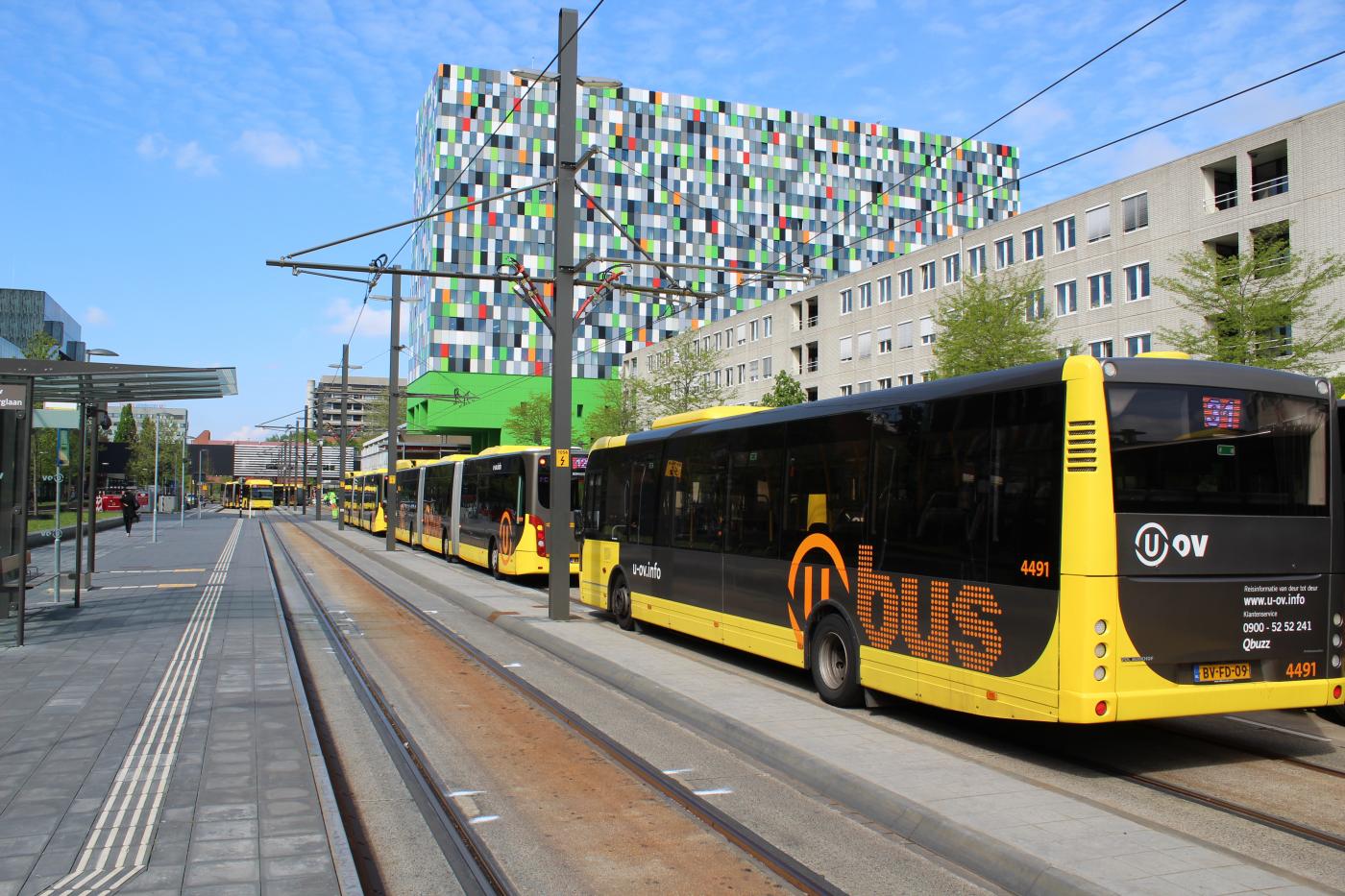 Foto: DUB
On 28 May public transport staff in large parts of the Netherlands are on strike for a better pension. Although regional transport in the province of Utrecht has not announced that it will strike, almost no bus or train will run in the rest of the country.
The UU has therefore decided that educational activities should not be a compulsory on that day. This means that, in addition to exams, matching activities will also be canceled. Moreover, there is no attendance requirement for students for lectures and seminars.
The UU follows the University of Amsterdam. Earlier, the University of Amsterdam announced that they had decided to cancel all planned exams and to drop the attendance requirement at seminars and lectures, because the university expected that many students would not be able to attend the strike. The estimated 8,000 students who would take an exam on Tuesday 28 May can make up for their test "as quickly as possible".