No more "grade lists" when assessing research groups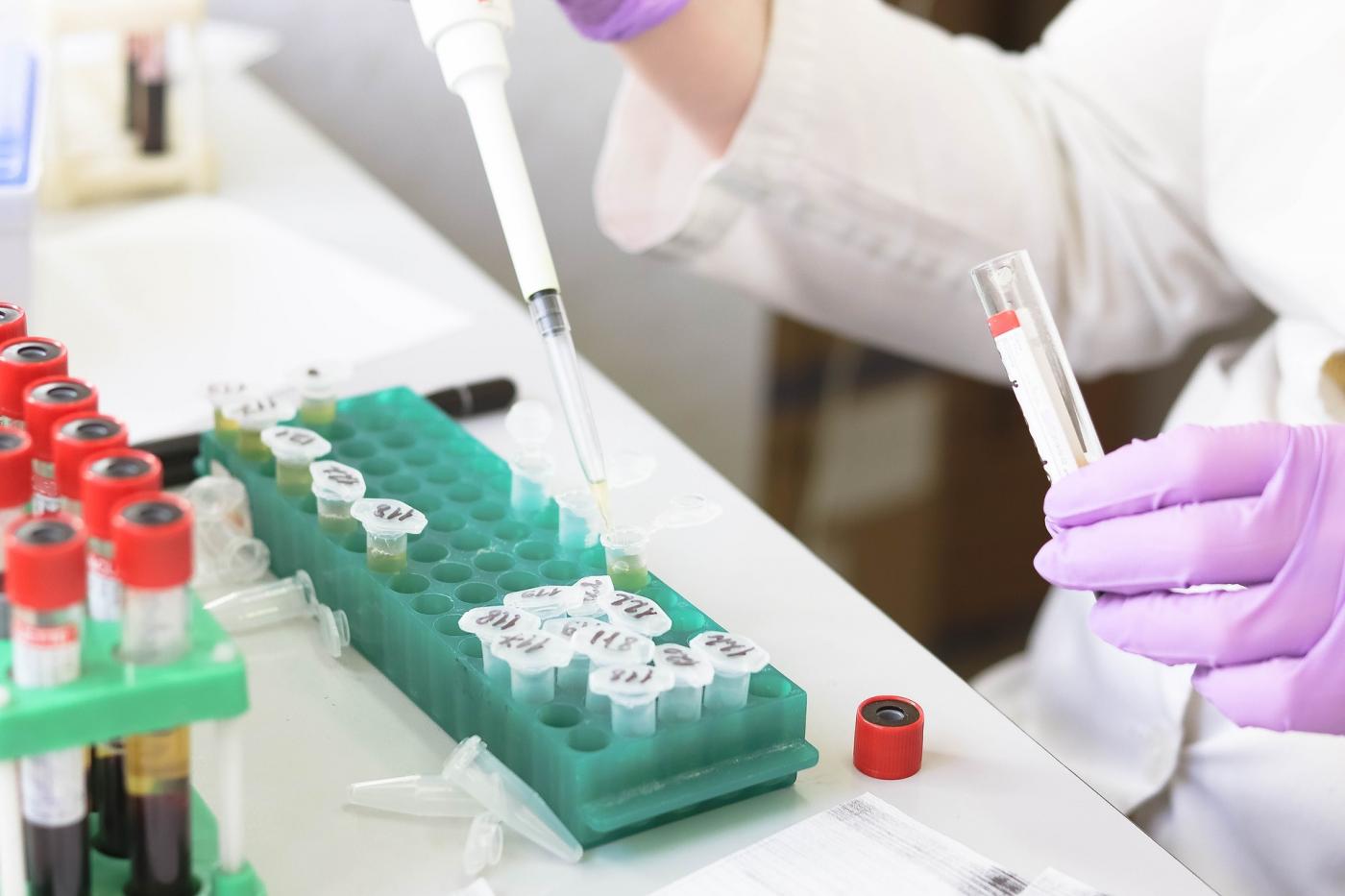 Scientific Research. Photo: Pixabay
This is reported by university association VSNU, research funding agency NWO, and research society KNAW. The new rules will apply from 2021 for the next six-year period. Recent discussions about the assessment of scientists, and problems with high publication pressure and scientific integrity have influenced the new course.
Different name
Dutch science uses the so-called SEP protocol for research evaluations by committees of experts. To mark the course change, the name of the protocol changes, although the abbreviation remains the same. The 'Standard Evaluation Protocol' will now become the 'Strategic Evaluation Protocol'.
The pillars of the assessments remain the quality of the research, the social relevance, and the future-proofness of the unit. In other words, is the research good, who can benefit from it, and can the researchers continue for a while?
Within these criteria, there will from now on be a "special" emphasis on open science (sharing research results with the outside world), PhD policy, academic culture, and personnel policy, the organisations explain.
Clear
The numerical assessment is replaced by a "clear substantive assessment" with recommendations. Last week, the Rathenau Instituut showed that the scores in the evaluations have been increasingly higher over the years.
What does not change: research units (departments or entire institutes) are still assessed in the light of the goals they have set for themselves.