Number of university students exceeds record-breaking 300,000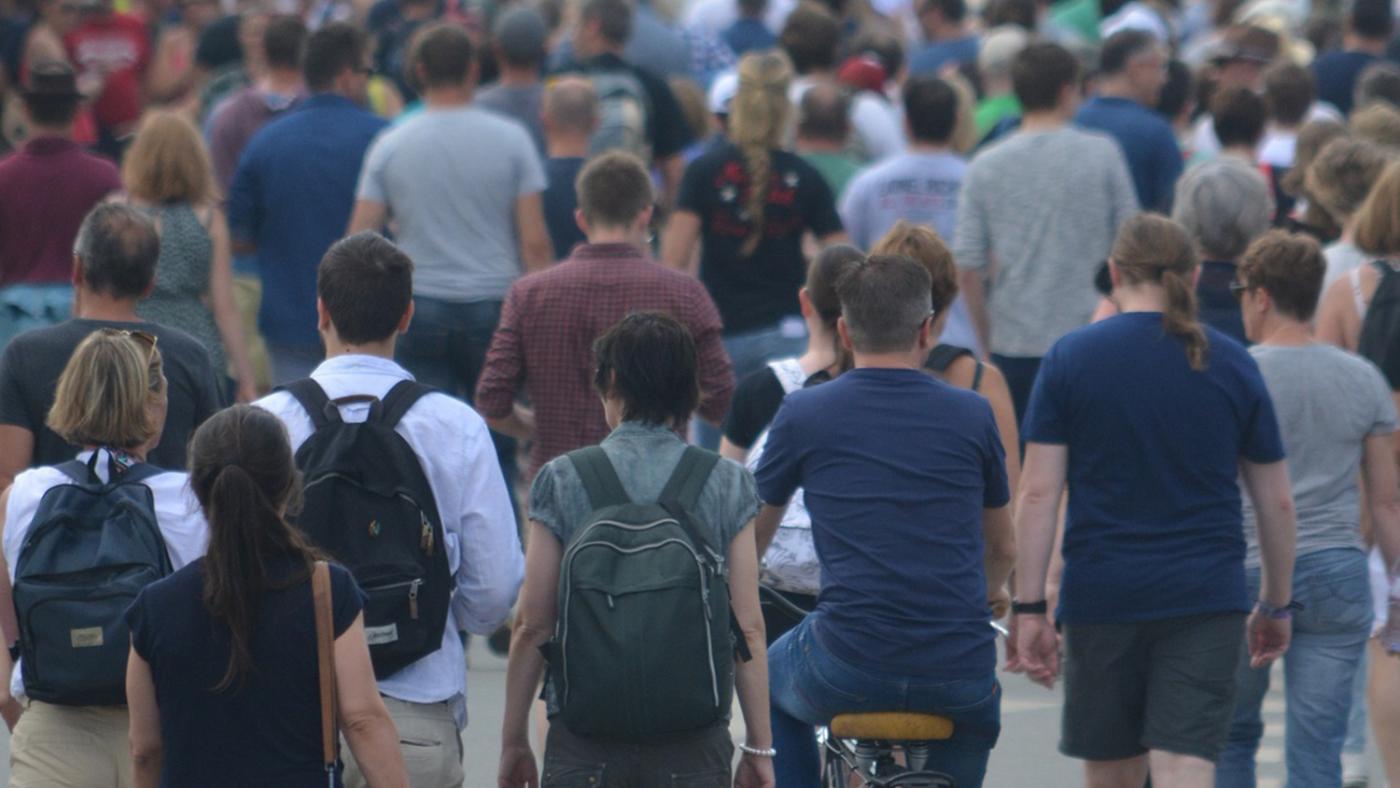 Photo Pixabay
The total number of first-year students has grown, while students in higher years have remained enrolled for longer. In total, the number of students has increased by 4 percent.
Bachelor's degree programmes saw the influx of new students increase by between 1 percent and 2 percent compared to last year. The number of school leavers progressing to university remained roughly the same, so this growth can be attributed to international students and students transferring from universities of applied sciences. In total, the share of international students has risen from to 20 percent.
Stronger growth
For Master's degree programmes, the influx has increased by 3 percent. The fact that the total number of enrolments (including senior years) is showing even stronger growth, can be attributed to the fact that students are remaining enrolled for longer than before.
The VSNU has so far been unable to determine the cause of this. Students may be taking more time to complete their degree programmes, but it is also possible that universities are successfully combating drop-out rates and fewer students are prematurely leaving university.
A "significant growth" can be observed in the number of students in the sectors nature and behaviour & society. The VSNU press release also highlights law, economics and technology as growing sectors.
The Association is unable to give any further details, because the figures still need to be checked and adjusted where necessary. The final counts are due to be announced in February.
VSNU is taking the opportunity to call for extra funding for universities. President Pieter Duisenberg explains that the growth is putting "even more pressure on our staff and our financial resources."
Influx
Universities are also calling for "improved controls" to better manage the influx of international students. The Minister of Education is currently addressing this issue, and aims to implement measures such as restricting student numbers on international tracks.