One in five students sometimes feels discriminated, abused or bullied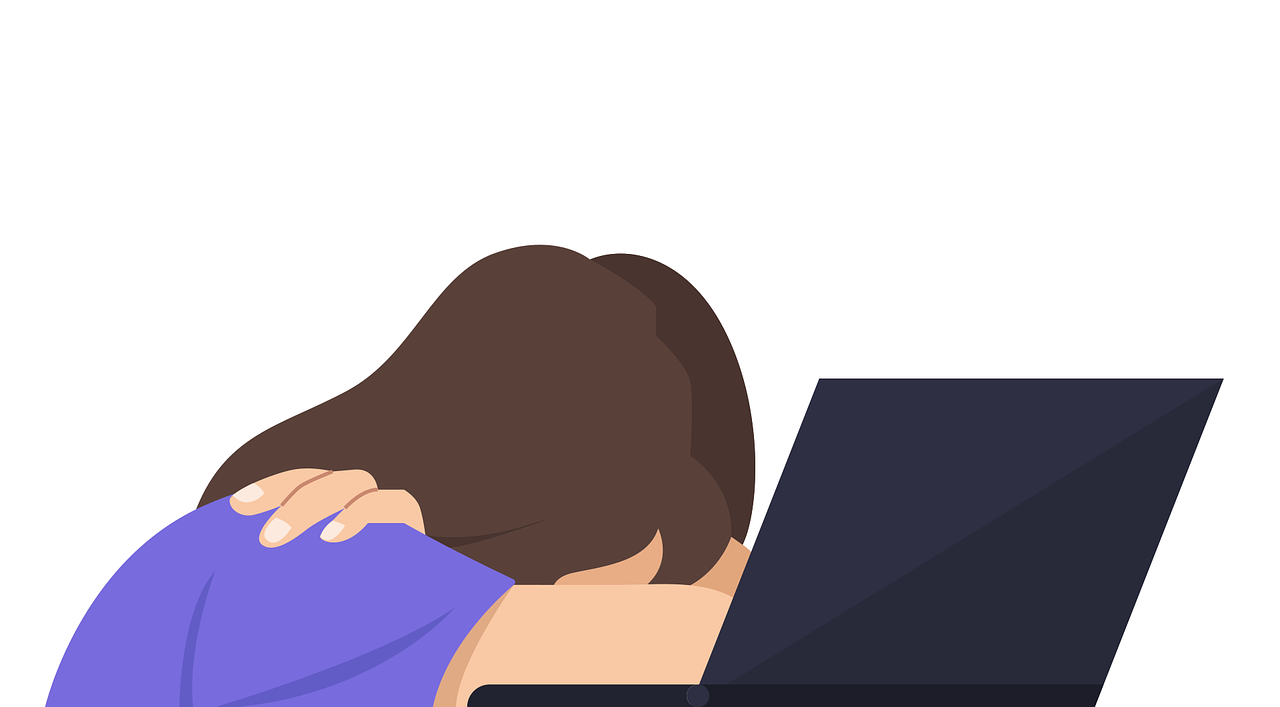 Photo: Pixabay
ISO hired ResearchNed to investigate the extent to which students experience these unsafe situations, and whether or not they take place at the university. The research agency interviewed 7,650 students earlier this year.
The vast majority of the respondents – 94 percent – said they do feel safe in their institutions. Nonetheless, 20 percent of them reported that they sometimes found themselves in situations that made them feel unsafe. Of those students, 40 percent have skipped an educational activity for this reason.
Bad joke
ISO concludes that things aren't always the way they should be at Dutch universities. The students interviewed spoke of discrimination, intimidation, threats, blackmail, and bullying. "One lecturer made a joke in poor taste about my visual handicap and then had a really good laugh about it, along with another student", recollected one of the respondents.
Moreover, 9 percent of the respondents were victims of sexual harassment. The situations reported ranged from comments about a shirt being "very sexy" to actual rape. Three percent of interviewees stated that they've experienced "physical incidents". That's 255 students out of 7,650.
Toxic mix
Most of those victimised (64 percent) never reported these inappropriate behaviours. In the majority of cases (84 percent) they refrained from reporting because they didn't consider the incident serious enough.
There is also a group (17 percent) who doubted that the institution would do anything about it, and another group (16 percent) who doesn't know where to go to report these acts. "That's a toxic mix and it means that vulnerable victims can get lost in the process", ponders ISO chairperson Lisanne de Roos.
ISO finds that educational institutions in the Netherlands must clearly inform students where they can go to seek help. After making its own inventory, ISO found that information about an institution's confidential counsellors is often obscure. De Roos believes there are "too many students who are unable to count on professional help when they really need it".
Government commissioner
Certainly, many incidents go unreported, the Inspectorate of Education stated in February. According to the Inspectorate, those in higher education should be doing a better job of monitoring social safety.
The government also regards this as an important issue, and not just regarding higher education. Mariëtte Hamer, former chair of the Socioconomic Council, has recently taken the post of government commissioner on sexual harassment and sexual violence.