Out of the blue, association of Dutch universities gets a new name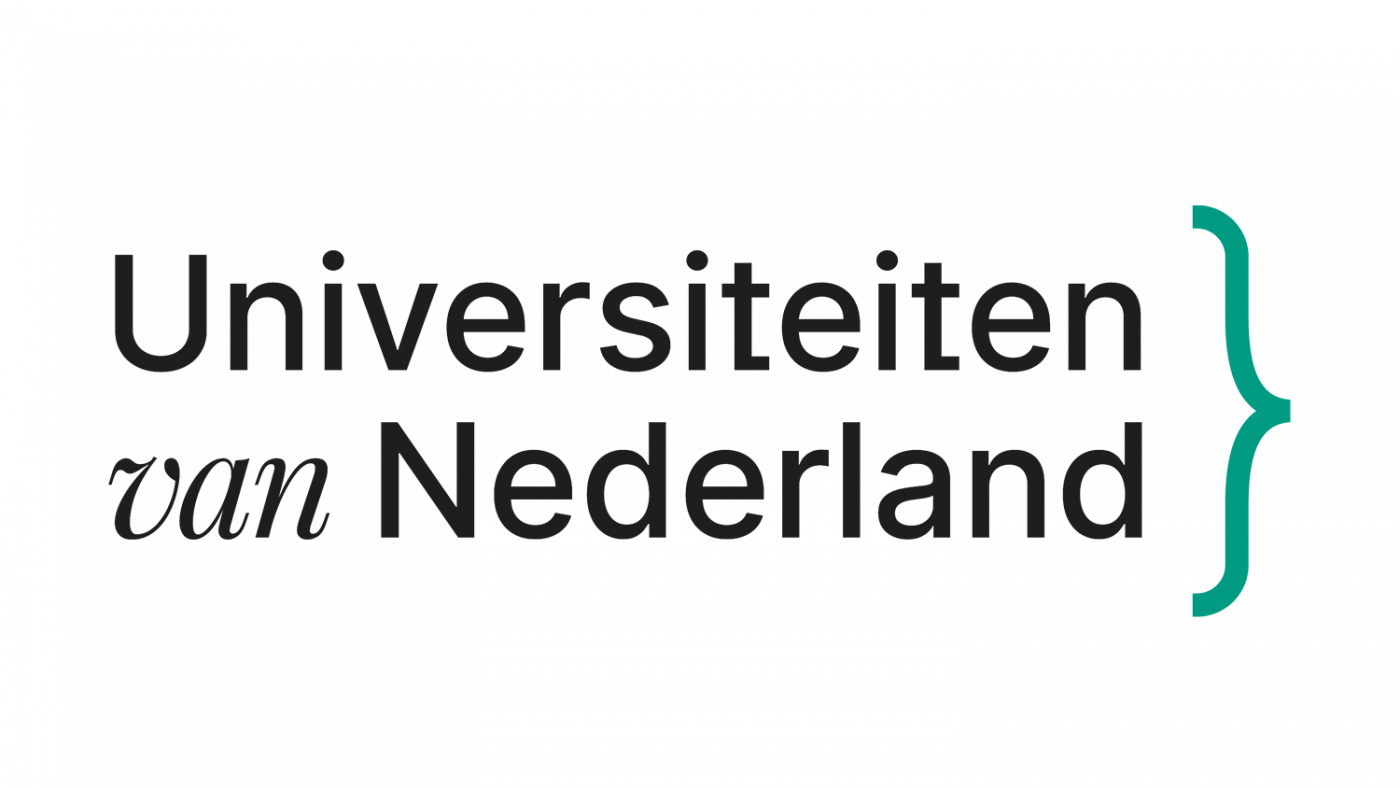 The new logo of UNL, formerly known as VSNU. Image: UNL
A week ago the 'Universities of the Netherlands' sent out a press release announcing a new online platform for lifelong development, www.universitairdoorleren.nl.
Huh, what kind of body is that, many recipients must have asked themselves. Perhaps private education providers? Is VSNU chair Pieter Duisenberg its chair too? After all, he sung the praises of the new online platform.
New name
It turns out that, the Association of Dutch Universities (VSNU) has a new name after 36 years: Universities of the Netherlands. "This new name for the umbrella organisation of Dutch universities lends recognisability to our collaboration and explains precisely what we stand for together as universities", is the explanation.
According to Pieter Duisenberg, the new name is well suited to a new development. In recent years, networks in which researchers from various universities meet have been developed around an increasing number of themes. The universities plan to facilitate those networks "in a contemporary way". "Our new name and logo underline this practice."
One cannot help but wonder, though: what four letter would symbolise the cooperation between Dutch universities better than VSNU, which stands for vereniging van samenwerkende Nederlandse universiteiten (Association of Collaborating Universities in the Netherlands)?
Maybe that was a bit too long. Soon after the beginning of the millennium, their name changed to Vereniging van Universiteiten (Association of Universities), although the abbreviation VSNU remained.
More clarity
But, according to spokesperson Ruben Puylaert, practical considerations were the decisive factor. "We noticed that many people didn't realise straight away that the name VSNU related to universities. We also often heard people erroneously referring to VNSU. We wanted to create more clarity, that's why we have changed the name to Universities of the Netherlands, UNL for short. At the Chamber of Commerce we are now known officially as Vereniging Universiteiten van Nederland (Association of Universities of the Netherlands)."
Along with the change of name, the association has launched a new website, with a new logo in the form of a closing curly bracket. The symbol is being used on Twitter and certain places on the website.