Dutch researched plead:
'Please get the UK and Switzerland involved in European research again'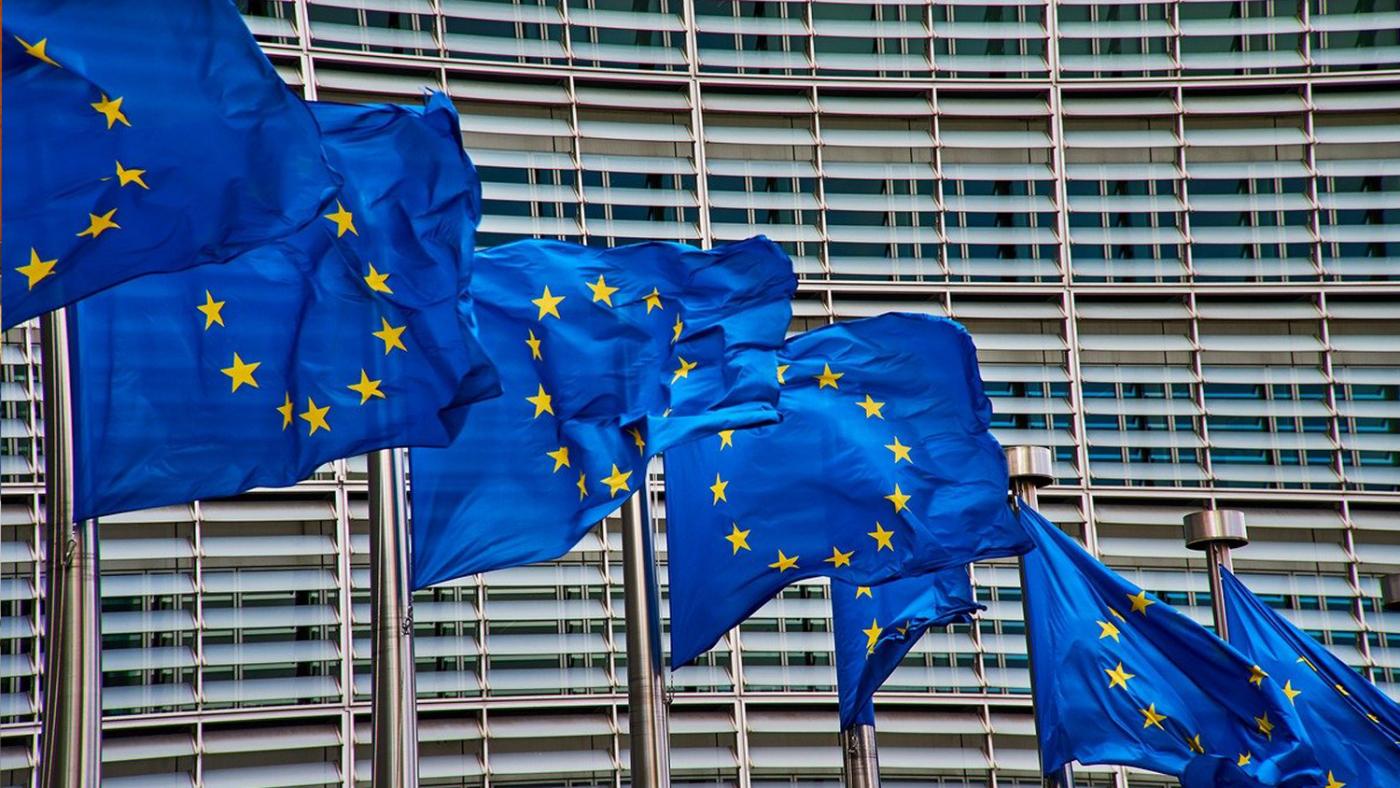 The European Union cannot afford to exclude Switzerland and the United Kingdom from the programme, according to a position paper published by Neth-ER, the organisation that represents the interests of Dutch education and research in Brussels.
Published earlier this week, the position paper enumerates their viewpoints on European research. It is the vision that Neth-ER is going to promote on behalf of the affiliated organisations.
Heavyweights
Switzerland and the UK are heavyweights in the world of scientific research, which is why it is important for the EU to allow them to take part in international research, Neth-ER writes. 
Since Brexit, the UK cannot stay within the research programme under the same terms, talks are still under way to define what the relationship is going to be moving forward. Switzerland was not allowed to take part anymore after negotiations with the EU on free trade and migration ran aground.
Dutch research institutions feel that this situation must not be allowed to continue much longer. Moreover, other like-minded nations should get access to the programme as well — something that is not unusual. There are 16 countries from outside the block currently taking part in the research programme, including Norway, Turkey, Israel and Ukraine. Talks with Morocco are ongoing and New Zeland is set to enter negotiations as well soon.
Knowledge or cattle
Neth-ER is enthusiastic about Horizon Europe, a programme in which researchers can apply for funding. The Netherlands generally does well: for every euro contributed, the country gets 1.70 euros back in funding.
Some countries get less return on their contribution and would prefer the money to be spent on agricultural subsidies and other funds instead. In Brussels, a battle is raging which was nicknamed "knowledge or cattle".
But it is true that the Netherlands might be too successful, according to Eveline Crone, Vice-President of the European Research Council (ERC), which is also part of the Horizon programme. She feels that knowledge and money ought to be distributed more fairly among the member states.
Measures have been taken to that end, with researchers from specific countries being included in other groupings. That way, they are able to learn from one another.
Unnecessary
According to Neth-ER, in the end the money must continue to go to the best researchers, irrespective of their country of origin. The organisation considers that it would be better for countries that are less strong in scientific matters to focus on restructuring and investments. The 'widening instrument' should ultimately become unnecessary.
Participants in Neth-ER include not only Dutch higher education institutions and research institutions but also the Dutch National Students' Association (ISO), the Dutch Student Union (LSVb), the Royal Netherlands Academy of Arts and Sciences (KNAW), the Dutch Research Council (NWO) and the MBO Council.
Advertisement