Rapid testing for coronavirus to be trialled in Dutch higher education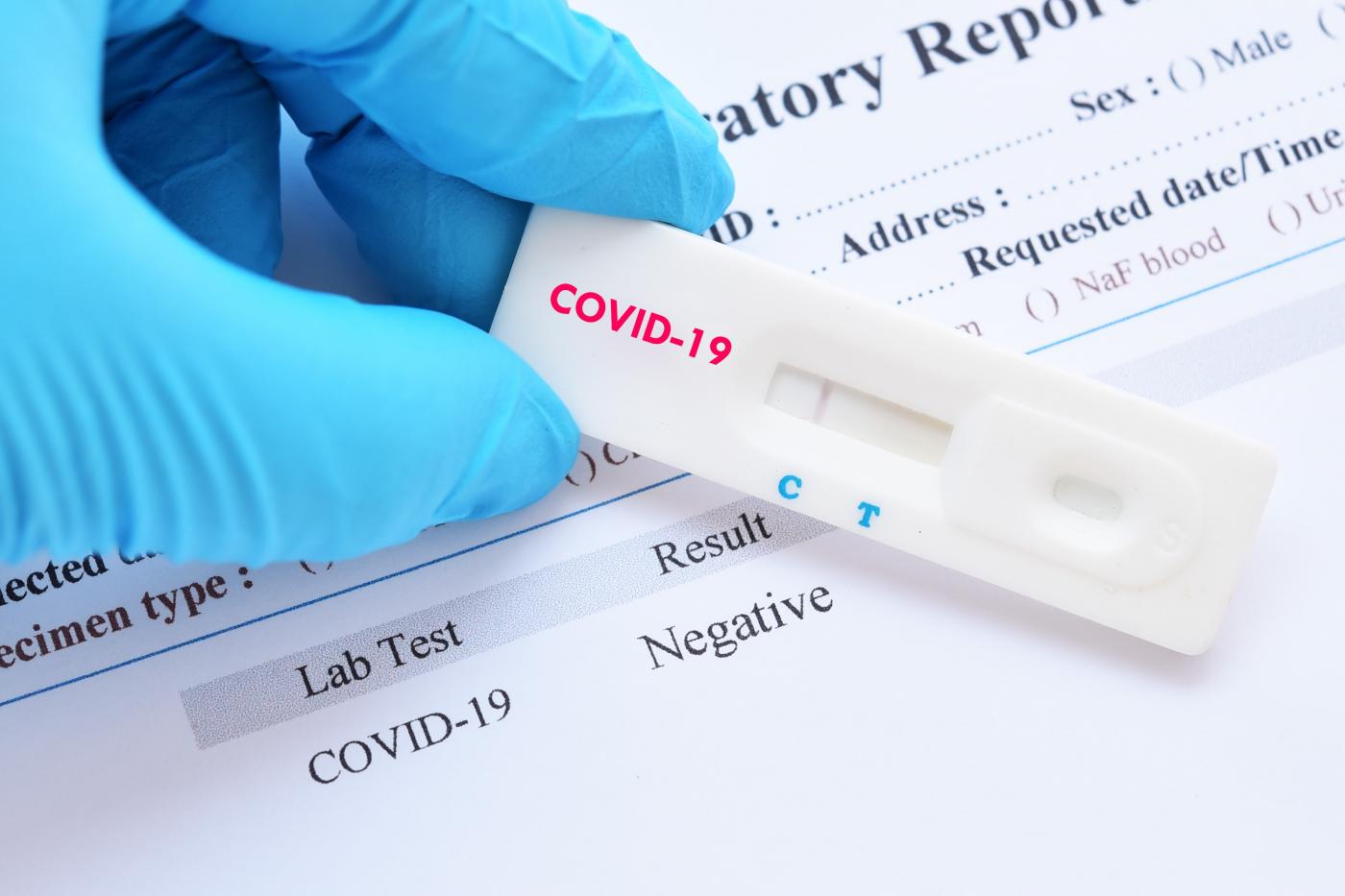 Photo: Shutterstock
The Minister of Education, Ingrid Engelshoven, announced her plans to the House of Representatives last week. She has designated three cities where universities, universities of applied sciences and regional education centres (ROCs) will be allowed to set up rapid testing sites where both students and staff will be tested voluntarily.
In addition to Groningen, Amsterdam and Delft are also investigating the possibility of setting up rapid testing sites. Groningen will start by inviting a hundred university students to have themselves tested 24 hours before physically sitting an exam. They will receive their test results within three hours.
All current coronavirus rules will remain in effect for students during the exam, even for those who test negative. 
Based on the pilot, a decision will be made about setting up rapid testing sites for labs and practical classes too.