Relaxations, but no marathon on the Science Park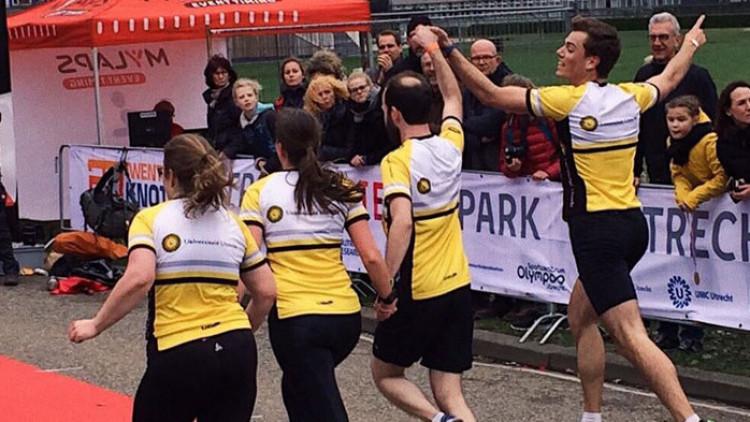 Photo: DUB
For organiser Golazo Nederland, the original date of the 39th edition of the Utrecht Marathon simply comes too soon. The event, sponsored by the Utrecht Science Park foundation, was scheduled to take place on the 3rd of April. Now the aim is at autumn 2022 or spring 2023.
In a press release, the organiser says that they've lost many experienced staff due to the pandemic crisis which heavily affected the event sector. Partly for this reason, the preparation time now appears to be too short.
The starting tickets remain valid, and participants are also offered free entry to the Utrecht Singelloop on October 2.
2015 was the first year that the Utrecht Science Park served as the start and finish location of the marathon and other distances. In 2019, the event hit the news headlines in a remarkable way when participants of the quarter marathon got lost (in Dutch, ed.). 
Advertisement