Restrictions not to be relaxed yet, but universities can "prepare" themselves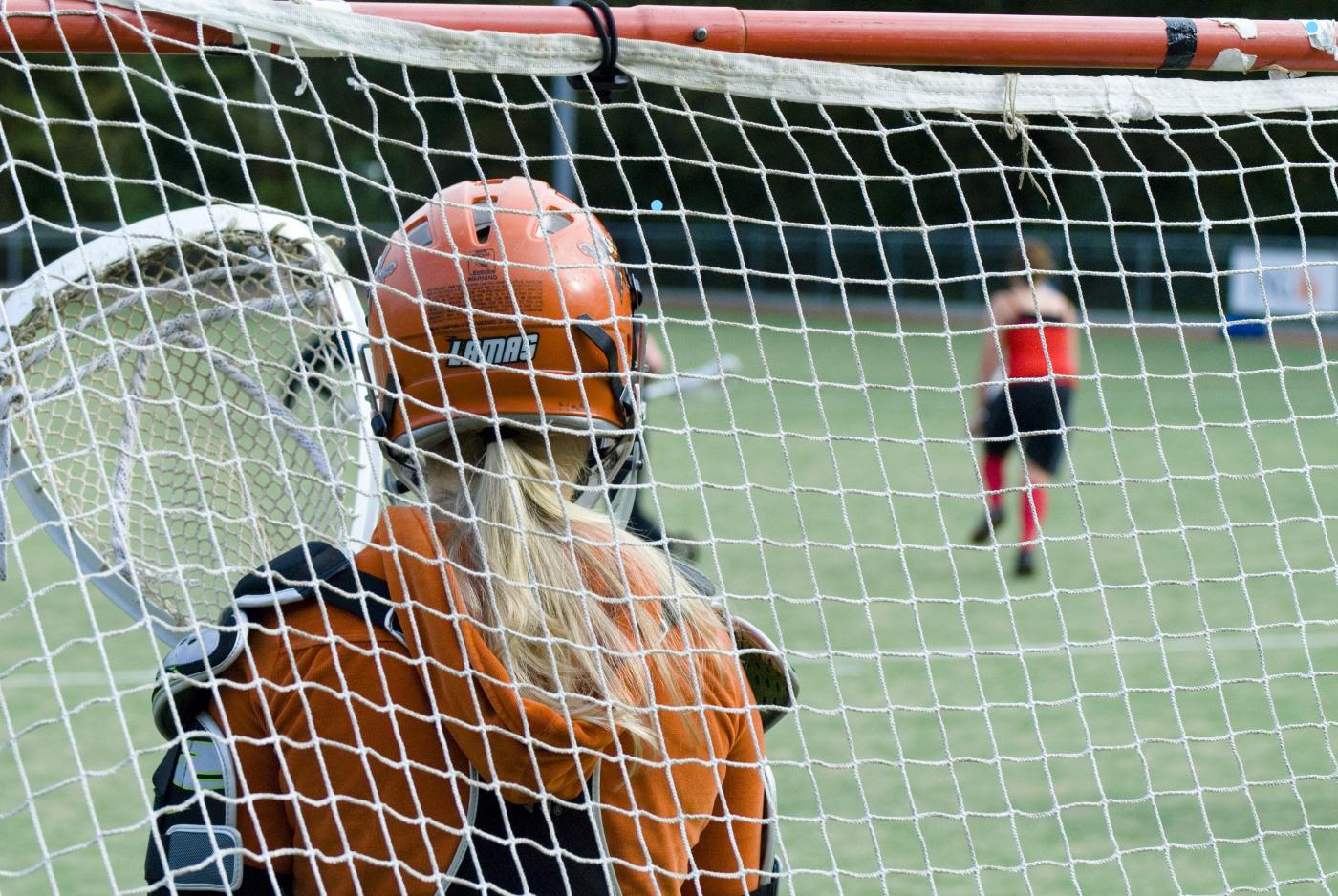 Outdoor sports are allowed again for those aged 27 and under. Photo: DUB archive
"We are getting completely fed up with it all", said outgoing Prime Minister Mark Rutte in a recent press conference about the coronavirus crisis. "The economic, social, and psychological consequences of the pandemic are mounting up". 
For the higher education sector, that means an increasing amount of students feeling isolated and depressed, with some of them falling behind in their studies.
Promises
The Dutch government will be taking "a slightly less cautious" approach in the near future, which means that secondary schools will reopen partially from March 1st. In addition, people in contact-based professions, such as hairdressers, will be allowed to go back to work. There will be more possibilities to shop by appointment and outdoor team sports will be permitted for people aged 27 and under.
Student organisations feared that higher education would be exempt from these relaxation plans, and they were right: universities and universities of applied sciences are not on the list of institutions allowed to open their doors again.
Student unions ISO and LSVb are tired of waiting. "It's a pity that students are structurally at the back of the queue when it comes to the relaxation of the restrictions", says ISO chair Dahran Çoban. "Once again, their promises about the future have not been kept. Hopefully, we'll be next."
Subsequent phase
That could well be the case. The government realises the need for a greater scope of in-person classes in the higher education sector, wrote the outgoing Minister of Health, Welfare and Sport, Hugo de Jonge, in a letter to the House of Representatives. "We are therefore assessing whether higher education can reopen 'in a subsequent phase'. Universities and universities of applied sciences can start getting ready to reopen, as stated in the Outbreak Management Team's recommendation".
The decision to reopen is out of the hands of the universities. "We are ready", tweeted Ron Bormans, chairman of the board of the Rotterdam University of Applied Sciences. The president of the Association of Dutch Universities (VSNU), Pieter Duisenberg, agrees. "In the interests of the well-being of students and teachers alike, and of the quality of education itself, classes on campus are essential." Duisenberg has recently published an opinion piece on Dutch newspaper Trouw calling for higher education to be allowed to reopen at least partially in March.
One positive aspect from Minister De Jonge's letter is that practical lessons will be exempt from the curfew as of March 3. This exemption currently only applies to exams.
Eight pilot schemes
Meanwhile, eight pilot projects involving home-based rapid coronavirus testing are being run at educational institutions, according to public broadcasting service NOS on Monday. By getting tested in advance - even without any symptoms - students could return to their campus in relative safety.
In the city of Den Bosch, for example, 2,500 students attending the Avans University of Applied Sciences, the HAS University of Applied Sciences, and the Koning Willem I College will shortly be taking part in a self-testing pilot. The participants will receive an online explanation of how they should carry out the home-based tests. If they test negative, they may attend classes for the next two days, although they must still observe all social distancing guidelines.
The other pilot schemes are being held in and around the cities of Groningen, Delft, Amsterdam, Nijmegen, Eindhoven, Utrecht, and Rotterdam.