Scientists pledge support for Dutch whistleblower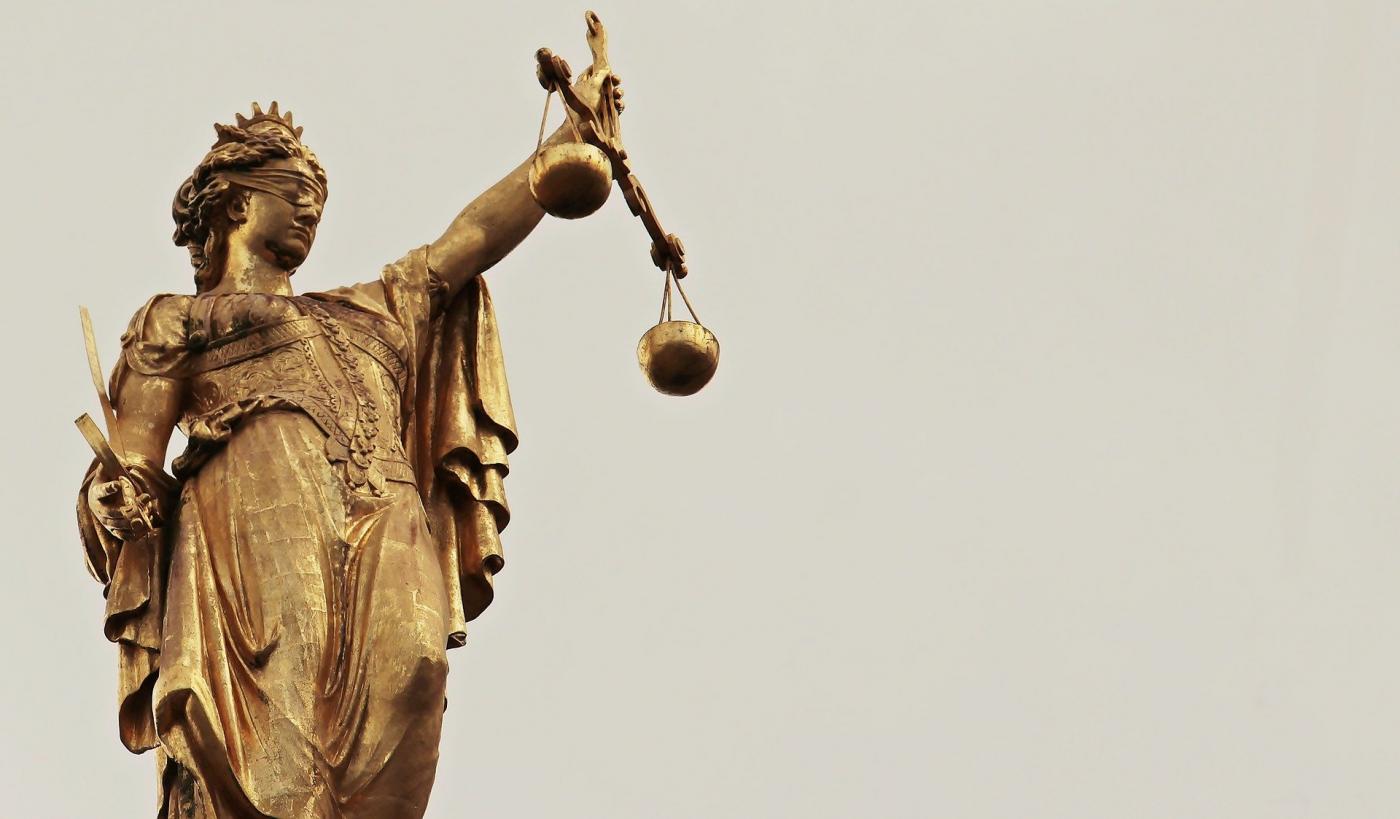 Elisabeth Bik is being sued by Didier Raoult for harassment, extortion and blackmail. Photo: Pixabay
Last year, malaria drug hydroxychloroquine was touted by former US president Donald Trump as a supposed game changer in the fight against Covid-19. Trump's arguments were based on research published by French microbiologist Didier Raoult.
Elisabeth Bik, a microbiologist herself, publicly debunked Raoult's study, claiming he excluded a number of patients from his conclusions. Bik is famous for her stance against scientific error and manipulation. She has detected and reported over 4,000 image duplications and manipulations, data concerns, plagiarism cases, and human and animal ethics breaches through comments on the post-publication review platform PubPeer, social media, and her own website.
Raoult and his supporters have been harassing her on social media ever since, she told Dutch newspaper NRC Handelsblad. He is now suing her for harassment, extortion and blackmail.
Whistleblowers
For scientists the world over, this lawsuit is a dangerous development. An open letter signed by over a thousand scholars argues that the scientific community should do more to protect whistleblowers like Bik. A second statement of support for Bik and other researchers has collected nearly 2,500 signatures.
Bik is certainly not the first scientist to be intimidated for doing her job. Academics in the Netherlands are often the target of hate campaigns (link in Dutch). To name but a single example, a group called Vizier op Links (Watching the Left) attacks 'left-wing' academics. Historian Nadia Bouras, from Leiden University, recently found a sticker on her doorpost saying that she was being 'monitored'.