Scientists to stand up for the climate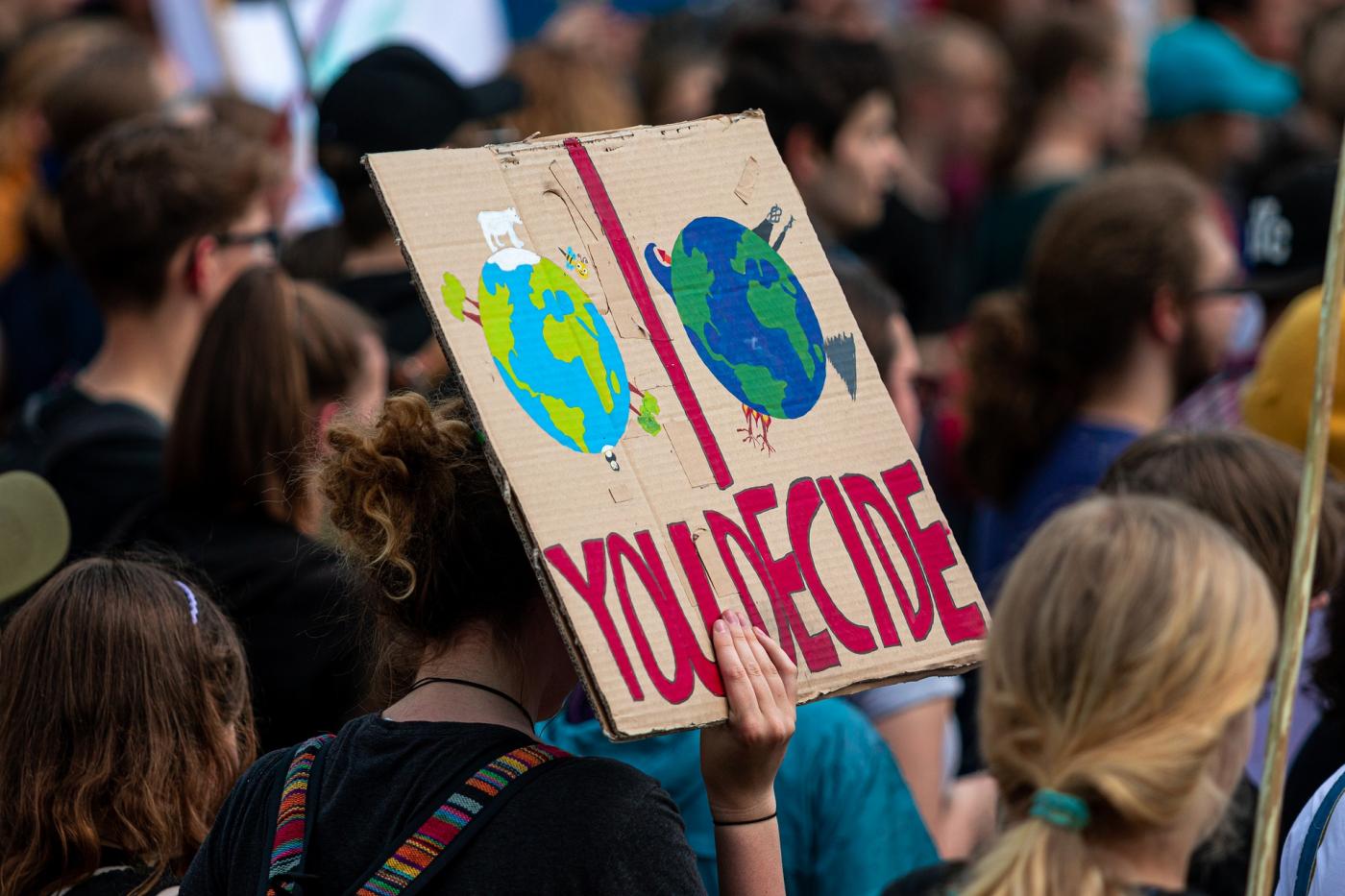 Photo: Pixabay
"We cannot just remain sitting at our desks while the house is burning ever more quickly around us", says spokesperson Leo van Kampenhout, a climate researcher at Utrecht University. For many years, scientists have been warning about the climate crisis but Scientist Rebellion thinks that governments are not listening hard enough.
The international week of action, which starts on April 4, coincides with the publication of a new part of the IPCC report, in which experts outline the current situation regarding the climate. "Scientists have done a fantastic job in keeping the world informed about the climate emergency", says Van Kampenhout. "Too little is happening in terms of tackling the root of the problem, however."
White lab coats
In the Netherlands, the week of action will kick off with an online panel discussion on the role of scientists on a planet in crisis, debating whether science and activism go together. On April 6, scientists will gather in The Hague for a march along a route that passes by the Ministry of Economic Affairs and Climate. The activists will be wearing white lab coats to signify scientists' desire to take up a more visible position in the climate movement.
A 'civil disobedience protest' is scheduled in The Hague on the same day. On its website, Scientific Rebellion justifies this activity by saying that scientists' previous attempts to influence policymakers have failed. Therefore, the movement advocates a new tactic, in which scientists will use their "privileged position" to carry out non-violent protests and demand change.