Second lockdown: what will happen to higher education?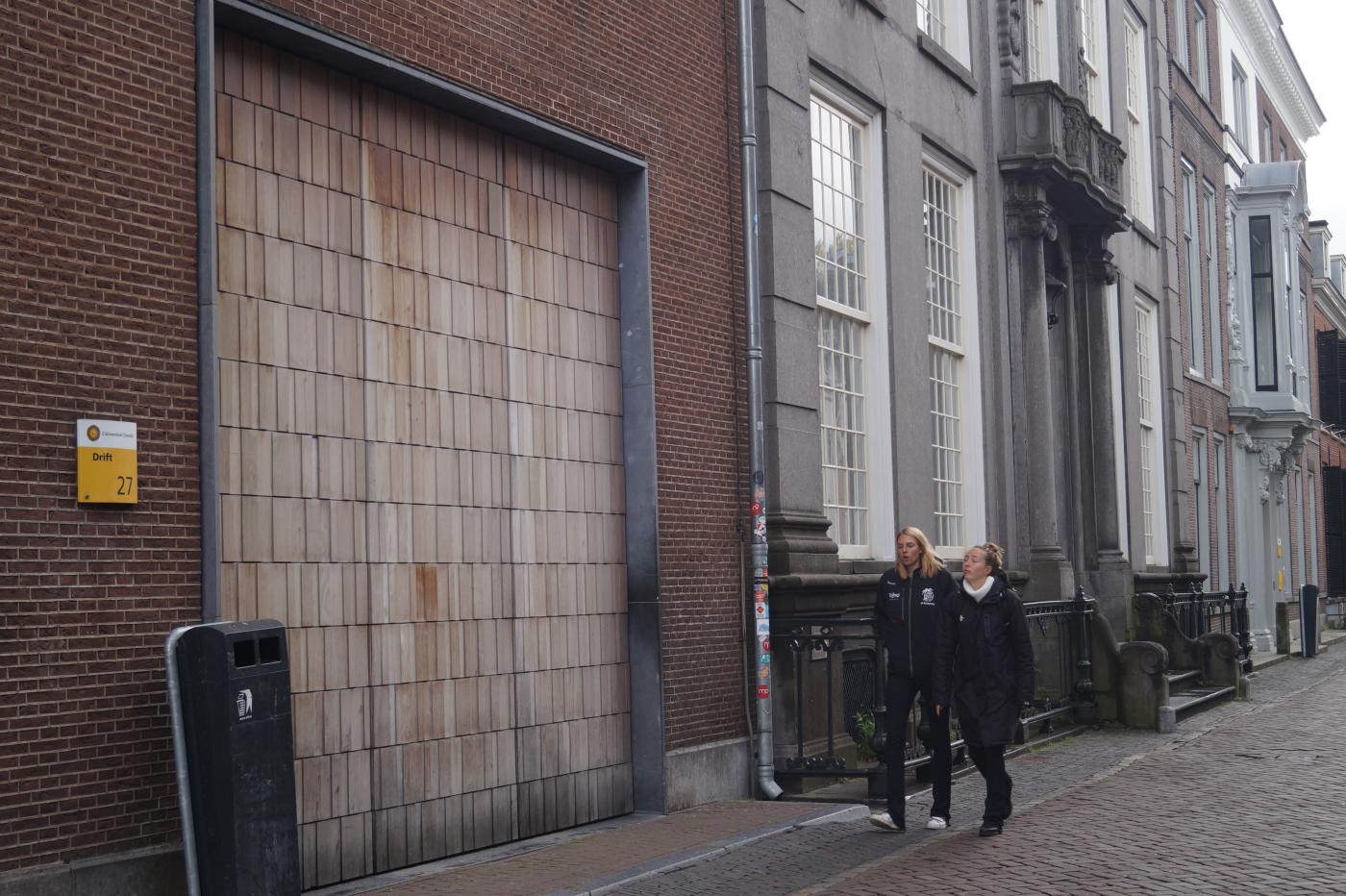 Will the university library close, like it did earlier this year? Photo: DUB
Prime Minister Mark Rutte is set to hold a press conference tonight. That can only mean one thing: a hard lockdown, following in on Germany's footsteps. Some of the planned measures are already leaking.
One of the alleged plans is to shut down schools and non-essential stores until January 19. The question is what exactly "non-essential" means. Regardless, it does not bode well for the holidays.
The Dutch cabinet held a crisis meeting this morning because the coronavirus infections continue to increase in the Netherlands despite the "soft lockdown" restrictions. Nearly 8,500 new cases were reported this morning alone and more than 500 corona patients are currently in the intensive care unit.
Roadmap
So, what does that mean for universities and universities of applied sciences? Probably the same as in March: education will be provided exclusively online. After all, everyone should stay at home as much as possible.
If the cabinet follows its own roadmap to combat corona, however, higher education institutions will still be allowed to hold exams on campus. That would be a relief for all institutions that hold an exam week just before the Christmas holidays.
The government's roadmap also allows universities and universities of applied sciences to provide physical classes for first-year students even at the highest risk level. Practical lessons may also go on, as can the supervision of "vulnerable students". As long as the meter-and-a-half rule is respected and face masks are worn at all times, of course.
However, the cabinet has already set aside its roadmap and is currently working on a new one. It is therefore possible that Rutte will announce stricter measures this evening and everything will have to be completely online again -- including the exams.
Even if this happens, the situation will be less drastic than the first time aroud, when teachers had to switch from physical education to online education suddenly. Now, part of the classes already take place online anyway.
Some Dutch universities stated last week that they are willing to be a living lab for rapid testing so that more classes can be offered on campus. The number of infections is growing so rapidly, though, that they can forget that idea for the time being.