'Sexual harassment present in higher education in the Netherlands'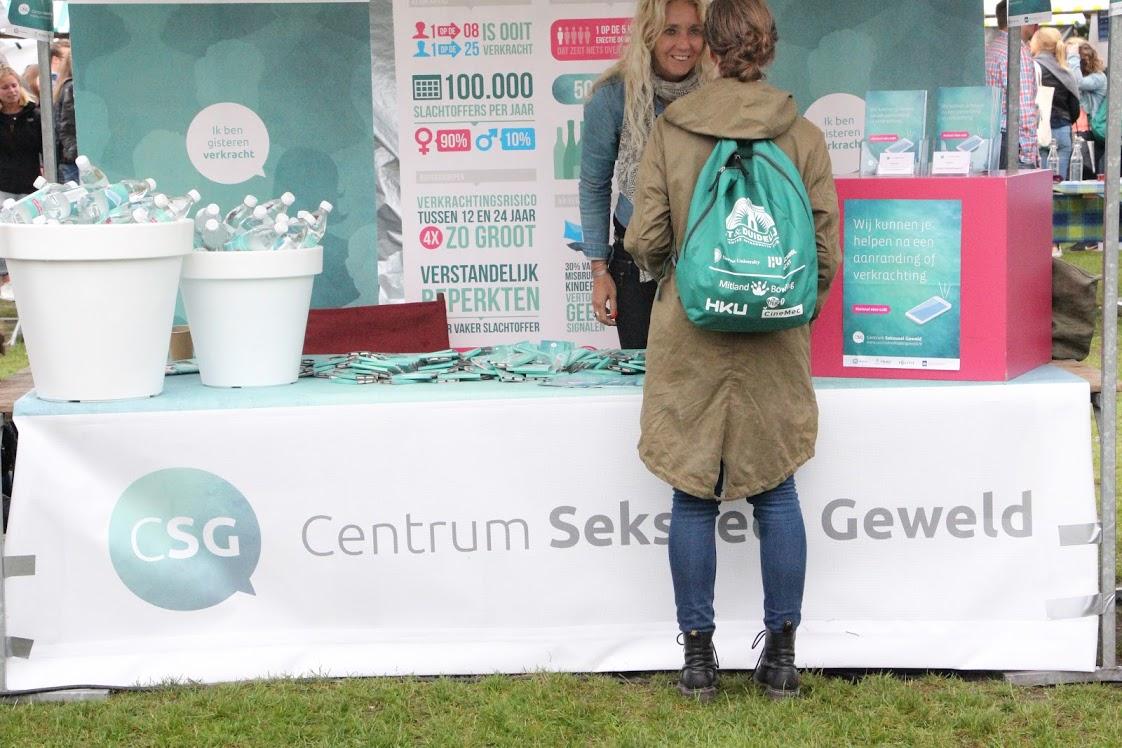 The news was everywhere the past week or so: several actresses have come forward to accuse film producer Harvey Weinstein of sexual assault and harassment. Hollywood cried out in indignation. Actress Alyssa Milano started the hashtag #MeToo in an effort to show the world just how widespread the problem of sexual assault and harassment is.
Thousands of American women shared their experiences on social media; women in the Netherlands also made #MeToo trending for a long time as they shared their stories.
Problem also present in higher education
Together with three other chairwomen of local student unions, the ASVA is starting the hashtag #MeTooOnderwijs (Me Too Education). "We want to show that this problem is also present in Dutch higher education," says chairwoman Tammie Schoots.
Is this really necessary? Definitely, Schoots says. "The issue isn't just in the top layer – that's generally just an example of what happens below, too. Sexual harassment and discrimination are legitimate problems, and the behavior is still seen as normal too often." 
Opening up about sexual harassment
Tammie Schoots talks about an experience she had while debating with several men. "They said – you're the only woman, so you get to talk about the emotional arguments tonight. As a woman, you're often pushed into this pigeonhole, this role, instead of prioritizing the content."
Schoots wants to have more openness about sexual harassment and intimidation – and not just for women. "The advantage of a hashtag is that it doesn't have to be explicit. You don't have to talk about all the details, but you can still show the world it's definitely a problem. It's important to talk about how we want people to treat each other."
At the time of writing, there are no tweets with the hashtag #MeTooOnderwijs yet. Journalist Nikki Sterkenburg, who works for Dutch magazine Elsevier, did share one example of sexual harassment at a Belgian university, with the hashtag #MeToo. She tells of a female PhD student who'd been stalked by her supervisor. He propositioned her multiple times, knocked loudly on her hotel room door when they were to attend a convention together, followed her to her home and yelled out loud on the streets about all the things he wanted to do to her.
Colleagues who knew about the behavior, as well as the counselor, did nothing. The woman left academia after getting her doctorate degree. When the supervisor applied to become a dean, his opponents managed to block him by making the stories about his sexual harassment public. "That may actually be the shittiest thing about this whole story – that others only intervened when it was to their own benefit," Sterkenberg tweeted.