Sixteen researchers win European grants to pursue their commercial dreams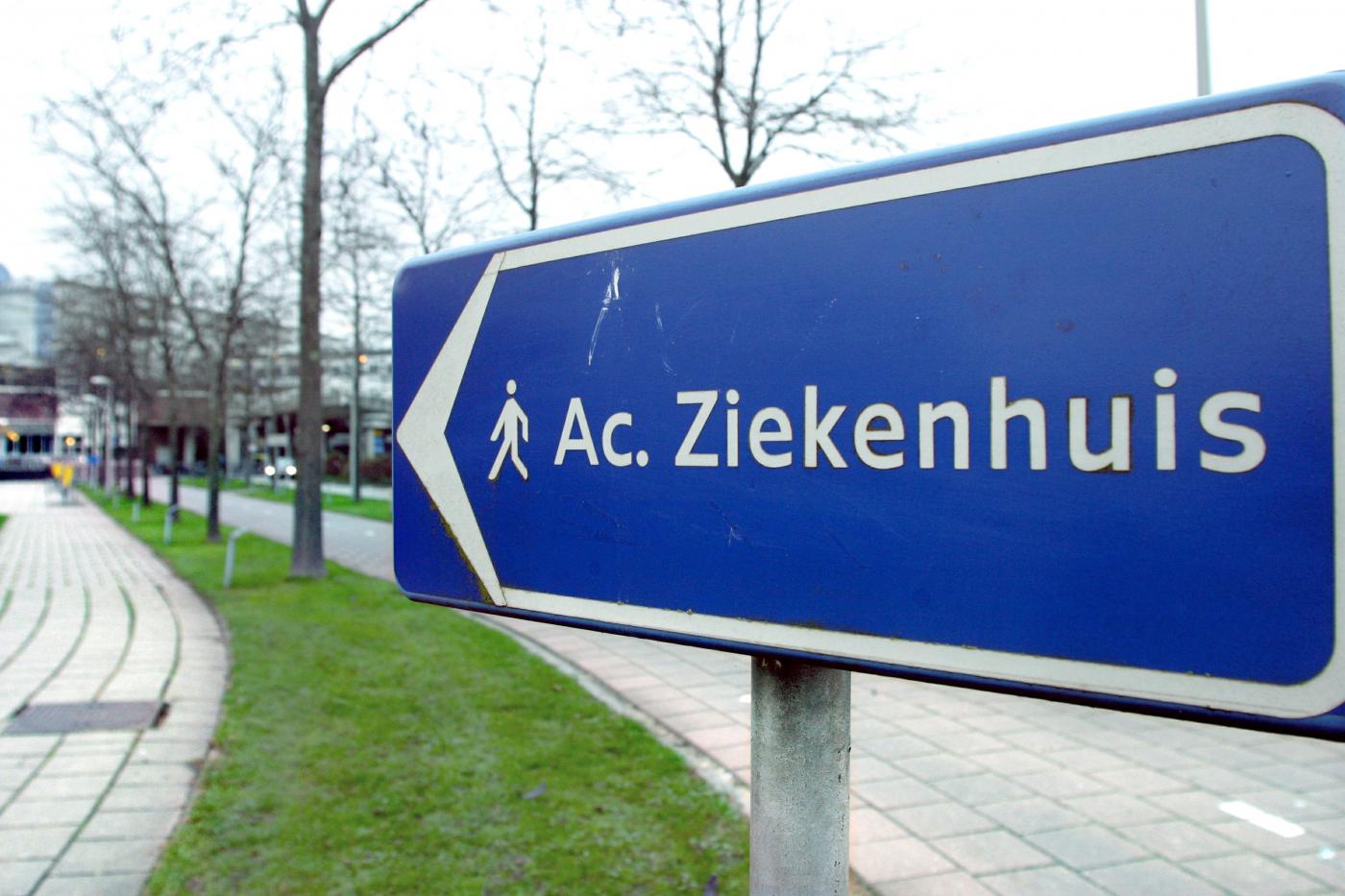 Photo: DUB
The results were announced by the European Research Council (ERC). A total of 25 million euros will be distributed among 166 successful applicants. Each one will be getting 150,000 euros.
The researchers will be able to use these funds to explore the possibilities of marketing their ideas -- with a patent or prototype, for example. With these awards, the EU is hoping to stimulate research that leads to innovation and economic growth.
Needle
Five of the sixteen Dutch applicants are affiliated with the University of Twente. One of them is looking into developing the possibility of micro-injections in human skin, which would remove the need for needles when injecting vaccines or medicines.
But the concept doesn't have to deal with technology. One researcher at Erasmus University Rotterdam is studying tourist flows in places made famous by movies or television series. This kind of tourism impacts the environment, monuments and local culture, which is why he is starting a consultancy for local governments.
The new grants have been distributed among 21 countries, of which most have gone to the United Kingdom (22). They're followed by Italy (21), Israel (18), Spain (18) and the Netherlands (16).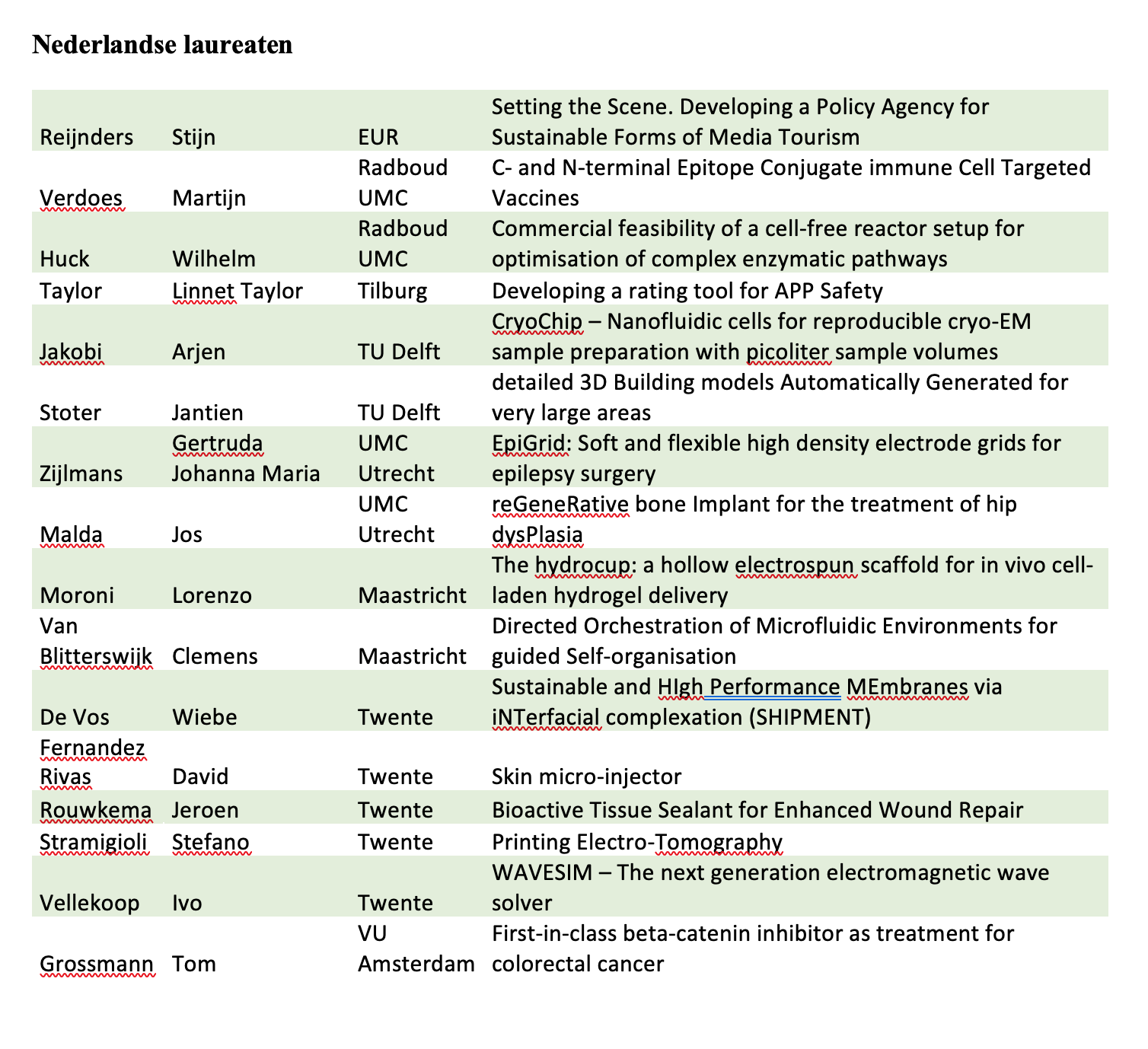 Advertisement