More expensive
Statutory tuition fee to increase by 105 euros in 2023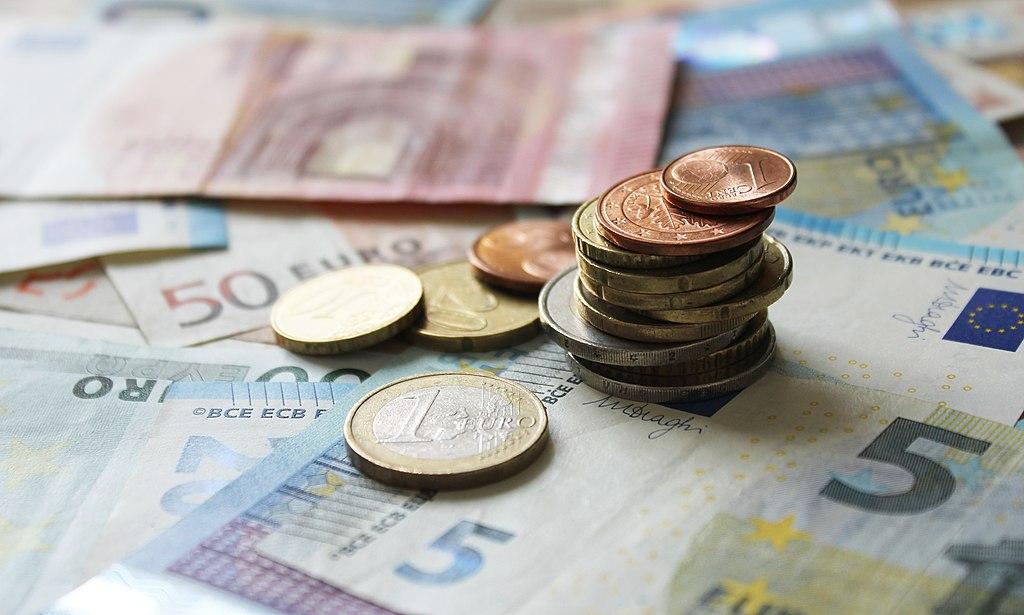 Every year, the Dutch Ministry of Education adjusts the tuition fees charged by higher education institutions according to the inflation in the month of April. This year, inflation in April was almost 10 percent, which would have meant a sizeable tuition fee increase of 212 euros, to be established as of September 2023.
However, the actual increase is going to be less steep. That's because Minister Dijkgraaf has decided to base the annual adjustment on the average inflation rate for the entire year, not just April. The idea is to make the increase less sensitive to the peaks and troughs of inflation.
So, instead of being raised by 212 euros, the statutory fee is going to be raised by 105 euros, the Ministry of Education has announced. A significant rise, but less than feared.
Groceries and energy
"The Minister acknowledges and understands students' concerns about the rising costs of groceries and energy, among other things," writes the Ministry, noting that the goal of the new adjustment method is not to improve students' financial situation. Instead, the idea is to implement a technical improvement "regardless of any purchasing power measures aimed at students".
Given the high inflation rate, higher education news agency HOP predicted a sharp increase in tuition fees earlier this year. At the time, several opposition parties called for the tuition fee to be frozen, but they found no support among the parties that are part of the cabinet.
Minister Dijkgraaf, however, proved sensitive to the opposition's criticism, telling the House of Representatives that he would like to limit this year's increase to around 50 or 60 euros. But he also stated that he wanted to give the issue more thought, which is why he was unwilling to make any commitments.
No more reduction
The current tuition fee reduction for first-year students (and second-year students enrolled in teacher training programmes) will disappear in September 2024. From then on, these students will pay the full rate instead of half.
The change is part of a trade-off: the elimination of the fee reduction creates room for a small increase in the basic student grant. At the same time, more students will qualify for a supplementary grant. The basic student grant will return in September 2023.
Advertisement