Students are not going to increase their loans yet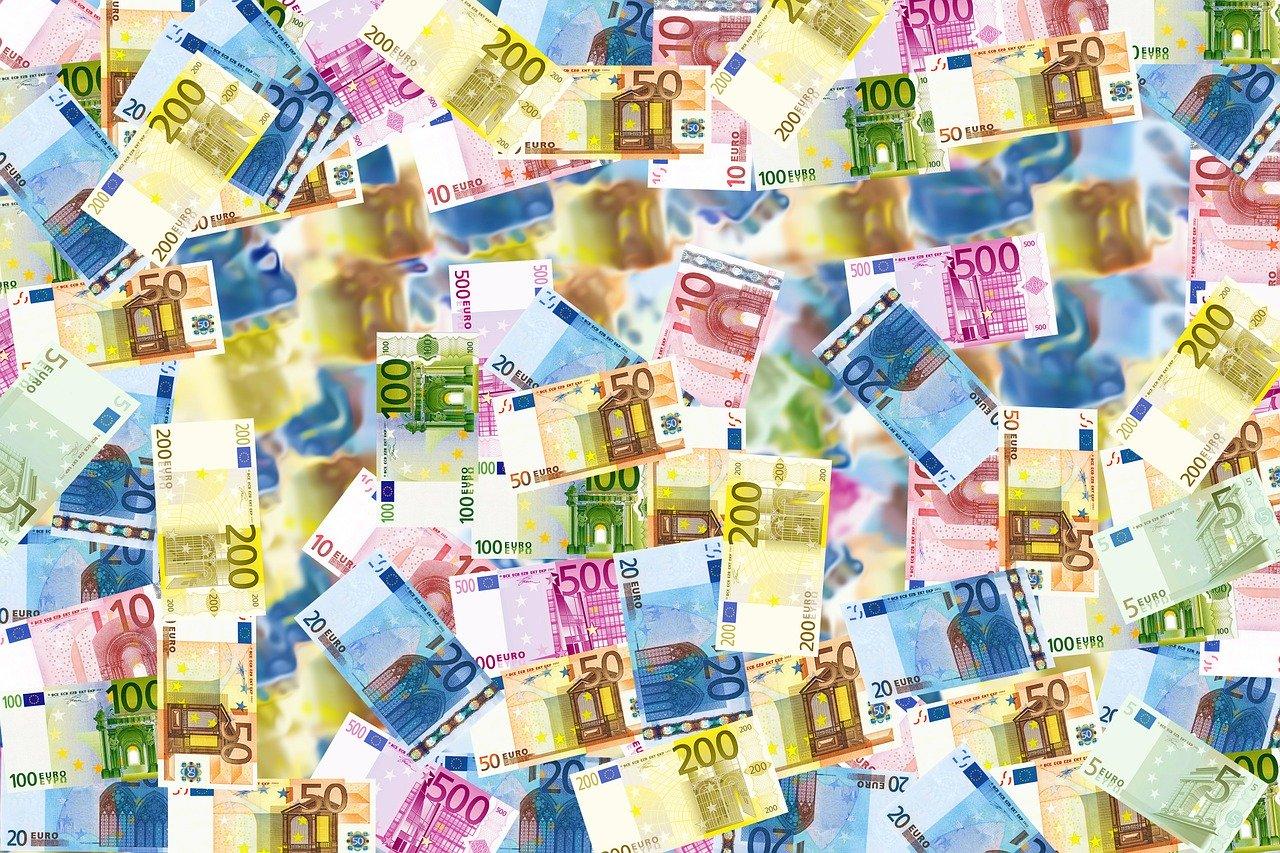 Photo Pixabay
Students who get into financial difficulties, for example because they lose their part-time jobs, have not yet started to increase their loans en masse. DUO looked at recent loan and tuition loan applications and compared them to an earlier period in February when everything was still normal. There appear to be no major differences: "We do not yet see an increase in applications."
Last week, Minister Van Engelshoven offered students in need the opportunity to apply for an extra loan if maximum loans and the tuition credit are not sufficient. DUO assesses on a case-by-case basis whether students are eligible for this.
Student organisations were disappointed. "Self-employed workers, employers and the aviation industry receive government support from the emergency fund, so why not students?", The LSVb responded.