Against the Islamic theocracy
Students play important role in sustained protests in Iran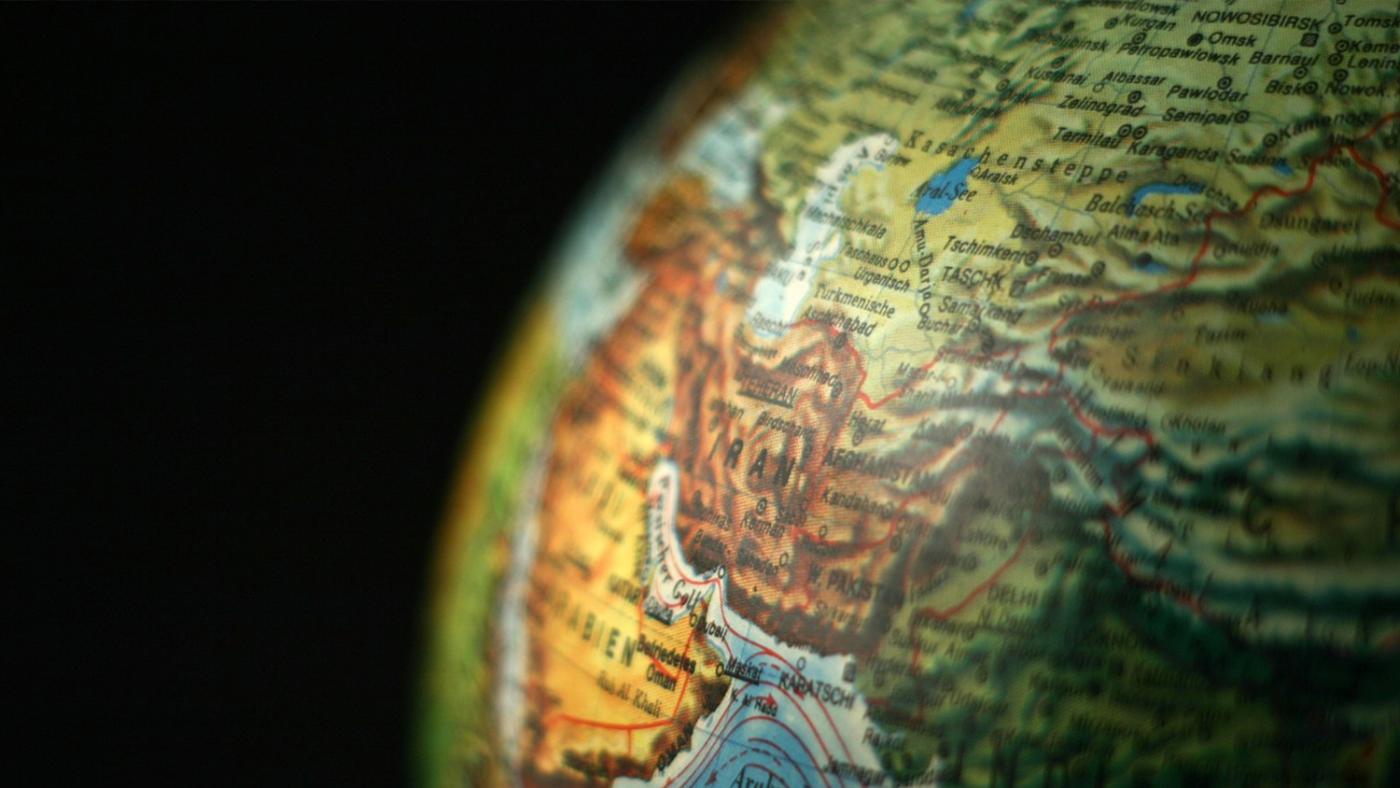 The protests started in September, following the death of the young woman Mahsa Amini, who dies at a police station after being arrested for wearing her headscarf too loosely. This sparked a wave of demonstrations against the Islamic theocracy. A few months ago, Iran's morality police started enforcing the law that makes it compulsory for women to wear headscarves more strictly. According to the police, her death was caused by a heart attack but her family says she actually died from a blow to the head.
Protests broke out in 15 Iranian cities, with hundreds of women removing their headscarves and cutting off their hair. Many students university students are taking part in these demonstrations, according to independent Iranian news media. On October 6, it was reported that 116 students were detained. Last week, Iranian students boycotted classes to demand the release of these fellow students.
Campus protests
A week earlier, the Iranian President, Ebrahim Raisi, added even more fuel to the fire during a speech at Alzahra University, in the capital Teheran. He warned against the influence of foreign powers who he alleged were using universities for "malicious purposes". Many female students yelled at him to "go to hell" and told the repressors "to drop dead".
To calm people down, the government put forward a plan to set up special zones on campuses where lecturers and students can discuss issues freely. The students dismissed the idea out of hand, seeing it merely as a sweetener.
Sympathy
Despite the ferocious repression, large demonstrations are still being organised. Up to now, 20,000 demonstrators have been arrested and 400 have died. 
The rest of the world is showing a lot of sympathy for the demonstrators. On Sunday, at least 1,000 people gathered for a big public demonstration of support on Dam Square in Amsterdam. There have also been gatherings in The Hague and Eindhoven and Iranian students commemorated Mahsa Amini at the Delft University of Technology and at VU Amsterdam.
The Erasmus University in Rotterdam and the University of Groningen have also expressed solidarity with the demonstrators in Iran, as has the Royal Netherlands Academy of Arts and Sciences. 
Advertisement