New agreement with publishers
Teaching staff now allowed to copy a maximum of 40 pages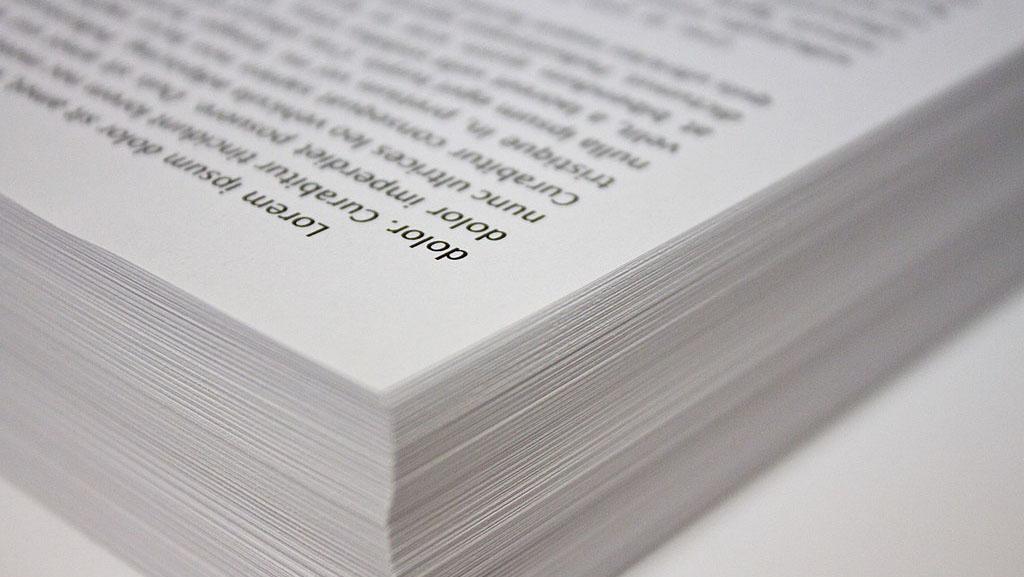 Photo: Wikimedia Commons / Jonathan Joseph Bondhus
Not all links in the digital reading lists used by university teaching staff are open-access or the teacher's own work. They also refer to journals, books and articles that are subject to copyright, meaning that the entitled parties must be compensated for their use.
The association of Dutch universities, Universities of The Netherlands (UNL), reported (link in Dutch, Ed.) last week that from now on teaching staff are allowed to use up to 40 pages of a copyrighted publication, provided that those pages do not constitute more than 20 percent of the original work.
Previously, they were allowed to reuse 50 pages and a maximum of 25 percent of the original work. However, if the book in question is short, teachers may use up to 25 pages of it.
The new agreements reached between Universities of The Netherlands and Stichting UvO form the Easy Access scheme, which covers digital use (in systems such as Canvas and Blackboard, for example) as well as printed copies. The agreement is valid until the end of 2025.
Negotiations
The new rules are the result of negotiations and mean that the universities will collectively pay the publisher around 7 million euros yearly. But the publisher suspects that the actual number of pages reused surpasses this amount.
That is why, over the next three years, Dutch universities will be keeping more precise records of how much of each book is being reused, according to UNL. To measure that, they are developing a program in association with SURF, the collaborative IT organisation for Dutch education and research. 
Advertisement