Tens of millions for corona research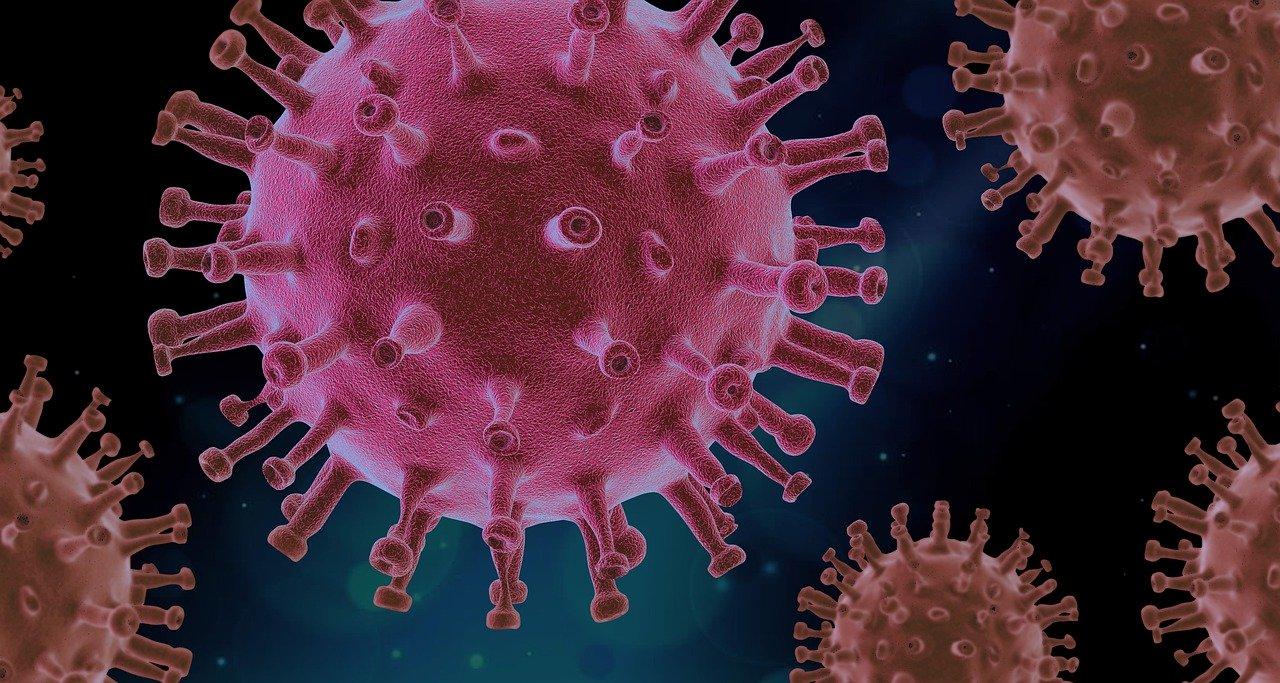 Foto Pixabay
A lot is still unknown about the new coronavirus. The number of infections is still increasing, but there is no medicine or vaccine. Meanwhile, daily life has turned upside down for most people.
Therefore, the Ministry of Health and ZonMW, which finances health research, make 20 million euros available for immediate research questions, writes Minister De Jonge. Such as: how does the infection develop among children? And: are there existing vaccines that can be used?
Issues
The Ministry of Education, Culture and Science (OCW) and research financier NWO also make funds available. Together, they are allocating 15 million euros, primarily for immediate research into combating the pandemic, but also into social issues: how have the Dutch adjusted their behaviour as a result of the new virus? And what are the consequences of social isolation?
Institutions for applied research (TO2) also play their part. TNO invests up to 2 million euros to solve corona problems, Wageningen Research carries out corona tests, and Deltares examines the role of water and soil in the possible survival and spread of the virus.
Not fast enough
But for some researchers, the government contribution is not coming fast enough. The Leiden University Medical Centre, for example, is already working hard on potential virus inhibitors, medicines and vaccines. Carrying out these trials is very expensive and there is not a lot of money available.
"A deadly virus has broken out," says Professor of Molecular Virology Eric Snijder, "but I spend many hours every day writing grant applications."
Leiden University has therefore launched a crowdfunding campaign to raise 2 million euros in the short term for its corona research.
#wakeuptocorona
To keep the pressure on, the university came up with a social media challenge. Donors were asked to share a photo of themselves wearing pyjamas and making a heart with their hands. They chose the hashtag #wakeuptocorona.
Rector Carel Stolker expresses his support through a video recorded from home and calls on people to donate. "It's incredibly important, but I don't have to tell you that it is." The action has now raised almost 160,000 euros.
Europe
Other European countries are investing in corona research as well. Germany, for example, is making 150 million euros available for research at medical universities, according to the government. Substantial investments are also being made in France (50 million), Spain (30 million), Austria (23 million) and Denmark (6.7 million). The United Kingdom allocates 85 million pounds.