Thirty-one researchers get a Rubicon grant, two of them from UU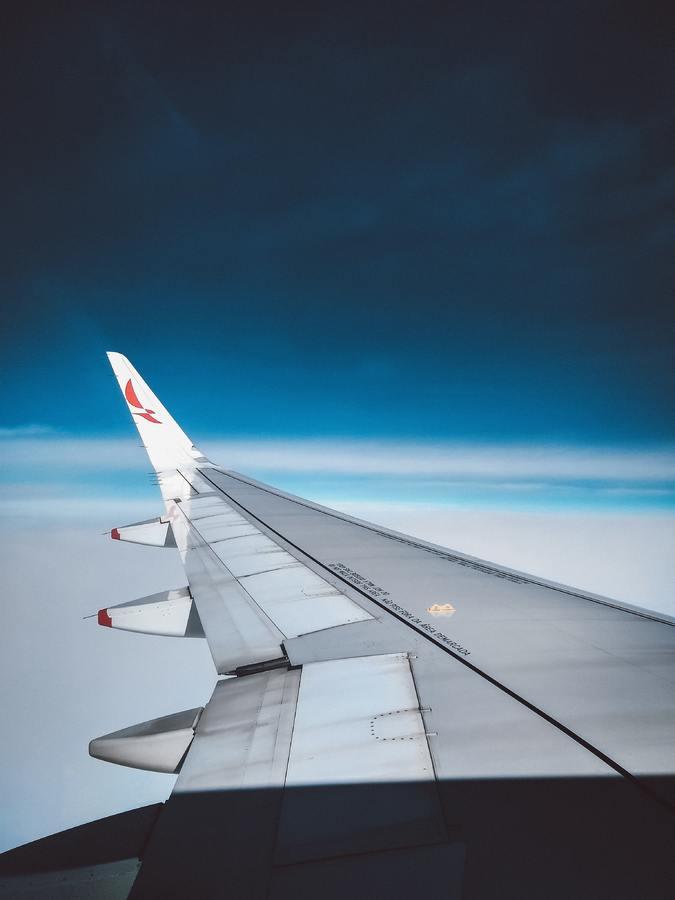 Photo: pxhere
The young researchers are headed to institutions in the United States, United Kingdom, China, Australia, Canada and several European countries. The successful proposals include projects that focus on building smaller quantum computers, the history of maritime collaboration, and medicine for treating Parkinson's disease.
But the current pandemic could still hold things up. They will only be departing when it is safe to travel, NWO announced. More and more countries seem to have the virus under control, but there is still a danger of new variants emerging.
Spread your wings
The intention of NWO's Rubicon funding programme is to keep promising scientists in research. Thanks to these grants, after graduation they can spread their wings in international skies.
There are usually three application rounds for the Rubicon grant each year with approximately sixty scientists having their proposals honoured from a total pot of seven million euros, but everything was different last year. These 31 new awards are the results of the second and third rounds in 2020. The NWO received applications from 94 researchers, which means that close to one in three applicants managed to secure a grant.
The much sought after Rubicon grant has been around since 2005. It gives young Dutch scientists a chance to build an international network that they can continue to draw on for the rest of their careers.
Caesar
A Rubicon grant is a springboard to the fiercely coveted Veni, Vidi, and Vici grants. These awards take their name from the famous words of the Roman general Julius Caesar. The Rubicon is also associated with him: it's the name of the river he crossed with his armies to seize power in Rome.
The two UU researchers who received the Rubicon grant are historian Erik de Lange and epidemiologist Rogier van der Sluijs. You can find the description of their research projects for the NWO below:
1) Controling the sea: Imperialism and cooperation after 1815
Erik de Lange, King's College London -> 24 months
Since the nineteenth century, nation states have tried to work together to manage conflicts, migration waves, and threats from the sea. This research shows how such cooperations worked in the Mediterranean, how they maintained peace and at the same time opened the door to imperialism.
2) Artificial intelligence for breast cancer screening
Rogier van der Sluijs, Stanford University – Radiology -> 18 months
Breast cancer screening is essential for the early detection of breast cancer. Especially in women with dense mammary gland tissue, for whom up to a third of the tumors go undetected. This research focuses on the development of artificial intelligence to improve radiological diagnostics.
Rubicon awards:
| | |
| --- | --- |
| Leiden | 5 |
| UvA Amsterdam | 4 |
| Groningen | 3 |
| TU Delft | 2 |
| Radboud Nijmegen | 2 |
| AMC | 2 |
| Maastricht University | 2 |
| Twente | 2 |
| Erasmus Rotterdam | 2 |
| LUMC | 2 |
| Utrecht | 2 |
| VU Amsterdam | 1 |
| AMOLF | 1 |
| Uni Carlos III Madrid | 1 |