University lowers norm for binding study advice again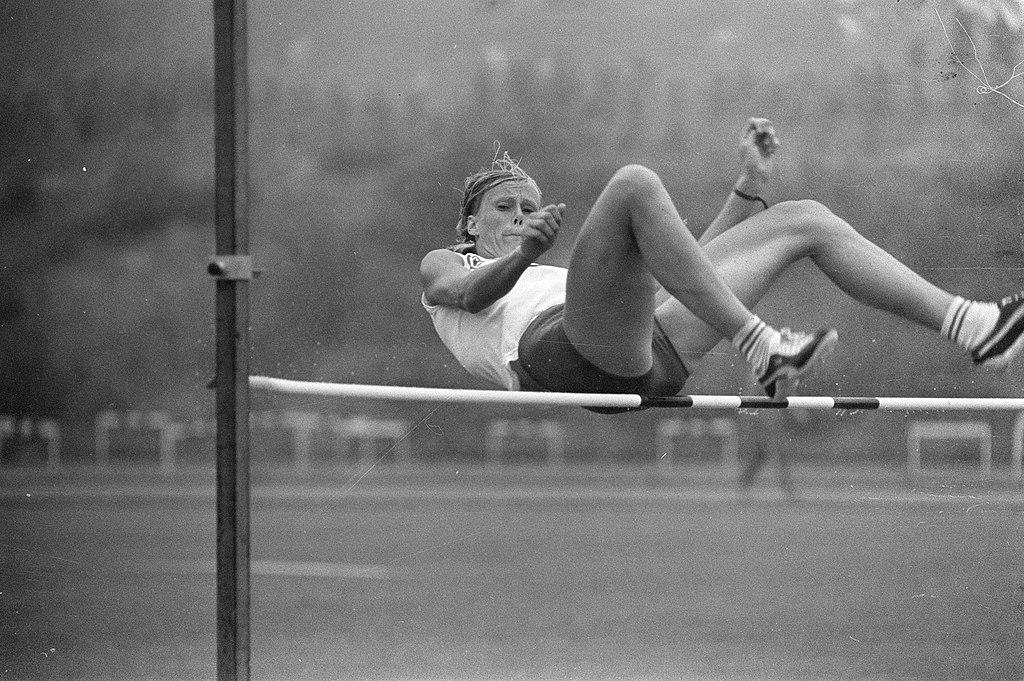 The bar has gotten lower for freshmen to be able to move on to the next year. Photo: Fotocollectie Anefo
The fourteen universities in the Netherlands chose one more time to lower the BSA norm by 10 to 15 per cent. At UU, this means that students must obtain 37.5 credits instead of 45.
Moreover, the BSA rules can be adapted even further if the circumstances of the programme so require. As always, exceptions can be made for individual students in trouble.
The association of Dutch universities (UNL) points out that many students are suffering from stress and other mental health complaints due to the Covid crisis. Easing the BSA norm, therefore, can take away some of that stress.
Advertisement