Vici grants delayed because of Covid-19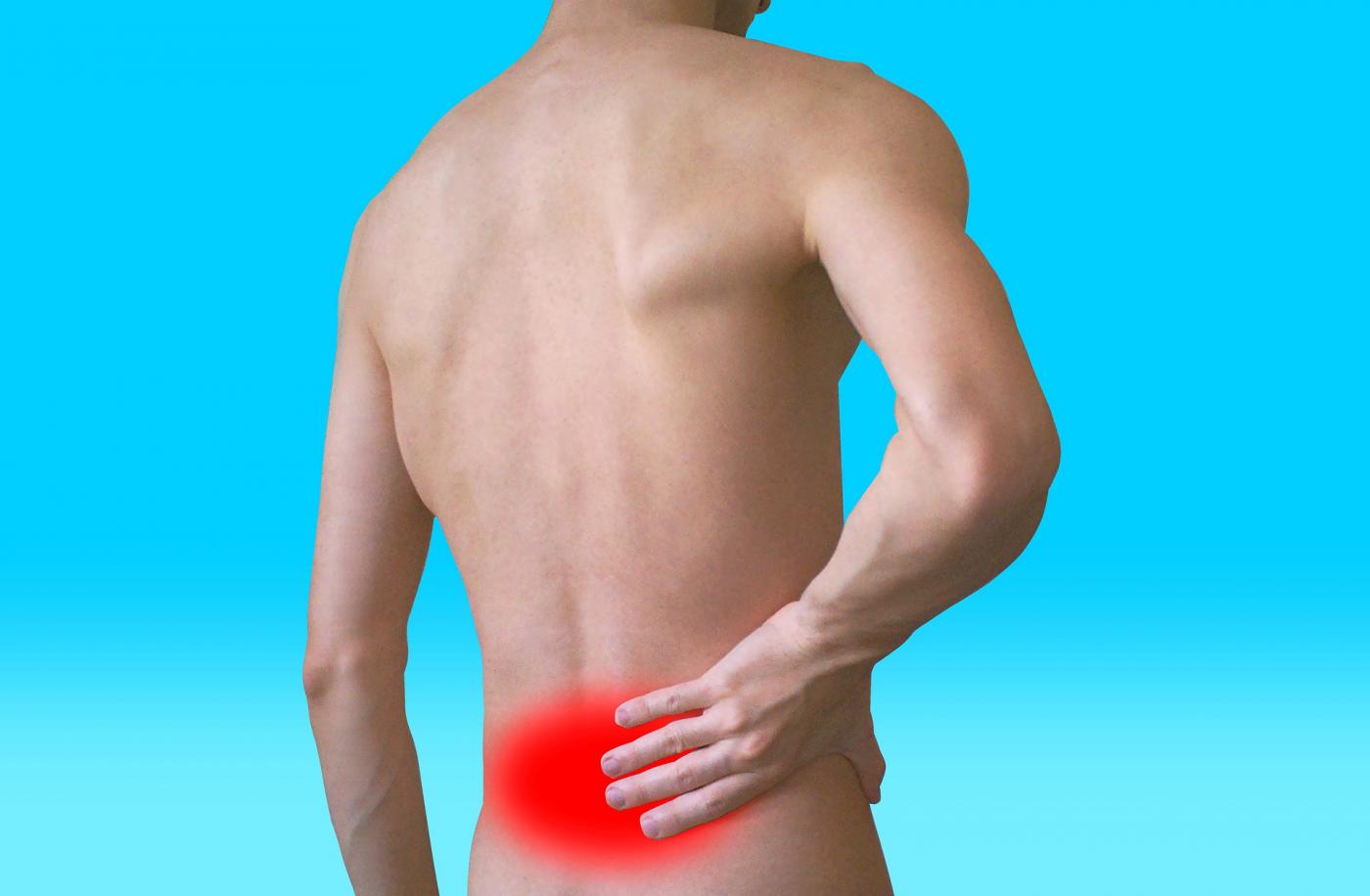 UU Professor Marianna Tryfonidou is working on the development of medicine against backache. She has just been awarded a Vici grant. Photo: Pixabay
This year, twelve researchers in the fields of health sciences and applied and engineering sciences have received a Vici grant under the NWO Talent programme.
One of the grants has been awarded to Jacco van Rheenen, a researcher working at the Netherlands Cancer Institute and also connected to the University Medical Centre Utrecht (UMC). He studies how colon cancer develops.
A second Vici grant is going to Regenerative Orthopedics Professor Marianna Tryfonido, who conducts research into the development of medicine against backache. 
The prestigious grants of up to 1.5 million euros are meant to support innovative research and put together a research group for that purpose. NWO awards around thirty Vici grants every year.
The first awards have already been announced "so as not to keep all the researchers in suspense for an even longer period", according to NWO. The exact sciences & natural sciences will follow in mid-March, along with the social sciences and humanities.
Covid-19
NWO blames the delay on the pandemic. Not only did employees of the organisation fall ill, according to a spokesperson, but the virus also affected committee members and referees who had to assess the applications.
The NWO Talent programme concedes the grants Veni, Vidi and Vici, aimed at researchers who have recently completed their doctorate, experienced researchers, and senior researchers, respectively.
The system of grant applications is often criticised because researchers have to waste time and effort writing research proposals that in the end are not rewarded with a grant. A total of 91 researchers in these two fields applied for a Vici grant, while the percentage of grants awarded is 13 percent.
Hackers
This is not the first time this happens. Last year, the announcement was delayed as well, but for a different reason: hackers crippled their systems.
Advertisement