Vuelta will finish in Utrecht Science Park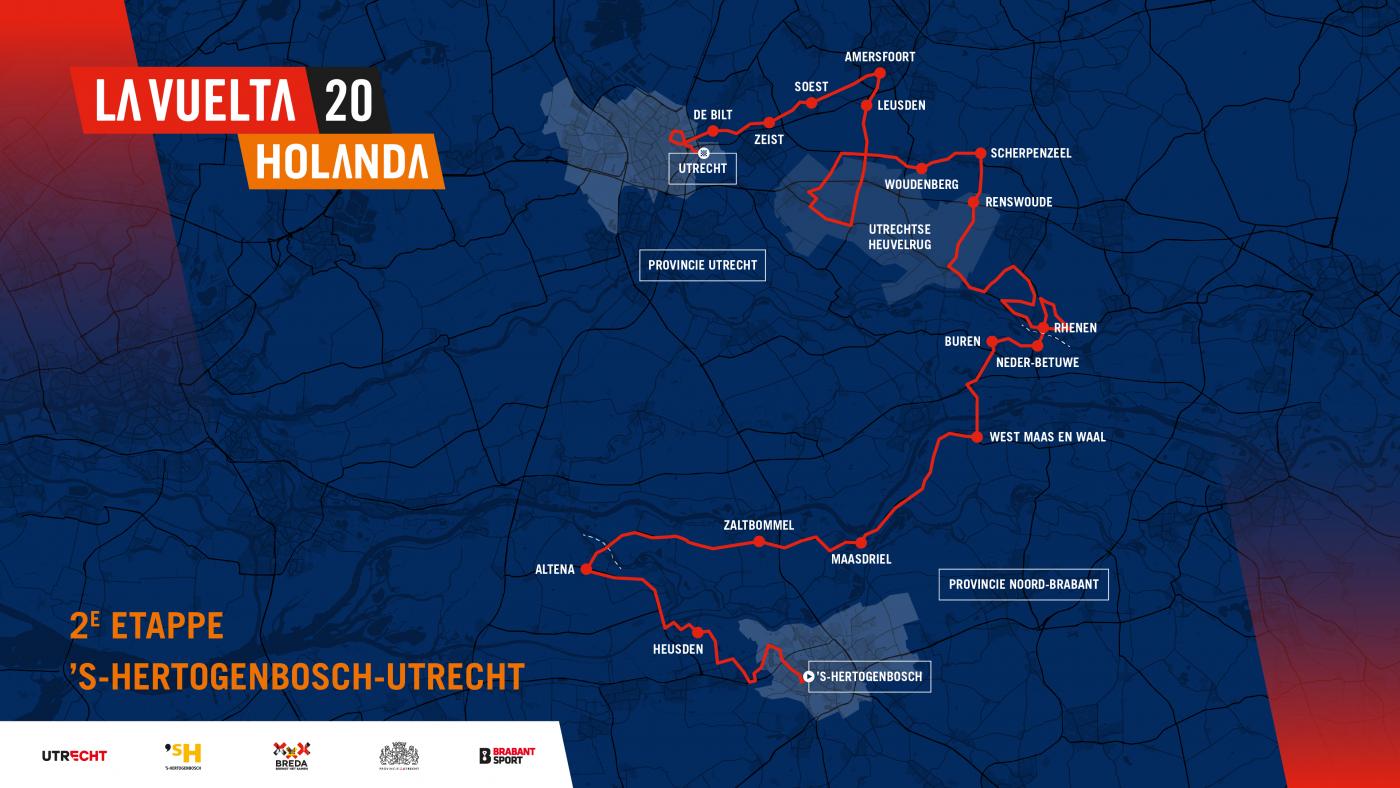 The second leg of the 2020 edition of the Vuelta will start in Den Bosch, move through the Betuwe and the Utrechtse Heuvelrug, and end in Utrecht Science Park. It is as yet unknown where in the science park the finish of the 183-kilometer tour will be exactly.
President Anton Pijpers is an active cyclist himself, and is ecstatic about the tour's arrival on August 22, 2020. "It's amazing that we get to welcome a sports event with such an international allure. We'll offer the racers and the cyclist fans a magnificent reception," he says in a press release.
The first leg of the Vuelta on August 21 is a team time trial. This leg will start at the Jaarbeurs square and will finish there as well.
An impression of the Vuelta route to Utrecht Science Park