Wanted: people with an opinion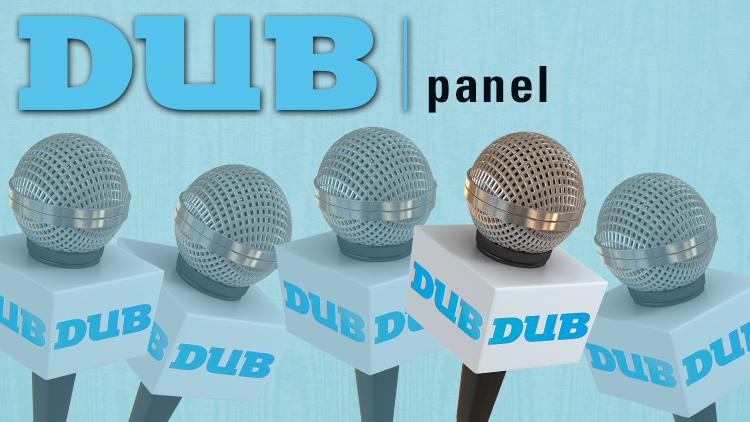 We are looking for students and lecturers who are not afraid to give their opinion on issues that arise within Utrecht University, whether it is about resit rules, work pressure or new housing plans. In addition, you should also be willing to respond to statements that DUB submits to you from time to time. In this way you help us to gauge the emotional temperature within the UU. Look here for previous articles.
If you are interested, please send an e-mail with a short motivation to our e-mail address before 5 March.
Advertisement