Problem solved
Water sports associations content with new subsidy contract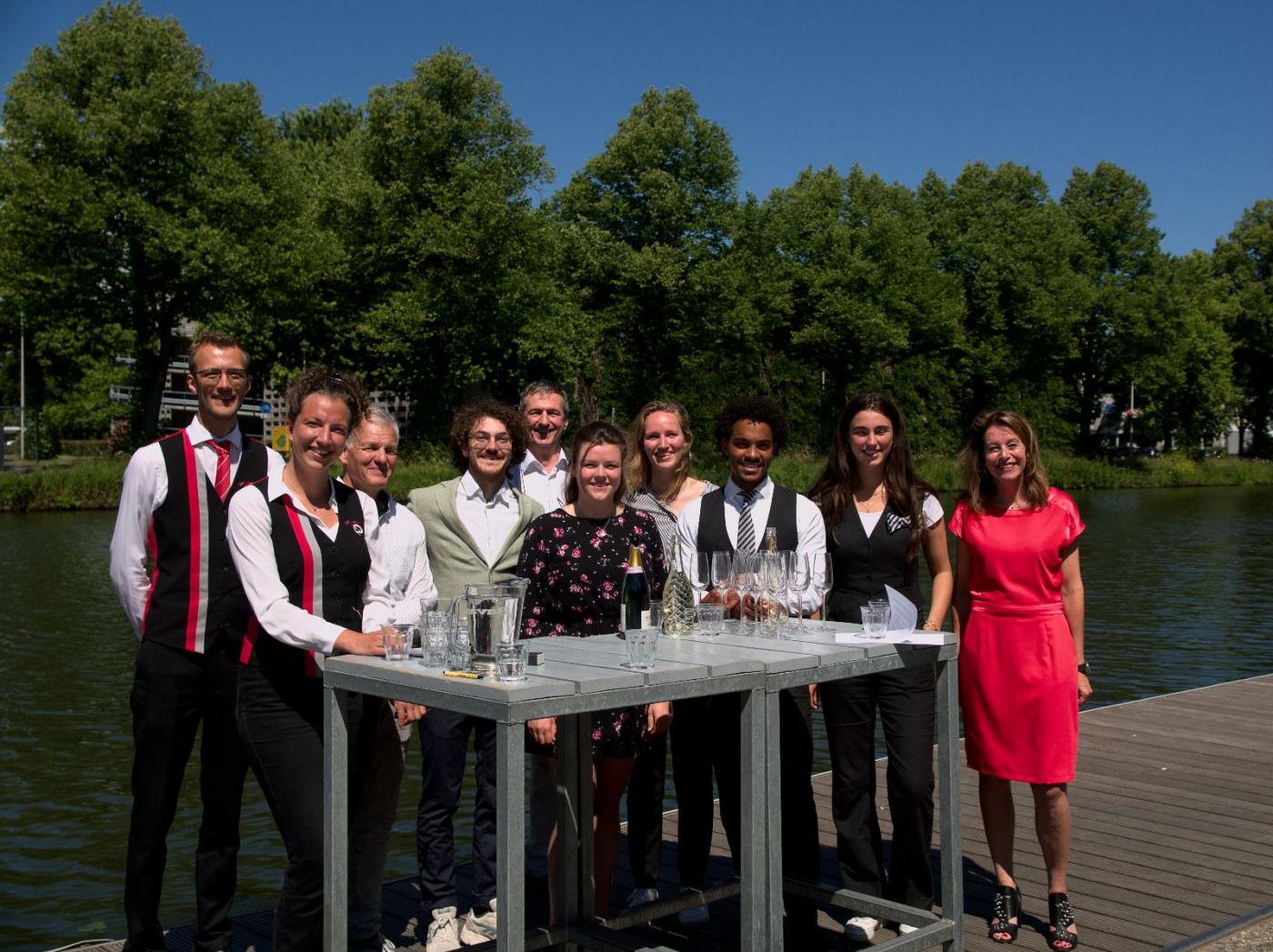 Photo: courtesy of the associations
The new subsidy agreement provides the four associations with a fixed sum per studying member of the foundation Mesa Cosa. This foundation is responsible for the provision of subsidies to the student sports associations in Utrecht on behalf of the university and the University of Applied Sciences.
In exchange for the financial contribution, the associations best known as "Shot" (an acronym uniting their names: Spin, Histos, Orca and Triton) promise to promote the sports centre Olympos and the benefits of acquiring an Olympos sportscard. This will be done through their websites, for example.
Triton treasurer Philippa Steensma says to be very satisfied with the eventual result after a long stream of tough conversations. Even the University Council interfered with the course of events. "It's great that we were able to make a deal".
The Shot associations are particularly happy that they now receive a cash contribution from the sports foundation. In the previous subsidy agreement, the financial support was connected to members' obligation to buy an Olympos card. Since the members of the water sports associations barely use the facilities at the Utrecht Science Park, the associations were keen on getting rid of that agreement.
In April, Mesa Cosa came up with a proposal that did meet the expectations of the associations. In recent months, the final folds have been ironed out, and the members of the associations have also agreed to the new regulation.