Significant EU funding for the Netherlands for turning theory into practice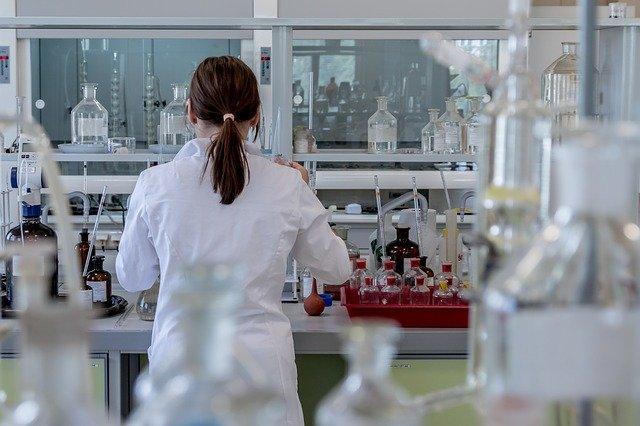 Photo: Pixabay
Last year, European Research Council (ERC) innovation grants worth 150,000 euros a piece prompted 510 researchers to throw their hats into the ring. A third of the applications received funding.
Third place
These "proof of concept" grants are part of Horizon Europe, the European research and innovation programme. They are intended for researchers who have already received one ERC grant and who want to get started on the practical applications of their research.
The Netherlands usually scores high in applications for research funding, and that's also true for these innovation grants. With 17 awards, the Netherlands shares third place with Italy. Only the United Kingdom (30 grants) and Germany (23 grants) walked away with more awards.
Robots
No single Dutch institution stands head and shoulders above the others this year. The universities of Delft, Twente, Maastricht and Eindhoven, as well as Vrije Universiteit Amsterdam, all secured two grants. The VU Amsterdam Medical Centre also received a grant. Changes to the scoresheet are, however, still possible: these are personal grants and sometimes recipients take them along when they move to another institution.
Examples of the projects the 2020 winners will be pursuing include developing a device to measure sleep quality and research into surgical robots that can safely operate on blood vessels that are hard to reach.
| | |
| --- | --- |
| Institution | Grants |
| TU Eindhoven | 2 |
| Universiteit Maastricht | 2 |
| Universiteit Twente | 2 |
| Vrije Universiteit Amsterdam | 2 |
| TU Delft | 2 |
| KNAW | 1 |
| UMC Utrecht | 1 |
| VUMC | 1 |
| Radboud Universiteit/UMC | 1 |
| Universiteit Leiden | 1 |
| Erasmus MC | 1 |
| Cenya Imaging B.V. | 1 |
| Total | 17 |