Follow us on social media and get a Dopper water bottle or portable charger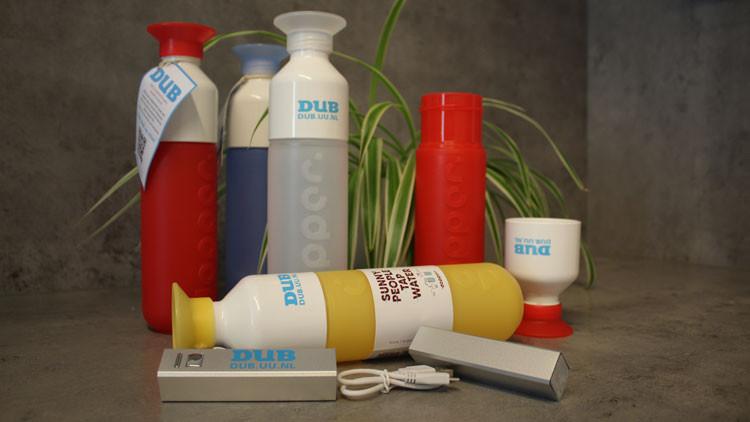 We post in English on Instagram and Twitter. Follow us there to stay informed about the latest news articles, videos, podcasts, blogs, and opinion pieces by and about the university community.
Free Dopper bottle or portable charger for new followers!
Interested in getting one of these two gifts? It's very simple: follow us on at least one of our social media channels and then send us an e-mail by September 1 with the link to the account you use to follow us. In the first week of September, we'll send you a ticket with which you can pick up your gift at DUB's newsroom (located in the Utrecht Science Park) at any time during the first quarter of the academic year.