Giveaway: win a "Groentetas" (vegetable bag) full of local, organic produce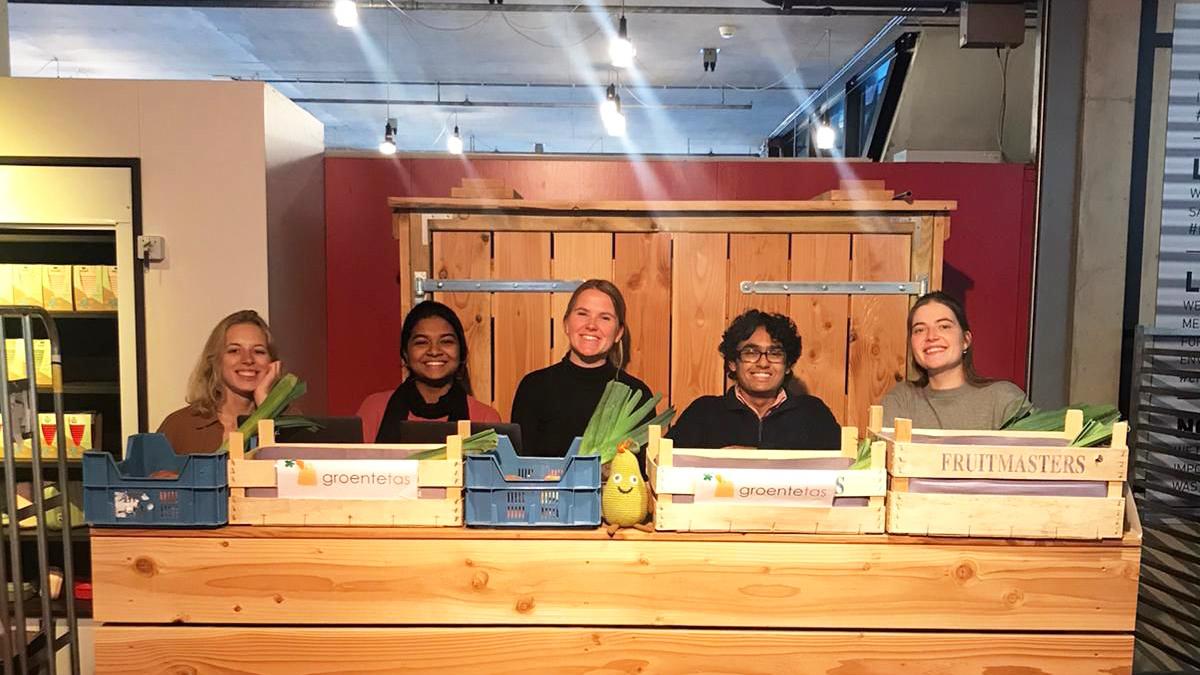 The students running the initiative teamed up with two local partners for the bags DUB will be giving away. Past partnerships include local2local (now called Instock), an organisation that works with quality vegetables that were going to be thrown away.
If you want to order a Groentetas, you can do so for 6 euros through the website groentetasutrecht.nl. If you place your order before Wednesday, you can pick up your bag at the Educatorium building between noon and 2:00 pm, and at the cultural centre Paranassos between 5:30 pm and 8:30 pm. 
Like the initiative? Groentetas is looking for volunteers. Those interested can get in touch with them through Facebook or Instagram: @Groentetasutrecht.
DUB will be giving away five bags. To get a chance at winning one, send us an e-mail before February 14 and let us know if you prefer to pick yours up at the Educatorium or at Parnassos.
Advertisement