International Literature Festival Utrecht
Giveaway: win tickets to the IFLU event Exploring Stories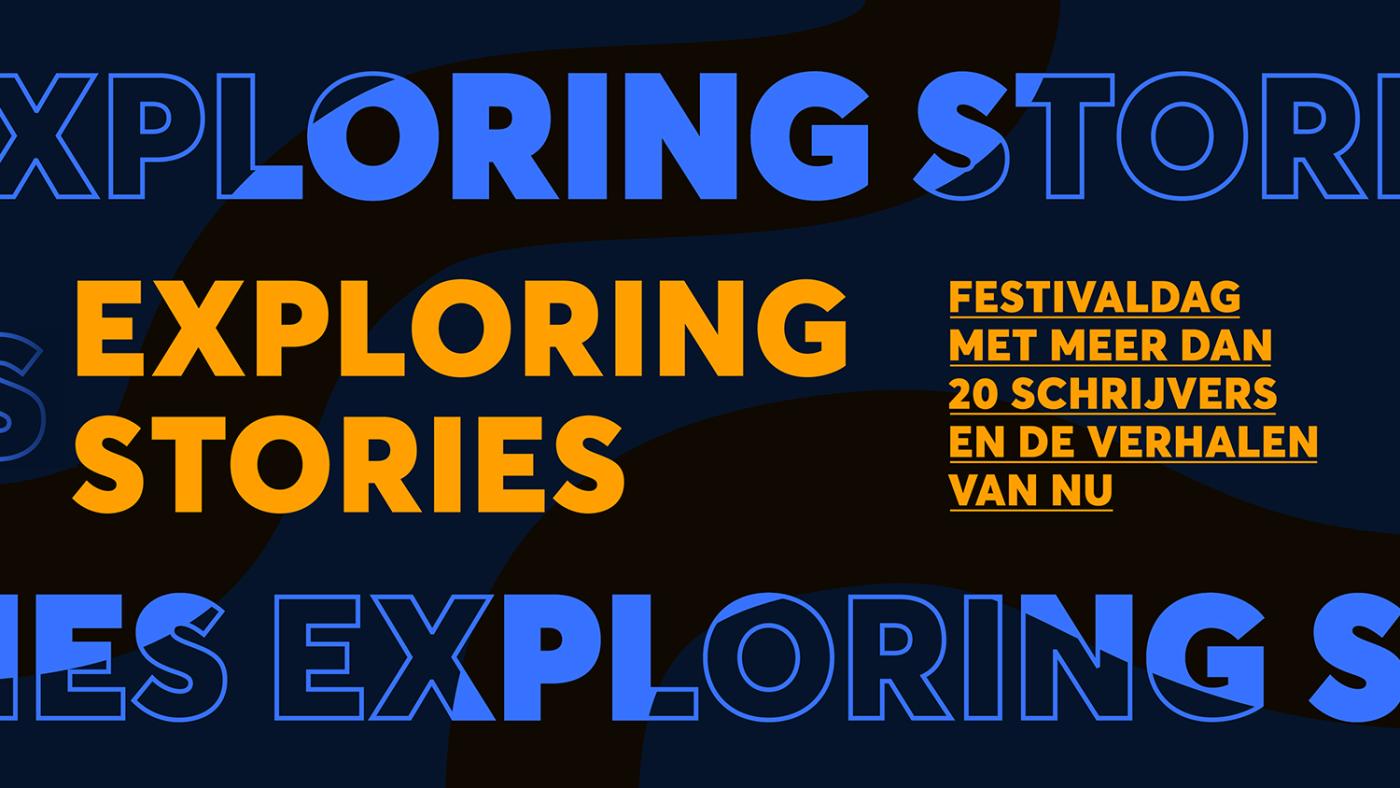 Exploring Stories is a festival that will take four rooms at TivoliVredenburg. Fiction and non-fiction authors, journalists, politicians, poets, and philosophers will engage in conversations about societal topics like racism, climate change, feminism, and artificial intelligence. Psychology will inspire lots of panels too, with themes like loneliness, friendship, pride, power, powerlessness and jealousy. 
Speakers will include Salman Rushdie, Francine Oomen, Martha Claeys, Clarice Gargard, Ali Smith, Claire Dederer, Connie Palmen, David van Reybrouck, Amitav Ghos, Cynthia McLeod, Jeffrey Spalburg, Roline Redmond, Jeanette Winterson, Daniel Schreiber, Kamila Shamsie, Trudy Dehue, Ayọ̀bámi Adébáyọ̀, Nora Ikstena, and Julie Myerson. 
Giveaway
How would you like to attend this event for free? Two lucky DUB winners will get a pair of tickets to the festival, on September 30. To get a chance at winning, please email us at dubprijsvraag@uu.nl telling us your name and phone number. Only messages received before September 28 will be taken into consideration and the winners will be contacted by us on Friday, September 29. 
Advertisement