Giveaway: win tickets to see Luwten at TivoliVredenburg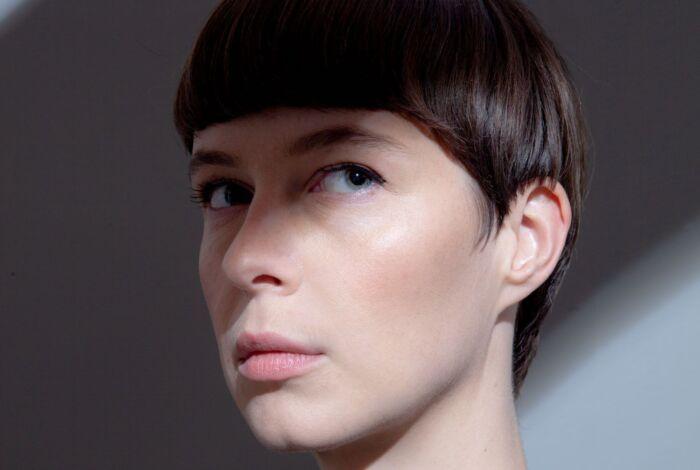 Photo: courtesy of TivoliVredenburg
Luwten is the stage name of Tessa Douwstra, a Dutch singer-songwriter whose first album came out in 2017. Introversion is a recurrent theme in her electronic pop songs, in which she embraces her individuality and being alone. Her sophomore album, Draft, focuses on what it feels like to be that one introvert in the room.
On TivoliVredenburg's website, her music is described as "the feeling of a breeze coming through the door, a subtle reminder to remain open for others. Field recordings and organic noise are intertwined with electronic noise and melodic instrumental sounds, which in combination with Douwstra's dreamy voice result in intimate sounds that are surprisingly warm. Live onstage these intimate songs become pop jams to dance to!"
Giveaway
DUB is giving away two pairs of tickets to the concert held on April 17 (doors open at 8:15 pm) at TivoliVredenburg. To get a chance at winning, please send us an e-mail by Thursday, April 14, before 3:00 pm, telling us your full name and phone number. Our e-mail address: dubprijsvraag@uu.nl. We're only getting in touch with the winners.