Share your best Christmas picture and get dinner for two at the Faculty Club!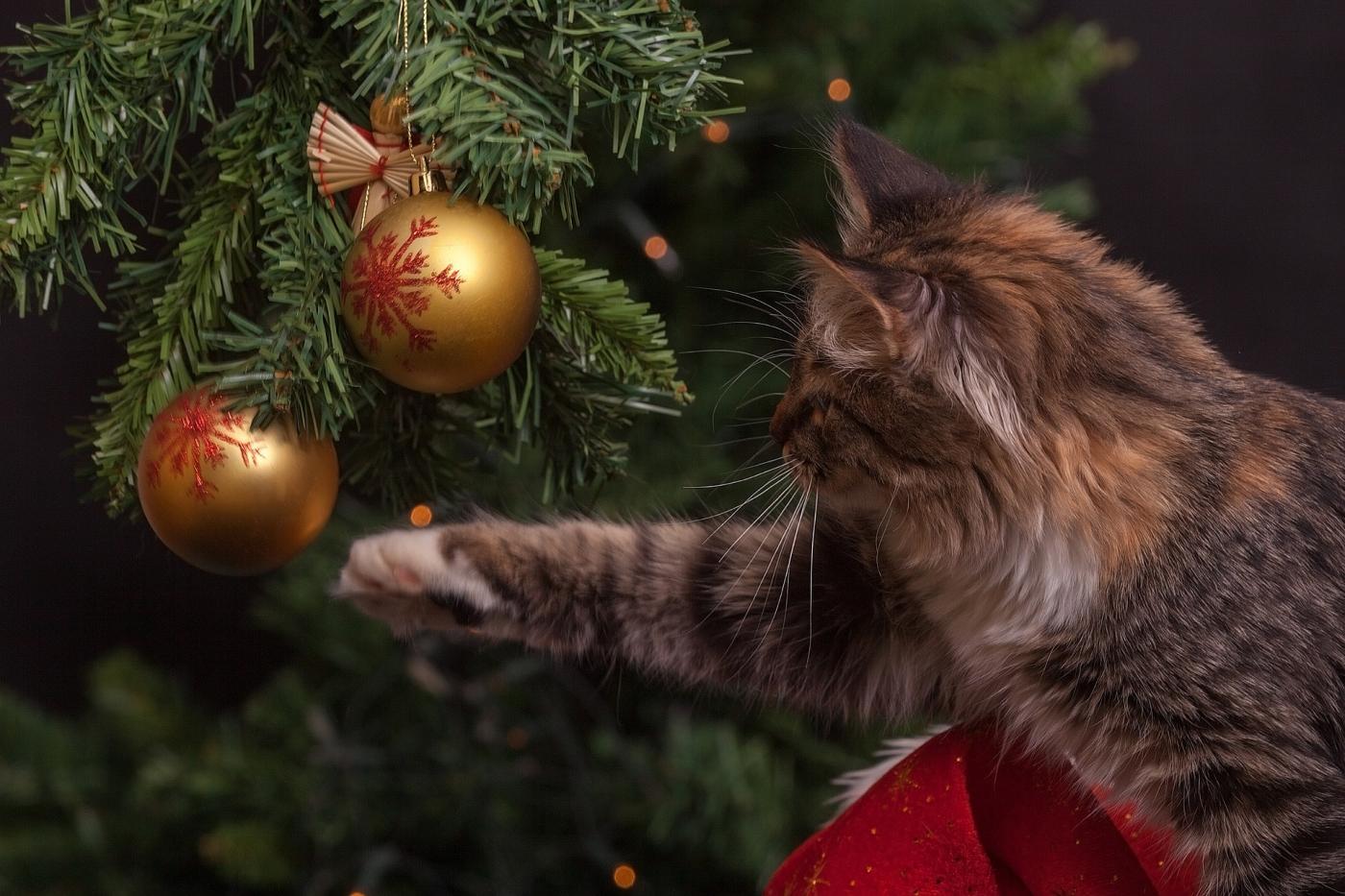 What kind of picture should I send?
Anything goes, as long as it's Christmassy. It doesn't matter if it's a low-key portrait of your flatmates sporting reindeer horns or an image of you wearing your best clothes at a fancy Christmas party. There is no need for you or anyone else to be in the picture, either. If you want, you can send a picture of your Christmas tree or the decorations you and your roommates made at home. Just be creative!
How does the contest work?
You can send your picture to dubredactie@uu.nl or via a private message on our social media channels. We will share all the photos we receive on our Instagram page so that the followers can vote for the best one. On December 20, the author of the picture with the most likes will win a free dinner (drinks included) at the Faculty Club!
Faculty Club
At the Faculty Club, you can enjoy a delicious meal with seasonal ingredients and a contemporary twist. All that in the heart of Utrecht's historical centre.
Advertisement