Win tickets for the dance performance IRC One at Stadsschouwburg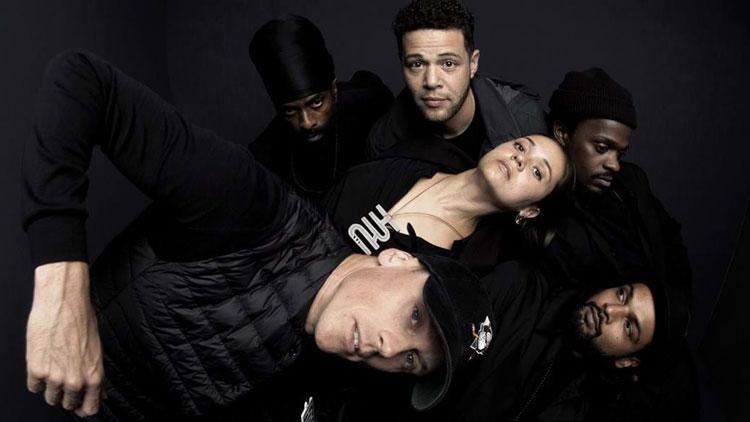 Hip-hop dancing certainly didn't begin in a neat dance school or a chic ballroom. In the province of Utrecht, the birthplace of the Illusionary Rockaz Crew (IRC) was the City Plaza shopping centre, in Nieuwegein. But their dance took them from the shopping centre to the world, as the members joined big dance companies all over the world. As the members reached adulthood, hip-hop went from a subculture to an art form recognised worldwide.
Giveaway
On Saturday, May 20, the core members of IRC will tell their story in a performance titled IRC One, to be presented at Stadsschouwburg Utrecht. It's a story of brotherhood, expression and individuality. A homage to the culture that brought them together. DUB will be giving away two pairs of tickets to the performance. To get a chance at winning, send your full name and phone number no later than May 16 to the following e-mail address: dubprijsvraag@uu.nl. We will get in touch with the winners only, on May 17.
 
Advertisement