Win tickets to see USConcert play Doctor Atomic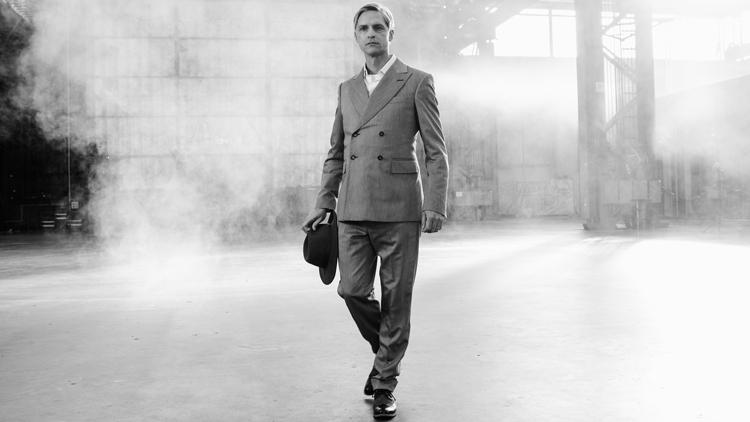 Photo: Richard Terborg
What would you do if you were a scientist and your discovery was used to put the world in danger? The modern opera Doctor Atomic follows the scientists and the military ahead of the first test explosion of the first atomic bomb. Germany had just surrendered, so using the bomb does not seem necessary anymore. Still, the government of the United States decides to attack two cities in Japan using the bomb. The American scientist Robert Oppenheimer, considered the "father of the atomic bomb", defended the government's decision.

Giveaway
The Utrecht Student Concert will be celebrating its 200th anniversary by playing the opera Doctor Atomic at the Werkspoor Cathedral on July 17. "As soon as you step in, you will feel as though you're in the United States in the 1940s," promises one of the students involved with the project. DUB is giving away two pairs of tickets to two lucky winners. To get a chance at winning, please send your name and phone number to dubprijsvraag@uu.nl no later than July 5. The winners will hear from us on July 6. 
In the meantime, DUB took a sneak peek at their rehearsal. You can watch the video here.