'Keep in touch during the pandemic!'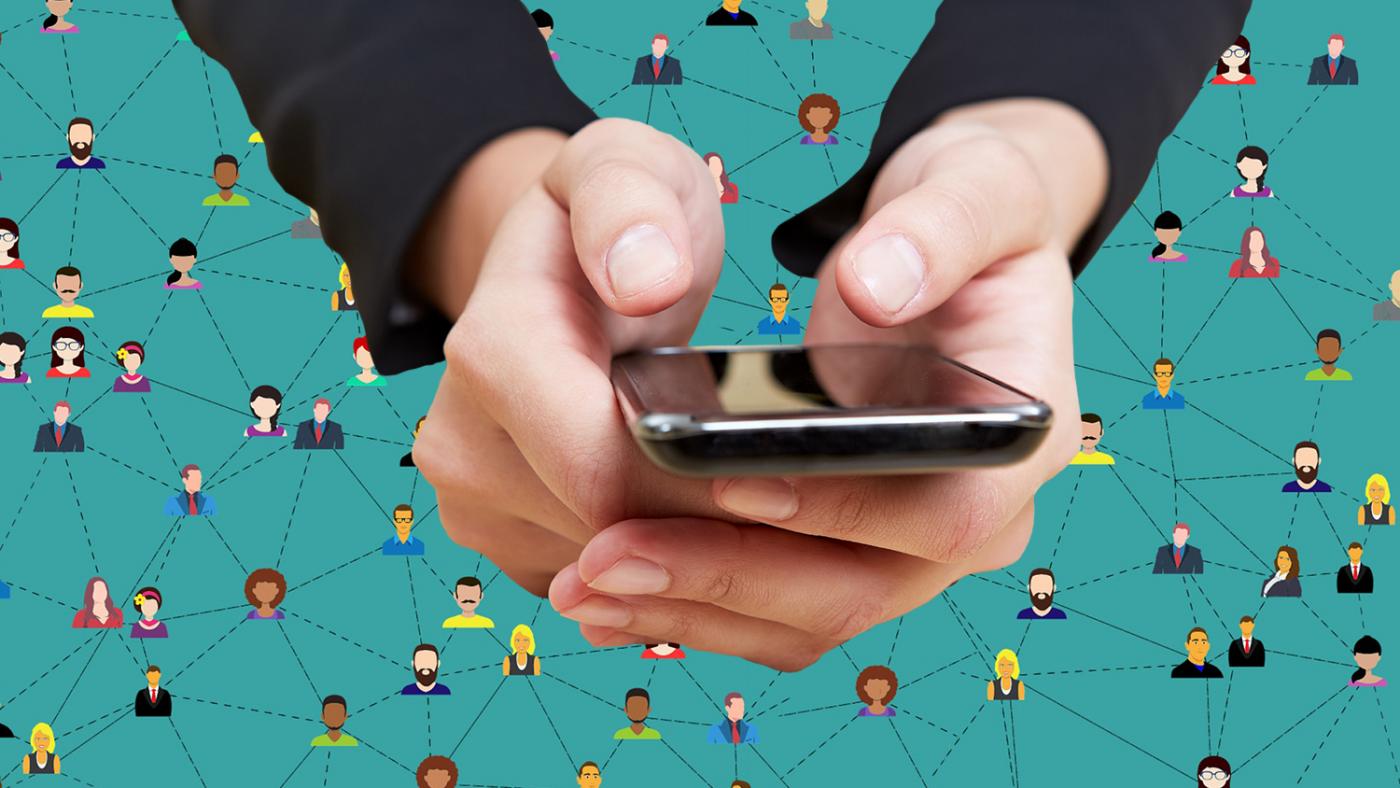 Photos: Pixabay, Shutterstock. Illustration DUB
Before the corona crisis, perhaps we weren't as aware of it as we are now: meeting each other in person is crucial for our mental health and it helps us to keep going. Seeing each other in person used to be so self-evident that we just didn't realise how education and mental health are connected. But now we do, as it's no longer possible to visit people spontaneously, and the few opportunities we still have to interact face-to-face are mostly functional.
It's precisely those spontaneous meetings that are the most important. Entering a classroom, having a water cooler chat, hanging out after a lecture. There's barely any chance to have such encounters anymore, because nearly everything takes place online now. The meetings we do have -- through Microsoft Teams, for example – are often planned ahead with a certain goal in mind, which means that chit-chats about how people are doing, or what's going on in their life, have become far less common.

Co-creation during the first lockdown
Before the pandemic, those of us working in higher education were used to seeing students and teachers coming together regularly for lectures and classes. The honours students of Social Geography and Planning, in the Geoscience Honours College programme, also used to meet in person every week.
Honours students met each other through working together on a variety of projects. Such collaborations, in which all participants can influence the process and results, can be a way to create a community – a process called co-creation. It means that both students and teachers are involved in shaping education. Co-creation gives students more ownership of their learning process, and a sense of engagement.
During the first lockdown in March, the mandatory meetings in the Social Geography and Planning Honours programme were temporarily replaced by online meetings that were not mandatory. By making those meetings optional, we wanted to enable participants to talk to each other and exchange experiences. Honours education often focuses on challenging the students, but that goal isn't as suitable when there's a pandemic going on. In that case, distractions are in fact welcome, as they help students relax, think about other things, and interact with each other. That way, people can bond, even online.
Each meeting was organised and prepared by one or two honours students, in agreement with Marca Wolfensberger (one of the authors of this article). A total of seven meetings were held, to which all honours students of Social Geography and Planning were welcome. Thanks to the students' engagement, we could have meetings nearly every week, and they were all well-prepared.
The students were free to choose the topics to be addressed during those meetings. They discussed books, movies and TV series, as well as themes like Black Lives Matter, and the societal consequences of the corona pandemic. The meetings also included time for students to talk about how the corona outbreak was affecting their lives, as well as exchanging other, more personal experiences.
Although the honours students couldn't meet in person, there was a growing sense of community. Through those meetings, they got mutual engagement and a sense of togetherness.
Lessons learned
We can learn a lot from case studies like this. After all, community building isn't just important for honours students, but for all students -- and teachers as well. Everyone benefits from more engagement and human contact. Meeting others is the key to personal growth and transformation.
Co-creation, both online and offline, is a tool that could help build a community and bring students closer together. When people share ownership and responsibility for meetings, tasks, and projects, groups tends to engage more.
If there's one thing that the coronavirus pandemic has shown us, is that online education comes with its challenges: it demands everyone's flexibility and creativity. We'll have to try and see what works and what doesn't. Best practices are becoming clearer and clearer. At the same time, we do have to think about what education will look like after the pandemic ends, and what we'll learn from this period. Perhaps we'll come to the conclusion that we need to prioritise engagement and spirit over ranking and prestige (pdf in Dutch).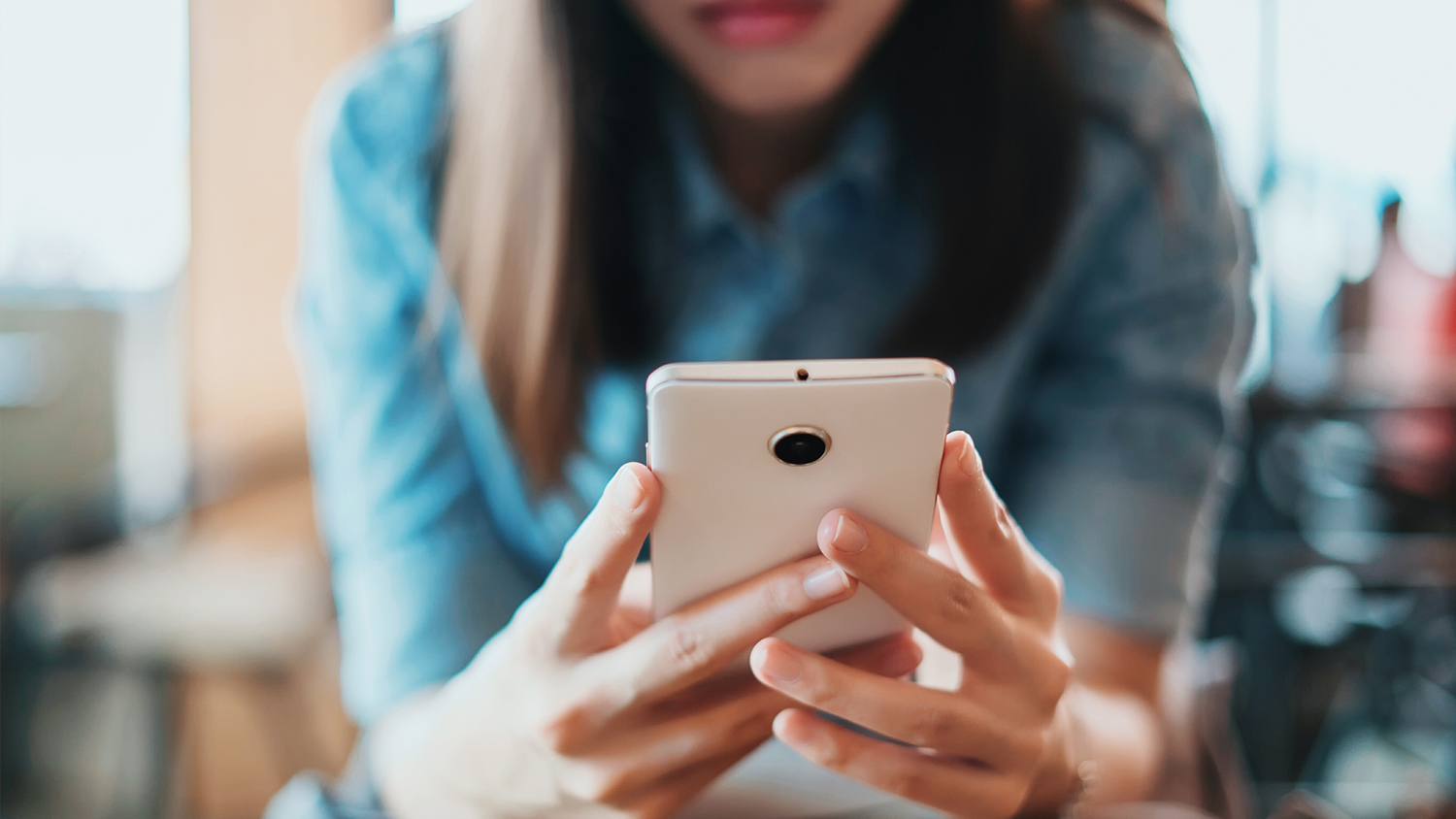 Tips and advice
We need to hang on a little longer. We've been in lockdown for over a month now, and we were just told that it will be extended for at least three weeks. What's more, an evening curfew is now in place. For that reason, we want to share some tips and advice for student and teachers looking to find a meaningful way to get through this difficult time, together.
1.      Keep talking to each other. Keep in touch, and share your experiences. Tyr not to just focus so much on the functional aspects of a meeting, and see if you can create a sort of 'water cooler chat'. Perhaps you can even start and end the day with your group. These tips may not be possible in all cases, but they may work for first-year students.
2.      Experiment: check to see what does and doesn't work, and write that down. Share your experiences with fellow students or colleagues, and talk to each other about the best way to study or teach. Learn from each other, and ensure that people don't have to keep reinventing the wheel: by now, we know a lot about what does and doesn't work in virtual education.
3.      Focus on creating a community. Community is incredibly important in higher education, and Utrecht University is no different. It ensures that we engage with each other, and that we can keep finding each other.
4.      Accept and respect that everyone has a different way to deal with the corona pandemic. Some blossom while others are down. The crisis has different consequences for different people.
On March 22, the Special Interest Group (SIG) of UU's Centre for Academic Teaching is organising a meeting about co-creation. You can sign up here.
Marca Wolfensberger is lector of Excellence in Higher Education and Society at the Hanzehogeschool Groningen, and honours coordinator for the BSc Social Geography and Planning at the Geosciences Honours College at Utrecht University.
Marte Vroom is Bachelor's student of Social Geography and Planning, and research assistant of Excellence in Higher Education and Society. Within a team of researchers at the Hanzehogeschool Groningen, they study community building in higher education in times of corona.