How do I survive parties without losing my stuff?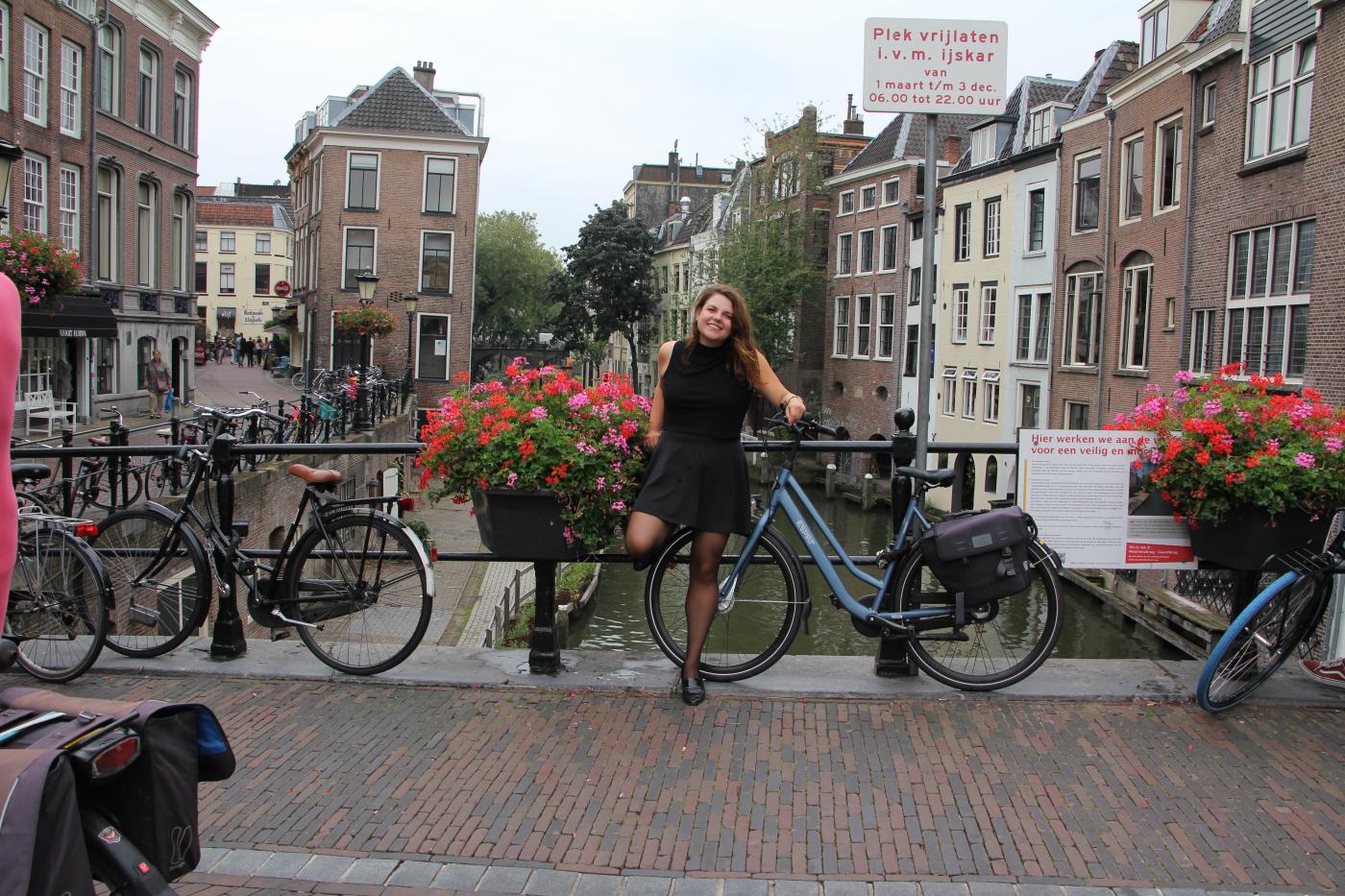 Foto: DUB
I'm the kind of person who always loses everything. It gets even worse when intoxicated. During my student days I lost: two glasses, three ID cards (one of which was expired - luckily), two driver's licenses, six debit cards, one telephone and two bicycles. I can tell you that replacing the items mentioned above was rather costly, both financially and emotionally.
Ask for your wallet back
I would like to give you advice on how you can prevent such scenes during the UIT, but I still haven't figured that one out myself entirely either. My tactic is to take only the essentials, or to hand over my things to a reliable person. It is advisable to reclaim them at the end of the evening, though. Then you won't have to drive up and down to Zeeland for almost three hours to pick up your wallet, as I will do later today.
I can imagine it feels very awkward to take as little as possible with you when you go to a party. Personally, I brought twelve outfits during the UIT. I went out in a fully thought-out outfit including beautiful accessories every day. That was a great success, until the foam party at Unitas. When I stood there drunk and completely alone in the foam, I panicked. My UIT-group was lost, my phone had drowned, the boy who was carrying my wallet was lost and my bike had disappeared. I ended up crying at the Unitas board. Had I left all my valuables at home, this probably would not have happened.
Do not lose your dignity
What I have described above, incidentally, illustrates what I lose most by far: my dignity. That would not be unfamiliar to many UIT-participants. I could write a whole book about all the stupid things I did after an inordinate amount of alcohol. Those are things I am proud of (making, and maintaining, contact, with feestDJRuud), and things I am not at all proud of (should I really say those?). Hereby I can sincerely advise you to accept your actions as soon as possible and to confess where necessary. Drunk you is you too, whether you like it or not.
Do you wonder how you can survive something in the student life in Utrecht? Cantussen, bus 12, student slang, or do you just want a suggestion for your Tinderbio? App your question / comment / flirt to Nina on +31618975307. Advice is guaranteed. Whether it will get you anywhere, is yet to be seen.