British UUers live between Brexit fatigue and fear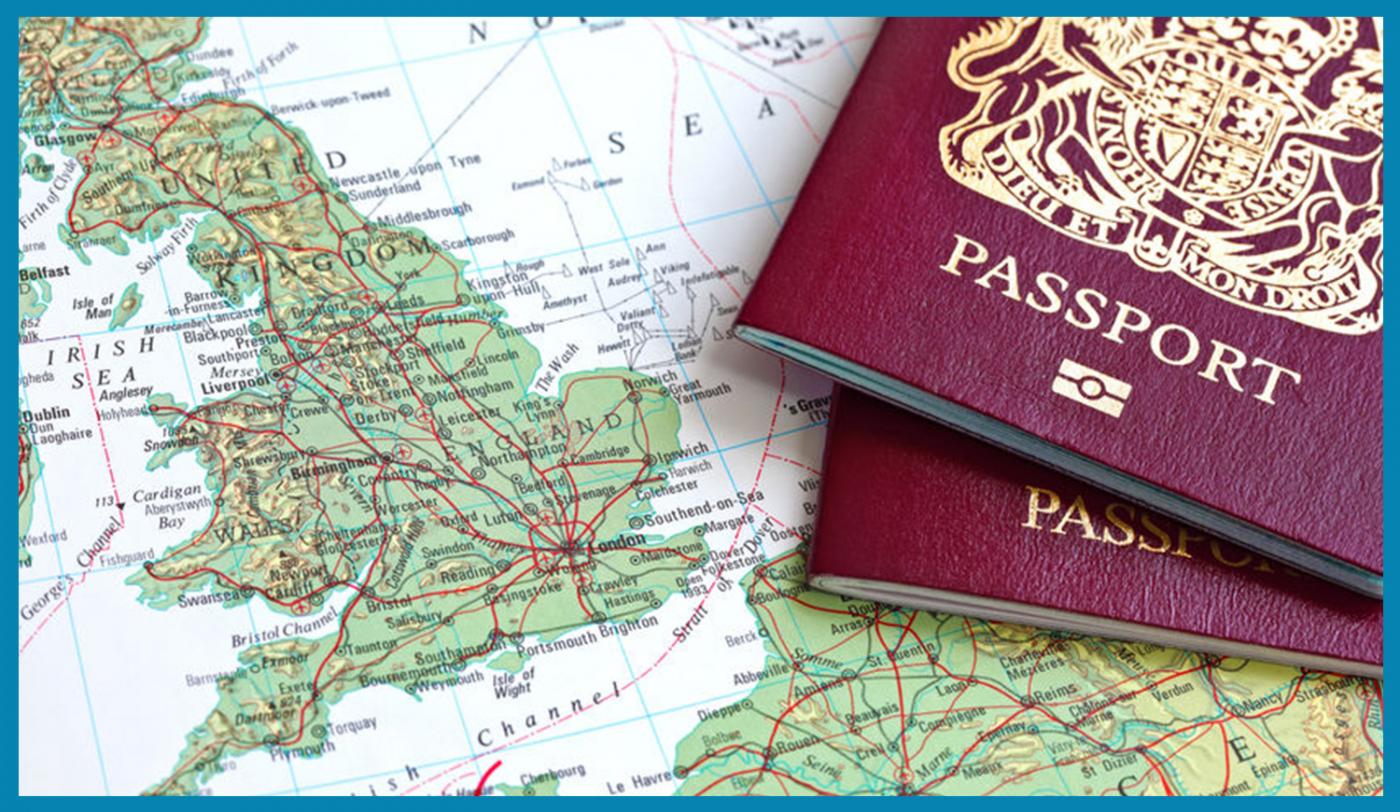 There are around 1,500 people living in Utrecht who hold British passports. A fair number of them work at Utrecht University as professors, assistant professors, or PhD candidates. A larger number of Brits are students at the University. This month is full of suspense for them. Whereas the average Dutch person follows the debates in the British Parliament with a mixture of Schadenfreude and fear, the British Utrechters have Brexit on their minds every day. Because depending on the Brexit deals, they might not be able to keep living and working here on the basis of their EU citizenship.
I'm having a Dutch party soon to celebrate my Dutch nationality
When or if the UK leaves the European Union on October 31, they won't have to pack their bags immediately. All Brits who'd been registered as residents in the Netherlands before the planned Brexit date of March 29, 2019, received word from the Immigration and Naturalisation Services (IND) that they'll be allowed to stay until at least July 2020. What happens after, however, remains vague.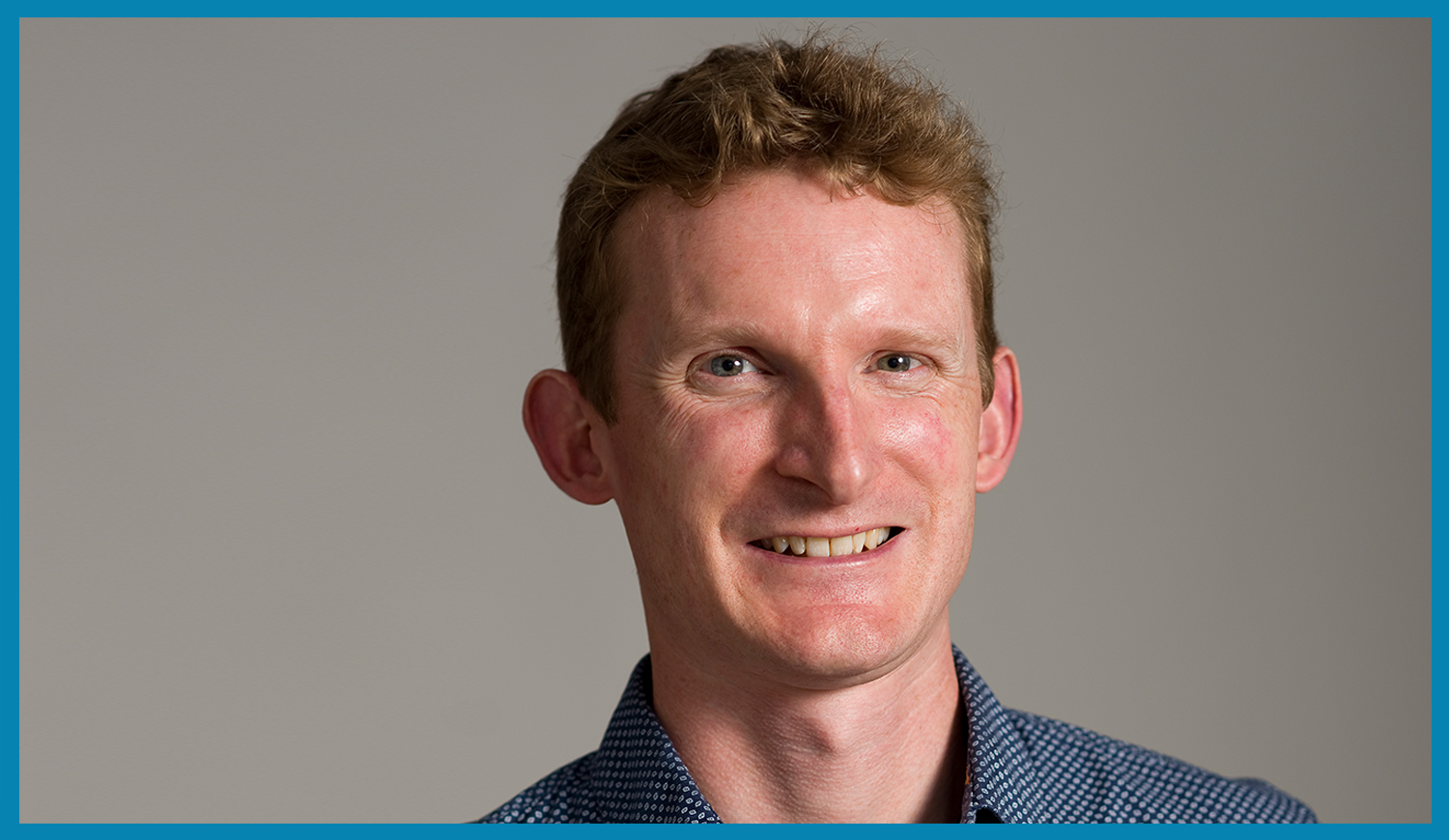 Some British Utrechters don't want to wait for more news. One of them is Paul Mason, professor of Petrology. He came to the Netherlands for a PostDoc twenty-two years ago, and stuck around. He applied for a Dutch passport earlier this year. "That was a good solution for the children," he says in Dutch, with a British accent. "That way, they can stay in the Netherlands, because they can hold dual nationality until they're eighteen. My ex-wife will remain British."
It was a difficult decision, because naturalisation costs a lot of money, and it's emotionally heavy because he had to give up his British nationality. Thankfully, his grandmother was a Dutch woman, which made his decision a little easier, he says. The Dutch exam – another requirement – cost him less effort. "I'm going to have a Dutch party to celebrate my Dutch nationality soon, complete with herring and orange outfits."
I felt betrayed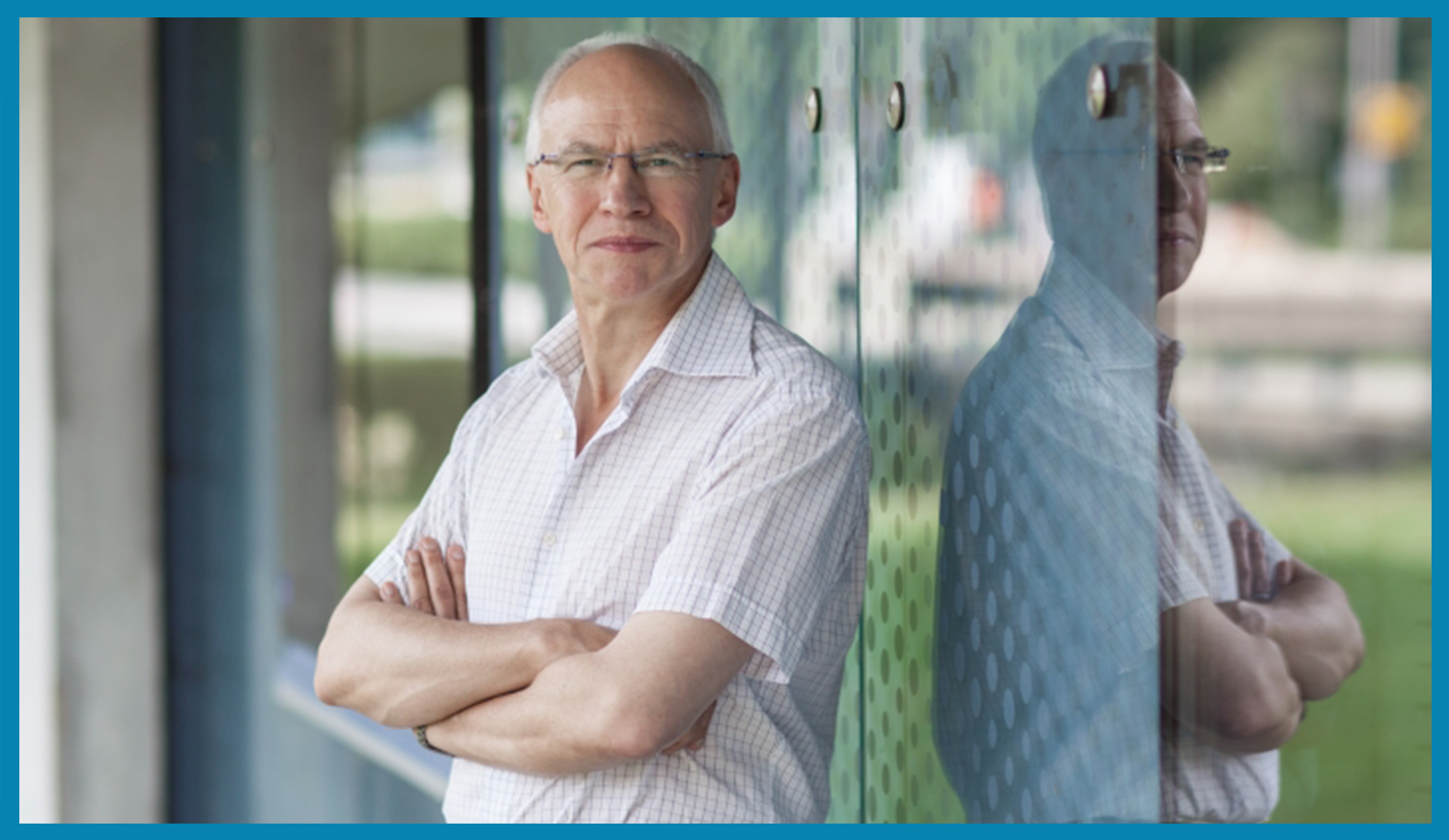 Chris Spiers, professor of Earth Materials and head of the High Pressure & Temperature Laboratory at Geosciences, also became a Dutch citizen. The Brit, who's lived here for 37 years, wasn't allowed to vote in the Brexit referendum. "I felt betrayed," he says, emotion evident in his voice. "Until the referendum, I had never considered becoming a Dutch citizen. But if you're not allowed to vote about something that directly affects you, what is your nationality even worth?"
Because Brexit could also threaten the residence rights of his Chinese wife, he decided to become a naturalised Dutch citizen. He was lucky: because he would turn 65 last year, he was able to use the 'option procedure' to become Dutch. "That way, I could also retain my British passport," Spiers says in his office. "I went to the municipality immediately after my birthday." He's now also eligible to vote in the Netherlands. "I'm going to use that to prevent anything like that happening in the Netherlands."
Ben Harvey, Social Sciences teacher, did not opt for naturalisation. "I've got a permanent contract, and can stay in the Netherlands as long as I've got a job. The Dutch government was very clear about my situation, which was helpful," he says. "I wish the British government was the same." Assistant professor Helen King will also remain British. "I want to make that decision based on something else than Brexit," she says. "It's a waiting game. Other than that, there's not much I can do right now."
Will my British driver's license still be valid?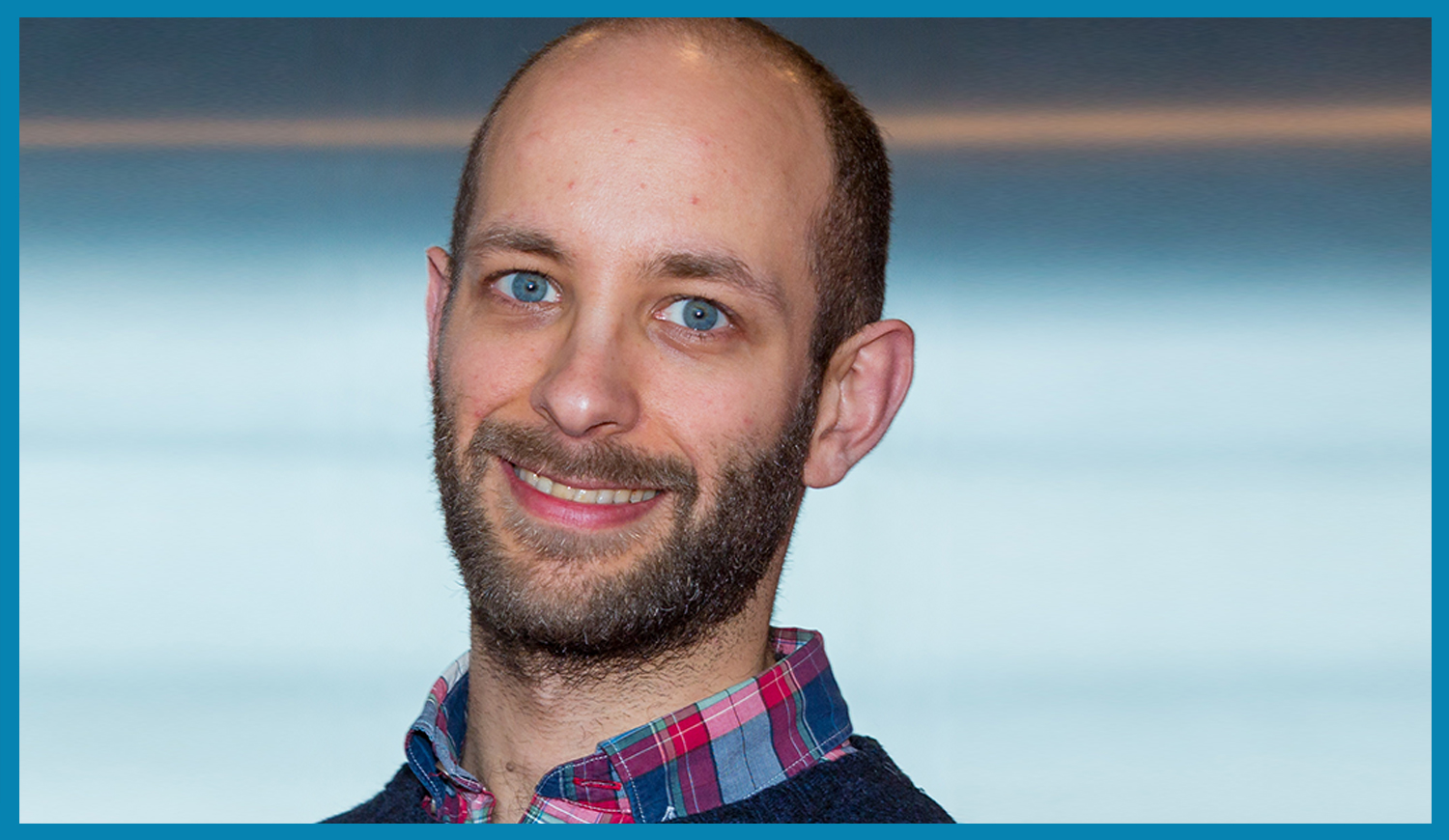 British UU students and employees who have not been in the Netherlands long enough, are in a trickier situation. Dom Weinberg, PhD candidate at General Social Sciences – Youth, came to Utrecht in 2015 for his Master's programme. "At that time, I'd already worked in London for five to six years. I didn't see Brexit coming."
He follows the news closely, and hopes the British parliament and legal system will prevent the United Kingdom from leaving the EU with no deal at the end of October. What if it does happen? "I might be naïve, but I think the Dutch government will guarantee my right to stay here," he says. "I don't want to quit my PhD and have to go back to the UK." He is looking into getting a Dutch driver's license. "Because it's unclear whether my British license will still be valid in case of a no deal."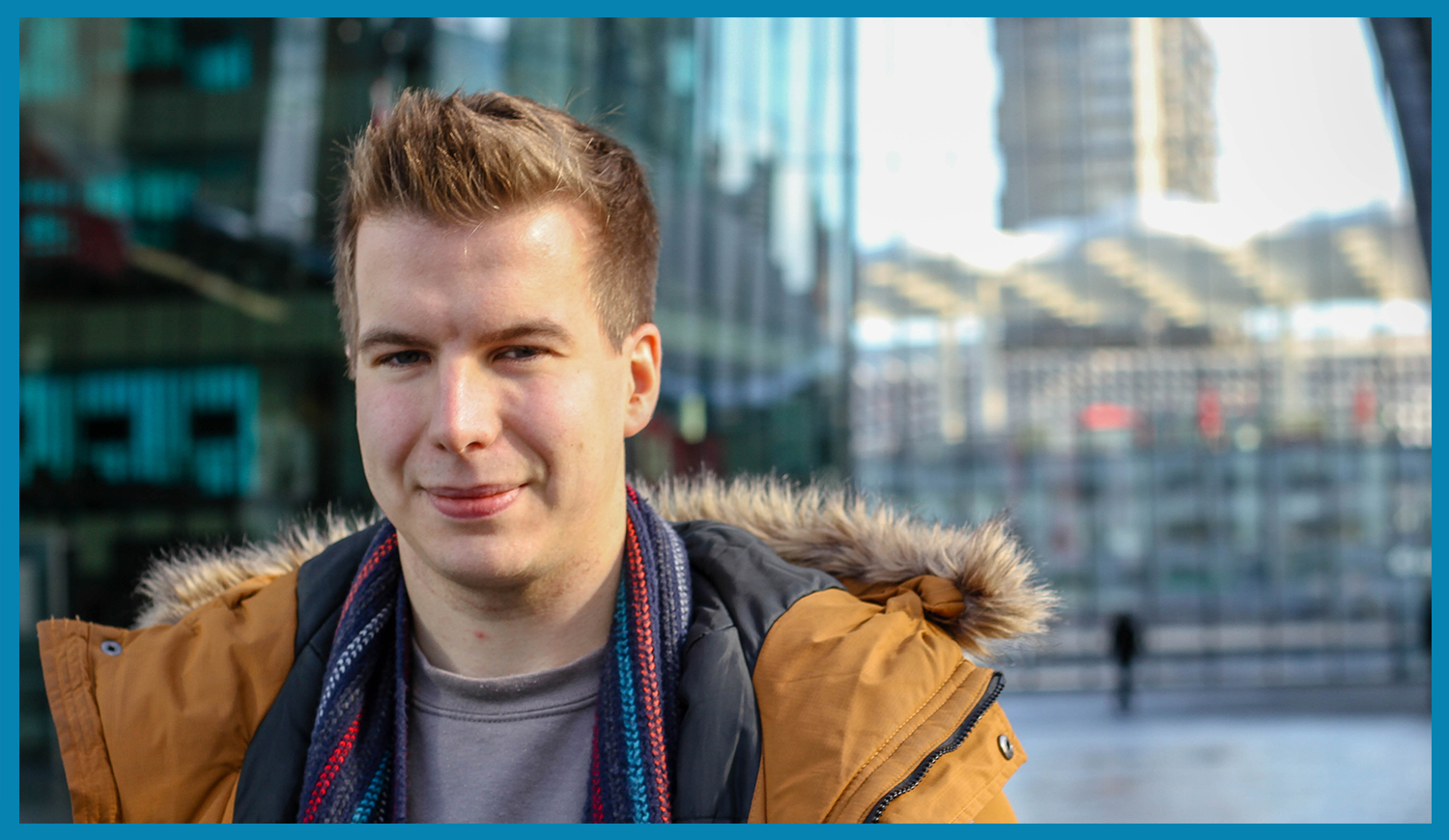 Joshua Elford (22), Master's student of Drug Innovation, is frustrated by the lack of clarity. "I understand Johnson isn't putting all his cards on the table, but it's frustrating for us." He wants to do a PhD here, but doesn't know whether that will be an option. There are other, smaller inconveniences as well. "I don't know how things will go when I go home for Christmas," he says. "And the exchange rate between Euros and Pounds varies hugely, and the debate in the UK has polarised completely."
What if I have to quit and go back?
For some students, the impending Brexit was in fact their motivation for going to the Netherlands. Karis Colyer (28) and her husband moved from West London to Utrecht a month ago. "We decided to move to the Netherlands while we still can," she says. "We're hoping I can finish my Master's, and that it'll be possible for British citizens to stay here."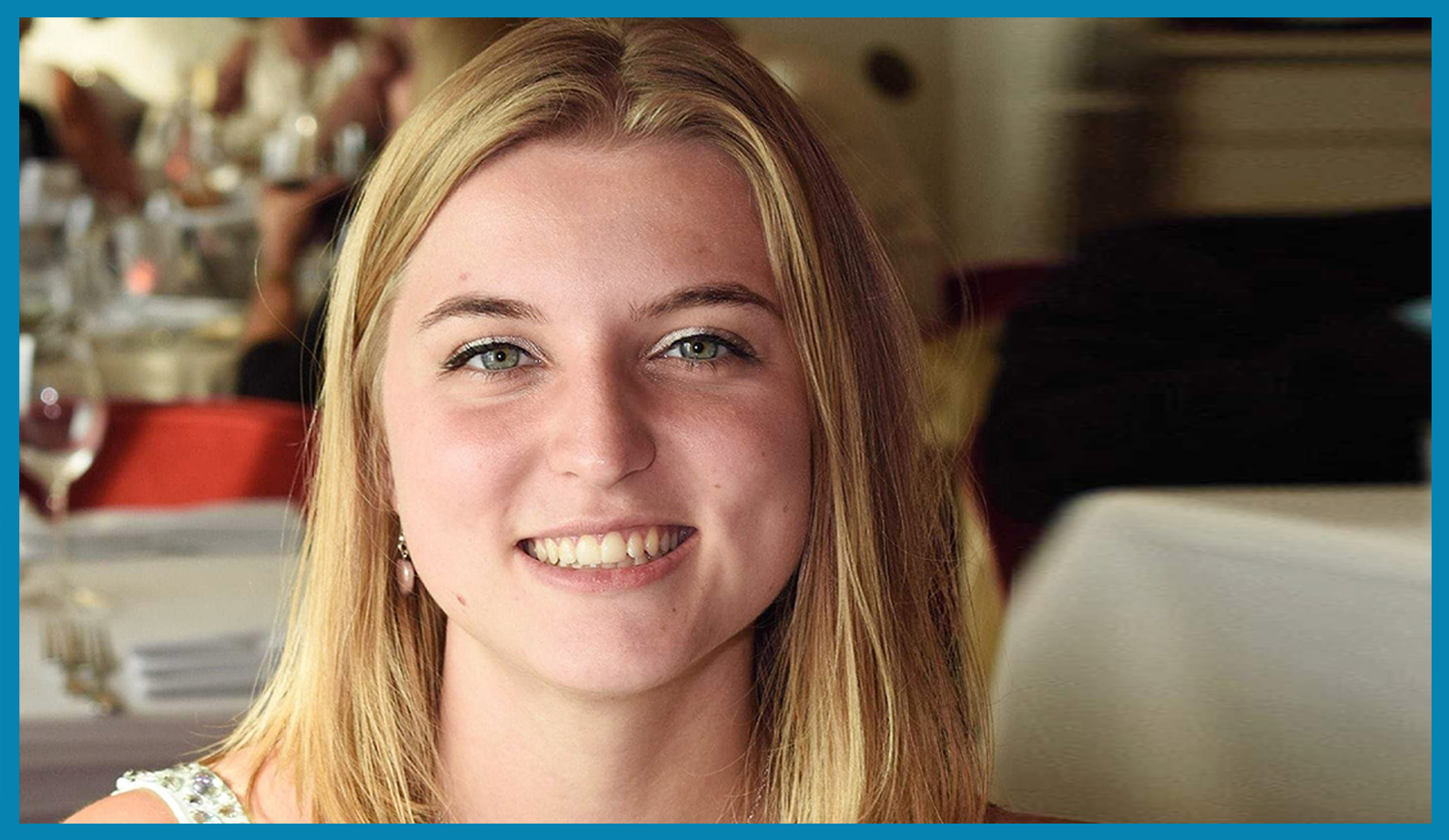 Emmeline Long isn't quite as reassured. She came to the Netherlands before the referendum, but the approaching Brexit instantly had nasty consequences. In November of last year, DUO notified her that she no longer had a right to a loan: after Brexit, she won't be an EU citizen anymore. "At first I felt like Brexit wouldn't affect me personally," she says. "This was a shock. I had just gotten my life here in order, I had friends and a job at the Jumbo. What if I had to quit there too, and I'd have to go back? I'd lose everything I'd built here," the 23-year-old Master's student says. "These were the two most stressful weeks of my life – my friends even wrote a letter to the minister."
The issue with DUO has since been taken care of, but the rest remains uncertain. Although the University has announced that British citizens will be able to continue their studies at the regular tuition fees, she's waiting until her employer approves her residence permit. Furthermore, her plan for the future is under threat: "I fell in love with this country. I wanted to continue my studies here, find an interesting internship," Emmeline says. "That might prove to be tricky. It's only recently that I really realised I might have to go back to the UK." To make matters worse, she's got an important exam scheduled for the 31st – the day Johnson promised to leave the EU. The distraction of Brexit news will be far from convenient that day. "I'll probably turn off my phone for a week, and choose the 'ignorance is bliss' route."
---
Want to know more? The University created an overview for its British students of what the effects of Brexit will be for them. Check out https://students.uu.nl/en/brexit for more information.