A question for students, teachers, and the university
How to improve students' mental health?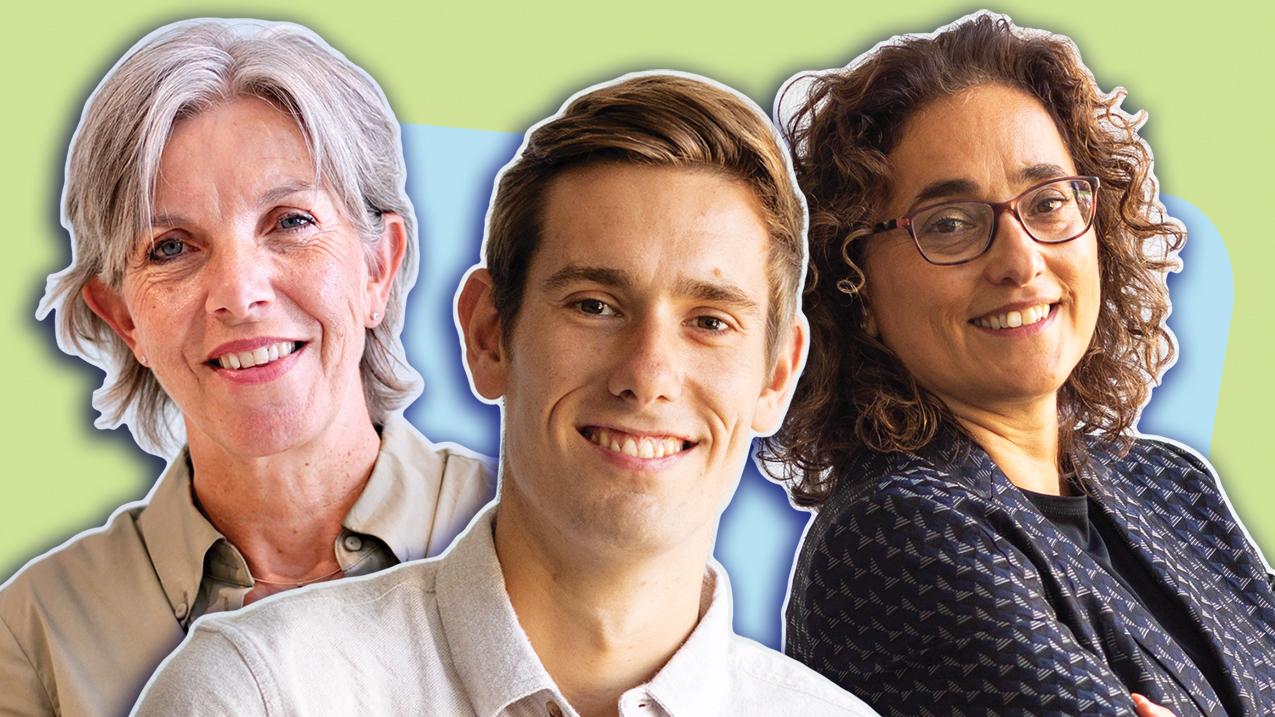 Photos: Tara van den Broek and Mila Bertens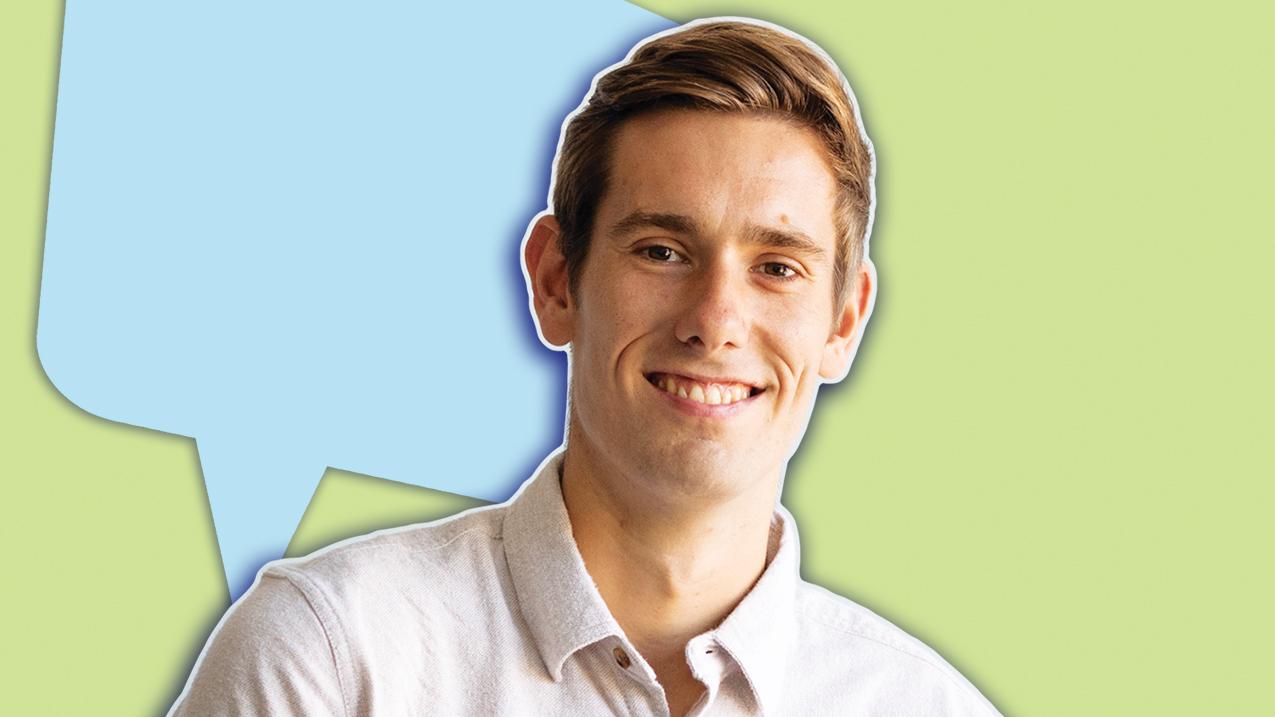 'Look after each other'
Talk to someone. Tell someone how you're doing or ask someone else how they're really doing. That's the most important advice Thomas Bijl would give fellow students.
Bijl is a national board member at Frisse Gedachten (Fresh Thoughts, Ed), an organisation that helps students by offering a chat platform where student volunteers offer a listening ear. The platform can also be used by students to arrange activities together such as studying or exercising.
"There are so many examples of students who aren't feeling very comfortable in their own skin," says the student, who's pursuing a Master's in Organisations, Change & Management. "You should know that you are not alone. Confide in someone like a fellow student or a roommate."
According to Bijl, in addition to organisations like Frisse Gedachten, students can also turn to a psychologist or student psychologist. "I know that sounds intense but you can turn to a coach, too. Coached tend to have a more positive vibe and sometimes they can help with the same issues."
Bijl thinks that students who do feel good can make a difference as well. "If you notice someone isn't doing well, bring it up. I'm talking about roommates that spend a lot of time in their room or a social person who's suddenly not interested in going to parties."
However, he thinks that the responsibility for their wellbeing doesn't just lie with the students themselves. The government, for example, should provide educational institutions with sufficient means to offer psychological support. "Consider funding and don't forget the group of students who missed out on the basic student grant either."
Universities should properly organise care for their students, something that UU does well, in Bijl's view. "Things could go a bit faster, though". His advice for tutors is to use personal or group meetings to address the question of how someone is doing as a person, not just as a student who has to pass courses. Moreover, study and student associations can inform their members even better about the help they can get. Other suggestions Bijl makes are organising events during which students can talk to each other and encouraging study programmes to set up their own modules about mental health.
Companies can contribute, too. "Nowadays, you are expected to have the most elaborate CV possible during a job interview. In addition to your studies, you're also required to have some work experience, an internship, and a year as a member of some board. Instead, I would rather see companies aim at finding a good match: 'What really motivates you?' 'Why are you applying to this job?'"
"Take your responsibility: as a company, as a university, as a ministry, a teacher, and also as a student," Bijl concludes.
---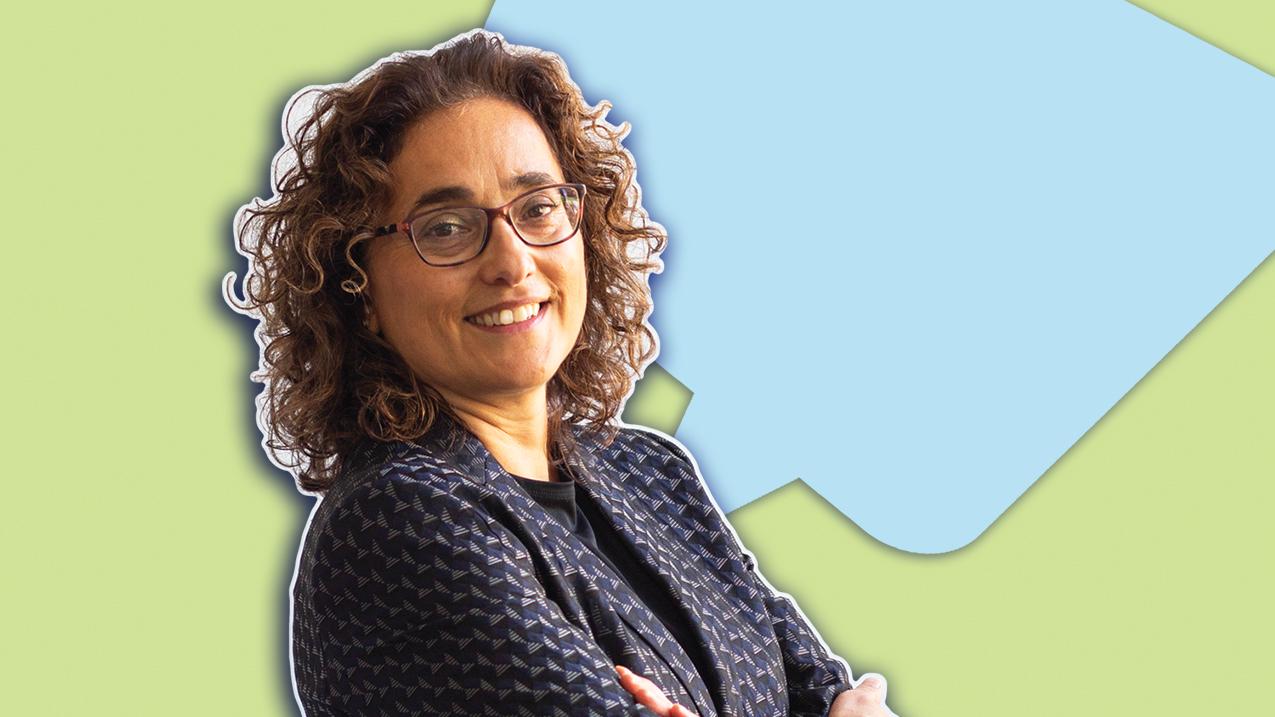 'If teachers become more attentive to the students, they will feel more connected to the university'
"A university should do its best to make sure that every student feels welcome and teachers are an important part of that," says Gönül Dilaver, Education Director of the Bachelor's programme in Biomedical Sciences and a senior fellow in Inclusive Education.  
According to Dilaver, feeling connected to the study programme contributes to a student's mental health. "If a student doesn't feel good, or they feel like they're not part of the group, or they're afraid to ask for help out of fear of being considered weird, this can obstruct their social and academic integration." That's why teachers are so important. Dilaver herself is helping to develop methods that teachers can use to create an optimal pedagogical climate. "It can really help if the teacher is more attentive to the student."
A practical tip for teachers is to take one or two hours at the start of a course to discuss how students want to interact with each other and with the teacher. The discussion can cover the way they work together or stimulate them to bring things to the table based on their own perspective. "Also be sure to discuss manners with students. What do you do if someone never speaks because they are too shy? What do you do when someone doesn't prepare for class?"
In addition, she recommends students and teachers dare to say it when something is stressful or that students can feel insecure about something. This way, students will be more likely to indicate when something's going on at home, for example. "As a teacher, you can listen to them and perhaps be flexible with deadlines."
The education director also acknowledges that the transition from high school to university can be tense for some. Teachers should also be understanding about this. "As a student, you're starting a completely new phase in your life which also entails the question: 'Who am I?' People tend to say that personal development is a quest when it comes to raising children. At the university level, we suddenly think that everyone's 'finished,' but that's not true."
Dilaver stresses that teachers should definitely not see themselves as psychologists as that's an expertise in itself. "You can refer students that come to you with a problem to the study advisor, though."
She sees that many teachers are doing their best to support students, but she's also well aware of how much work they have to do.  According to her, teachers should continue to discuss matters with each other and study programmes should include teachers in their plans. "Additionally, we should listen to what the teachers themselves need."
---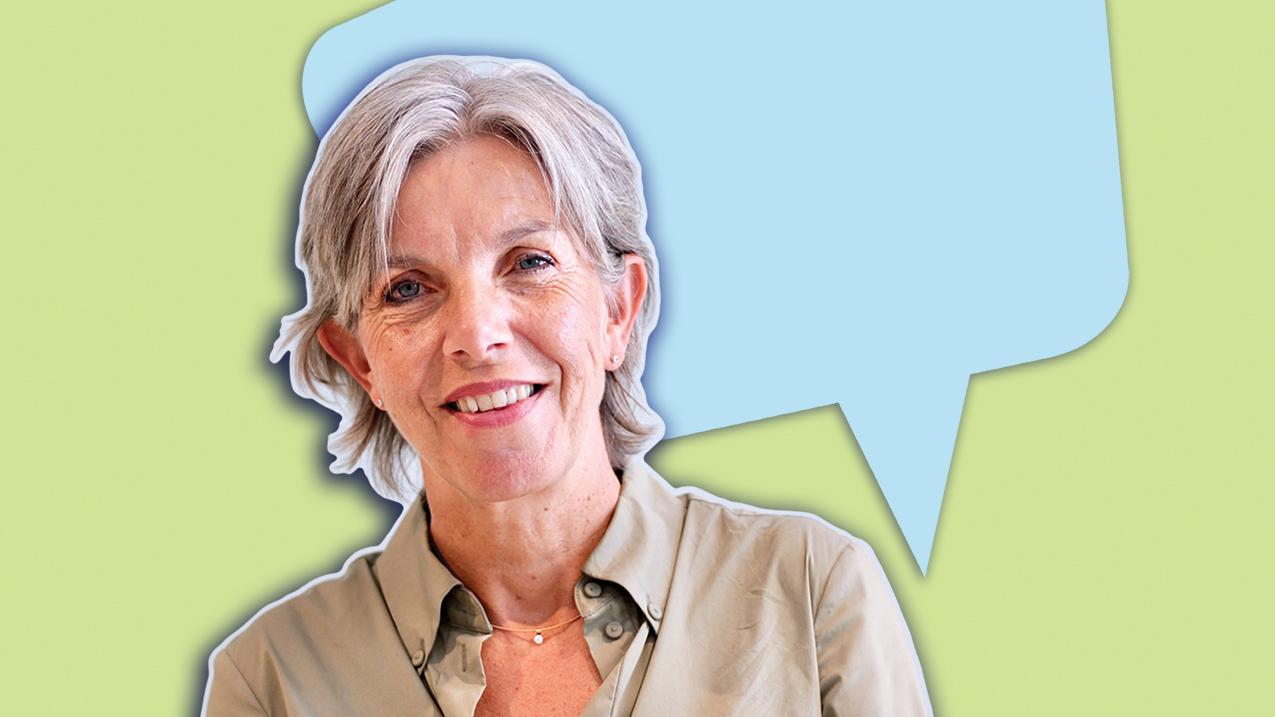 'You don't have to be ashamed if you're not feeling alright'
"Everyone at the university can contribute to students' wellbeing", states Nicole Mastenbroek, a member of UU's task force on students' mental health. "But, in principle, it is the student's responsibility to keep an eye on their own health."
Psychological problems are frequent during adolescence, notes Mastenbroek, who worked as a vet for years but also has a PhD in Psychology. The brain is not fully developed until the ages of 20 to 25. This is the same phase when students move out of their parents' homes and find themselves in highly competitive surroundings. "If students understand that their mental health is affected by many factors and if they see that they're not the only one experiencing psychological issues, then they will have already gone a long way," says the Associate Professor of Veterinary Medicine, based on knowledge she's acquired thanks to mentorship meetings.
Mastenbroek is a member of the task force on students' mental health, which advises the university on how to tackle the issue. These past few years, the university's policy has been focusing on expanding the knowledge and awareness of student wellbeing. One of the ways to do that is the Wellbeing Week. In addition, more student psychologists were hired and the course offering grew. Last but not least, it's now easier for students to find out where they can get help.
Mastenbroek believes the university should continue to pay attention to this matter but there is a new programme as well. "With this programme, we would like to break the taboo around talking about mental health problems. You don't have to be ashamed if you're not doing well." According to Mastenbroek, it's often fellow students who realise when someone is not doing well, which illustrates the importance of community building. "Programmes can provide meeting places. Especially post-Covid, there is a significant need for spaces where students can hang out."
In addition, the task force advocates taking the role of the tutor more seriously. "Being a tutor is certainly not easy. Tutors need to be trained and actually given the time to do that."
Finally, there should also be a place for mental health in the curriculum. Mastenbroek has had positive experiences with this herself but also knows that students can regard the assignments as meaningless checklists. "It's hard to find the right balance but students need to learn to engage with their own mental health." She believes that a university cannot entirely prevent students from getting into trouble due to stress and the pressure to perform, especially because other things can influence their wellbeing as well, such as our result-oriented society or social media. "However, we can listen and offer support. In addition, we can do something about the study culture, such as changing our selection and testing processes. But, ultimately, students have to put in the effort themselves."

An entire magazine on students' mental health!
This article was originally published in our print magazine Vallen en Opstaan ("Falling and getting back up again", Ed) which you can get for free at several places in the entire university from October 19 onwards.
This special edition talks about why UU students often struggle with mental health issues. They have to deal with high expectations coming from others and themselves, not to mention they live in a time where there are many options to choose from, which can be overwhelming. Most of the articles were written by four UU students.
You can take a quiz to see how you fare in the "perfection meter", learn how students overcame obstacles, reflect on the suggestions made by wellbeing experts, and recognise yourself in the photo comic ThirdFloor.  
The magazine is in Dutch but all articles are available in English online. Just click here to read them all!
Advertisement