Dutch students have a hard time finding a room, although most of them are registered at a student housing association like SSH, and are therefore higher on the waiting list. Besides, when they cannot find a room, they still have the option to stay at their parents and commute.
Most internationals who come to Utrecht do not have an SSH registration, and are far away from their parents and friends. They enter the crazy housing market wide-eyed and alone. Unfortunately, many people are eager to take advantage of such desperate students; they are easy prey for corrupt landlords. Three experiences from internationals.
Alessandro Rossi: 'Landlord Chang was surrounded by Russian mafia looking bodyguards'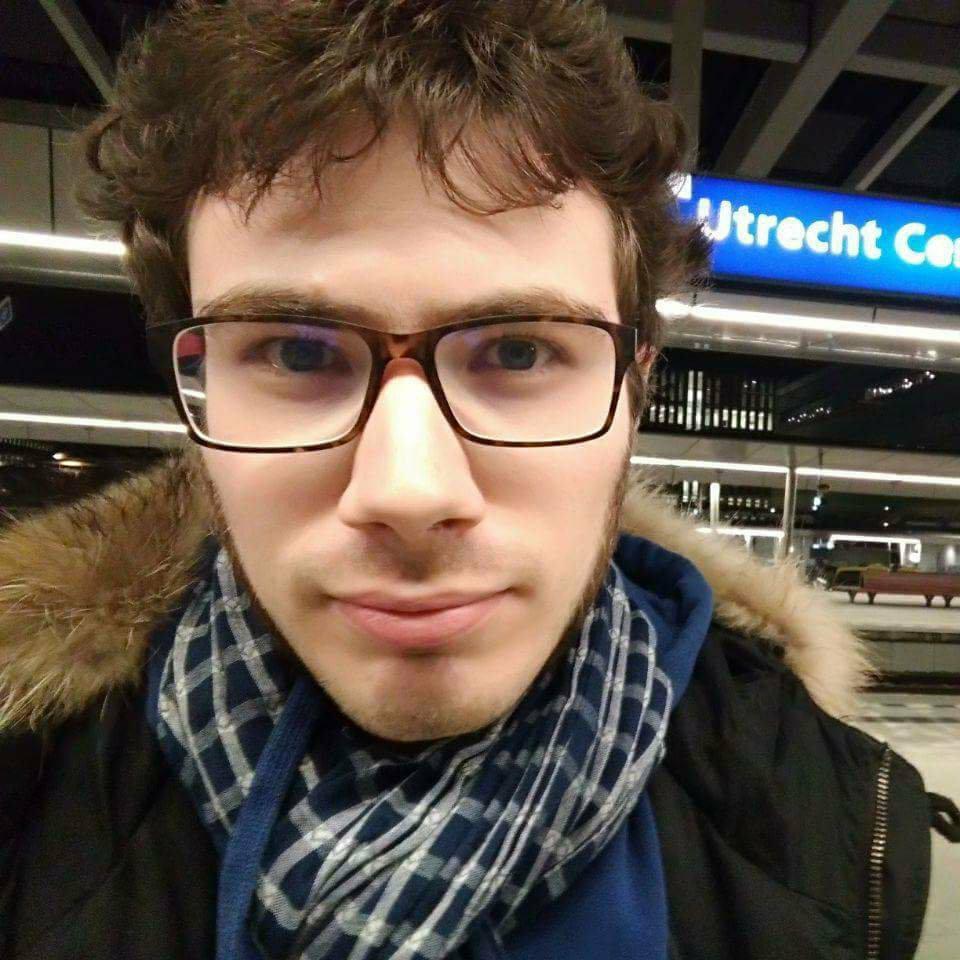 Alessandro Rossi, an Italian student who studies Biology, almost rented a room from the infamous Betty Chang, who was twice reviled as slumlord of the year in the Netherlands.
When Alessandro viewed one of Chang's rooms she was surrounded by three or four – what seemed to be – bodyguards. "They looked like Russian mafia guys, and she felt like some kind of crime lord."
Alessandro was intimidated, "I was too scared to ask anything. The rooms were bare, dirty and overpriced, over 500 euros a month."
Alessandro has had five leases since November. He moves every two to five weeks, and stays at hostels to fill up the gaps.   
Liam Beechouk: 'In the StayOkay hostel I had to move my luggage from room to room every few days'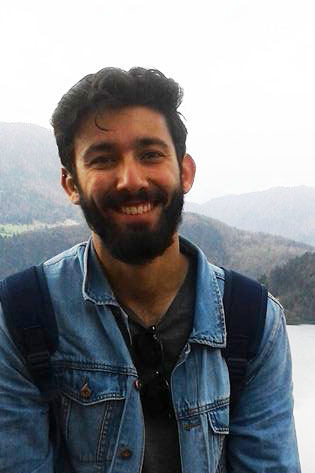 Liam Beechouk from the UK studies History. He lived for a month at the popular StayOkay hostel. He tells there are many students staying there: "Most of my roommates were either master's or bachelor's students."
Liam did not spend too much time in his room. "I usually studied downstairs in the common room/restaurant, but that was impossible sometimes because of events and the fact that it's an actual restaurant."
Other complications were "having to move all of my luggage from room to room every few days, but one of the biggest was not having a BSN number." Without this Dutch social security number, he cannot open a bank account.
Even though Liam had fun with his roommates, not having his own room had its downsides. "It's always stressful not having privacy. Being surrounded by people in the same situation makes it seem a little hopeless. I also found out I apparently snore and sometimes talk in my sleep, not the best way to find out."
Sussila Atkins(*): 'I moved five times since June'
A studio, a one-bedroom apartment, a friend's sofa, a stuffy small room in the basement of a hotel. Sussila Atkins is doing everything she can to stay off the streets. She, an international master's student in Utrecht, has already moved five times since June, living like a nomad. And not only does she have to take care of herself, but also her nine-year-old daughter. She can't register an address: as a consequence, she's not permitted any tuition loans or healthcare allowance for her or her daughter.
"I chose Utrecht as their master's program is highly ranked in Europe, and I thought it would have financial benefits to do it here instead of the UK, which is where I'm from. Of course this is not the case once you consider the time, effort and finances that have gone into my house hunting here in the Netherlands so far."
(*)This is not her real name, DUB knows the identity of Sussila
This article is part of a diptych on the housing situation of international students. In part 1 Filippo Ricci describes the four hurdles every student has to take.  For more information and a video about finding a room in Utrecht go to www.uu.nl/housing