How the decision was made
Revoked PhD degree was from an Egyptian gynaecologist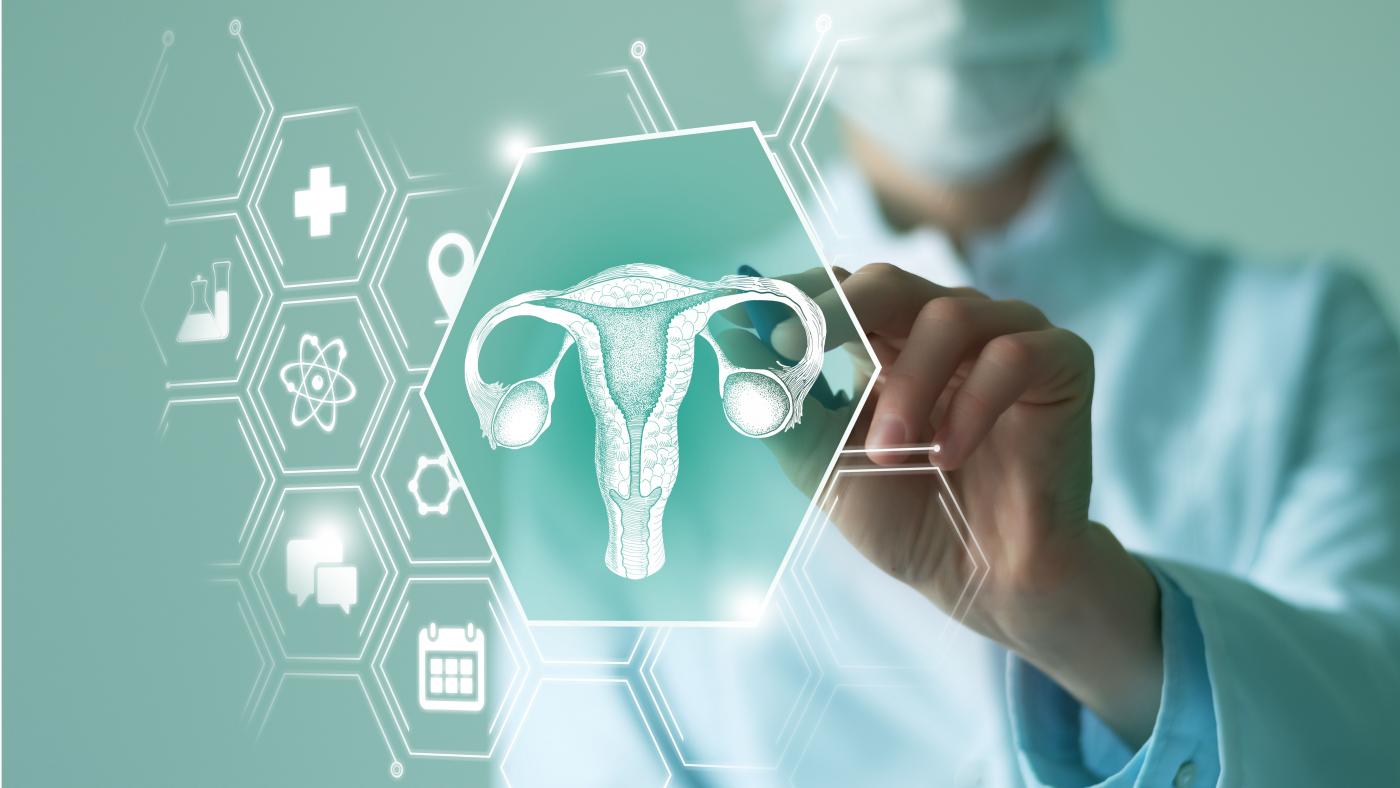 The scientist whose doctorate has been revoked by UU was engaged with research in gyneacology. Photo: Shutterstock
The event was as remarkable as it was rare: UU has recently announced the cancellation of a PhD degree after the Scientific Integrity Committee (SIC) concluded that the thesis, which had been put into question, did not comply with "important principles of scientific integrity, such as carefulness, precision, reliability, verifiability, and replication."
It looks like the author of the thesis in question is the Egyptian gynaecologist Ahmed Badawy, according to sources involved with the matter. Utrecht University chose not to reveal his name due to privacy regulations. Badawy obtained his PhD in 2008 as an external candidate, supervised by Nick Macklon, who then served as a Professor in Gynaecology and Reproductive Medicine at UMC Utrecht.
It is incredibly exceptional for a doctorate to be revoked in the Netherlands. "As far as I know, this is the first time such a thing happens at Utrecht University," says Maarten Post, spokesperson for the university. A recent case happened in Tilburg in 2011, when it emerged that the then professor in Social Psychology Diederik Stapel had falsified at least 55 scientific articles. Stapel relinquished his PhD degree voluntarily.
Fertility problems
In his thesis, which the university has since then taken offline, Badawy studied the treatment of fertility problems in women. He investigated whether certain medicines stimulate ovulation in women with polycystic ovary syndrome (PCOS), a medical condition that affects 5 to 10 percent of all women. Vesicles with fluid form in the ovaries, making ovulation less likely.
Each one of the nine chapters of Badawy's thesis was published in medical journals. Two of them have already been taken down, while three others were flagged.
The withdrawal of the thesis is a sensitive matter because some of Badawy's results were used in review studies by the influential Cochrane, a global independent network of researchers, professionals, patients, carers and people interested in health. Badawy had discovered that women with PCOS were not more likely to get pregnant if they used the medicine Letrozole, compared to when they used Clomid. Other research groups found out the opposite, so much so that Letrozole is now the preferred medicine for treating PCOS. However, Letrozole's effects may have been underestimated because Badawy's findings were taken into account in review studies.
Figures changed
The revocation of Badawy's doctorate was the last chapter in a process that took years. It was initiated by Ben Willem Mol, a Dutch professor in Gynaecology and Reproductive Medicine based at the University of Melbourne, Australia. Mol told the Dutch newspaper De Volkskrant that he spotted the issues a few years ago when he was working as the editor of a journal and had to analyse an article submitted by Badawy. One of the red flags was the fact that the comprehensive study could not be conducted in the timeframe stated. Mol turned down the article.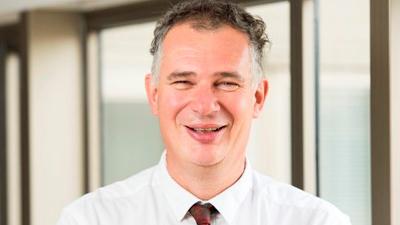 Ben Willem Mol, the Dutch gynaecologist who now works in Australia
A while later, Mol found out that the article he had turned down was published by another journal, only with different figures. Reason enough for the professor to put the work of Badawy and his colleagues under the microscope. In an article published by the European Journal of Obstetrics and Reproductive Biology in 2020, Mol describes how 25 of 36 articles written by the Egyptian gynaecologist contained significant errors. For example, the same tables appeared in several publications, even though different women had supposedly been studied. Mol suspects that a great deal of Badawy's studies didn't even take place at all. He's been accused of racism in Egypt.
That didn't keep Mol from denouncing Badawy to his supervisor, Macklon, and Utrecht University, which started an investigation on scientific integrity. "Nice that they made a clear decision now," Mol reacts when asked about the withdrawal of Badawy's degree. He remains critical, however. "But it's been three years since I've informed his supervisor, so this actually took quite a long time, even though the case is pretty evident." 
Tip of the iceberg
Mol indicates that the problem of fraud in his field goes way beyond this one thesis. "There have been 70 retractions and expressions of concern and that's just the tip of the iceberg." Mol adds that the number of problematic clinic publications surpasses 2,500. Many of them are from regions where scientific studies are less scrutinised, such as the Middle East.
As for Badawy, he is not amused by the withdrawal of his PhD degree. In an e-mail, he denies the fraud allegations, which he sees as "demonstrations of racism and discrimination." He also claims that his UU doctorate, which he considered an "honorary title", was not revoked, but rather relinquished voluntarily. He is still employed by Mansoura University, in Egypt. 
Nick Macklon, who supervised Badawy in 2008, declares that he stands behind UU's decision and adds that he's glad that Mol sounded the alarm. "It was appropriate for the university to carry an investigation."
UU is not taking any measures against Macklon, who now works at the London Women's Clinic. "There is no reason to doubt the scientific integrity of the supervisors. The thesis, which was evaluated at the time, consists of articles in peer-reviewed academic journals," states the university's spokesperson.
Quality stamp
Up until a few years ago, it used to be relatively easy to get a PhD degree based on research carried out elsewhere, especially if the studies had already been published by academic journals, which was regarded as a quality stamp. In the Netherlands, universities get a sum from the government for each PhD degree they confer, which means PhD degrees are an easy revenue stream. Back then, all the PhD candidate had to do was bundle the publications in a little book. 
"That's what happened in this case," explains Macklon. Badawy had already carried out his research in Egypt and he was never employed by Utrecht University. In terms of content, Macklon was not involved with the studies, neither is he mentioned as a co-author of the articles. Both the professor and UU only came into the picture once Badawy knocked on the university's door to obtain his PhD.
Stricter rules
The requirements to obtain a PhD have been tightened ever since, so the scheme mentioned above is no longer possible, according to the university. "Candidates must register at least three years before defending the thesis so that they follow a track in Utrecht with all the appropriate quality monitoring and education. At the beginning of a PhD trajectory, agreements are made regarding education, guidance, and how the candidate's progress will be monitored. In addition, a guidance team is formed according to the four-eye principle." The latter means that all PhD candidates must have at least two supervisors.
Utrecht University does not consider the present fraud case to be enough reason to start re-evaluating the works of other PhD graduates. "At the moment, we have no reason to suppose that there are other theses that fail to meet the requirements. After all, all theses are evaluated by a doctorate committee," affirmed the spokesperson.
Advertisement