Staying or leaving: International students face obstacle in language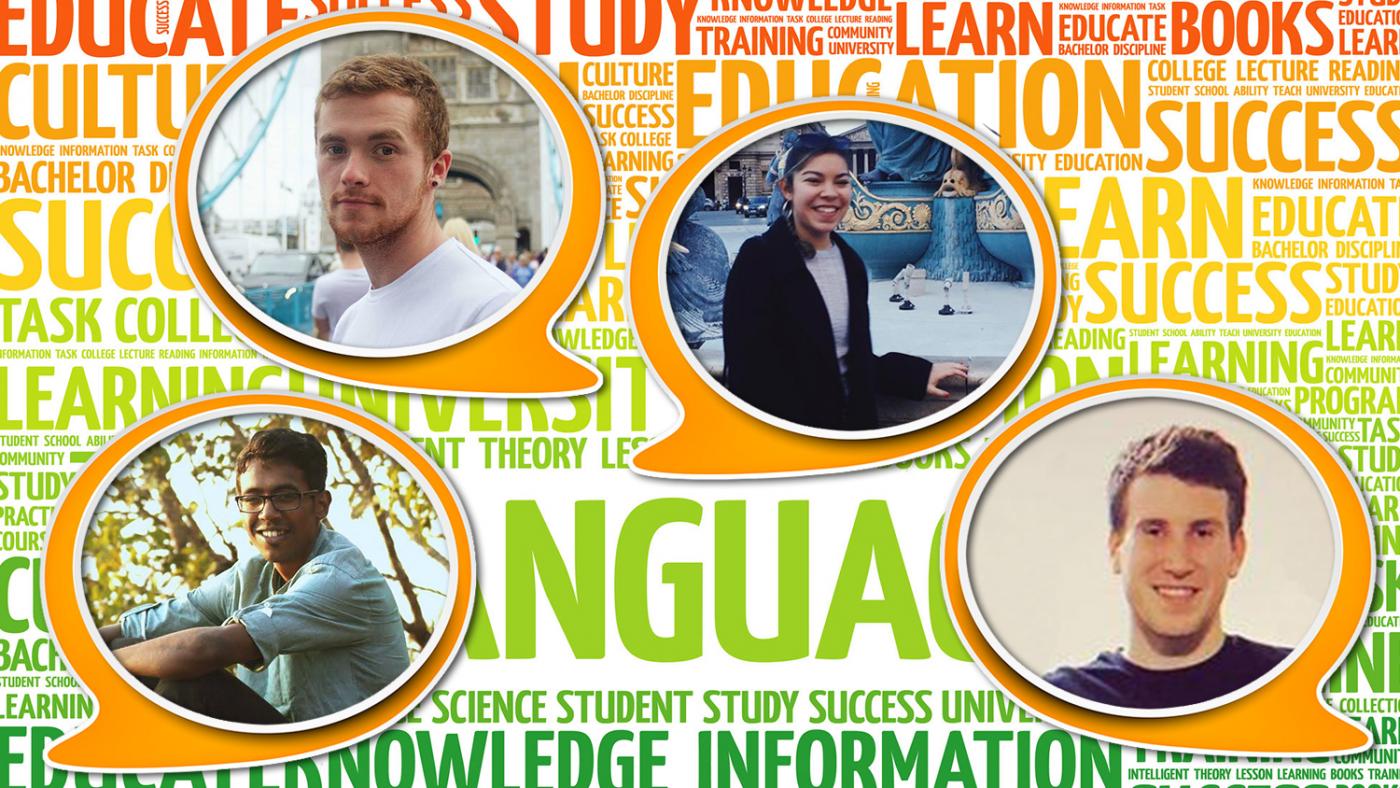 International students who graduate in our country, are beneficial to our country's economy. The graduates who choose to stay in the Netherlands pay relatively high taxes, according to internationalisation organisation Nuffic. This brings the Treasury around 1.64 million euros annually. The employment rate of graduated international students after five years is just as high as the employment rate of Dutch people between 15 and 75 years of age.
Although more and more international students are coming to the Netherlands, the number of internationals who decide to stay here is in fact in decline, according to a Nuffic report published in October. The so-called 'stay rate', the percentage of international graduates that still live in the Netherlands after five years, has gone down from 29 percent in 2006 to 22 percent only six years later, in 2012.
We asked several international Master's students about their personal motives when considering life after graduating: to stay in the Netherlands, or to leave?
Simone de Jong: 'The Netherlands is turning into a hub for young graduated internationals'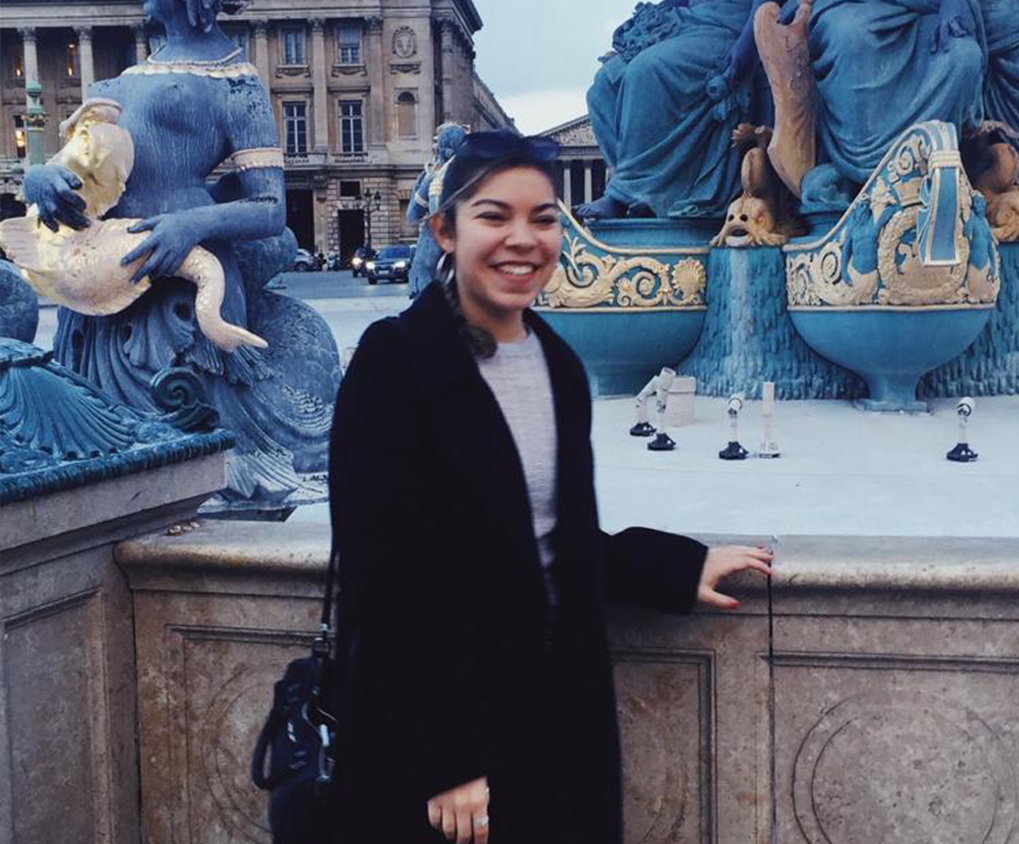 Simone is from New York. She has a Bachelor's degree in social sciences, and is about to start her Master's in Communication Sciences at the University of Amsterdam. "I'm convinced the Netherlands has a lot to offer to someone with a Master's in Communication Sciences. Many large organisations, such as the EU, the United Nations, and all sorts of NGOs have offices in the Netherlands. Big cities here have relatively large international communities, which continue to grow. This country is turning into a hub for young, international graduates looking for careers within the industries I just mentioned. I'd love to find a job here."
Although Simone, thanks to her Dutch father, isn't seen as a 'foreigner' by everyone, she doesn't always feel accepted by everyone. "You're not fully accepted into a community until you speak the language and you can present yourself in a Dutch way. Although Dutch people are generally open-minded, there's still this underlying sense of exclusivity."
Anurag Sawant: 'I have a lot of respect for the Dutch work ethic'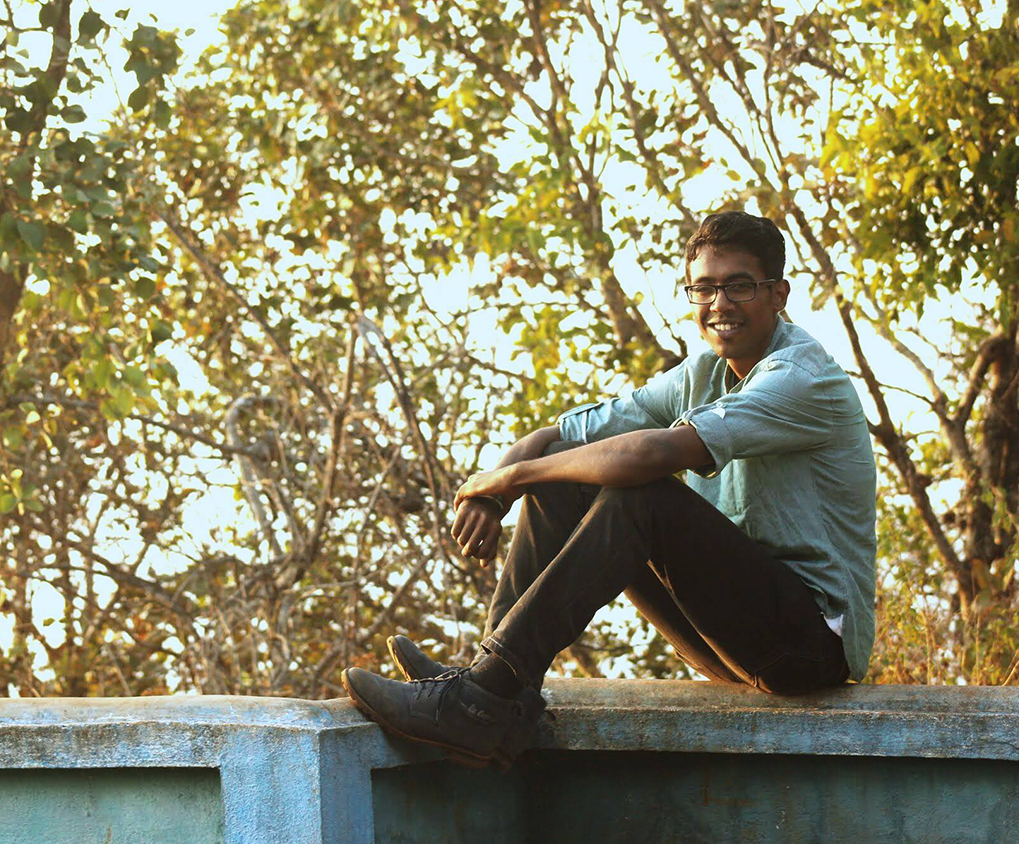 Anurag is from India, and started his Master's programme in Sustainable Development two months ago. He speaks very positively about the Dutch work ethic: "Looking at my short experience as a Master's student, I have to say I've grown very respectful of Dutch business culture. I appreciate the efficient way of working, and would like to adopt it for myself. I'm very much looking forward to working in the energy management industry here."
He thinks an extended stay in the Netherlands would come with many benefits. Anurag: "I'd love to find a job here. In my specific industry, I'd constantly have the possibility of gaining knowledge and experience. The most advanced science is here, and I can only gain sufficient knowledge by working here for a longer period."
Anurag says Dutch people are friendly, but it does take quite some time before you're truly admitted into their world. "People here are very friendly. You just need to push them a little before they open up to you."
George Lund: 'I don't want to limit the options for my future'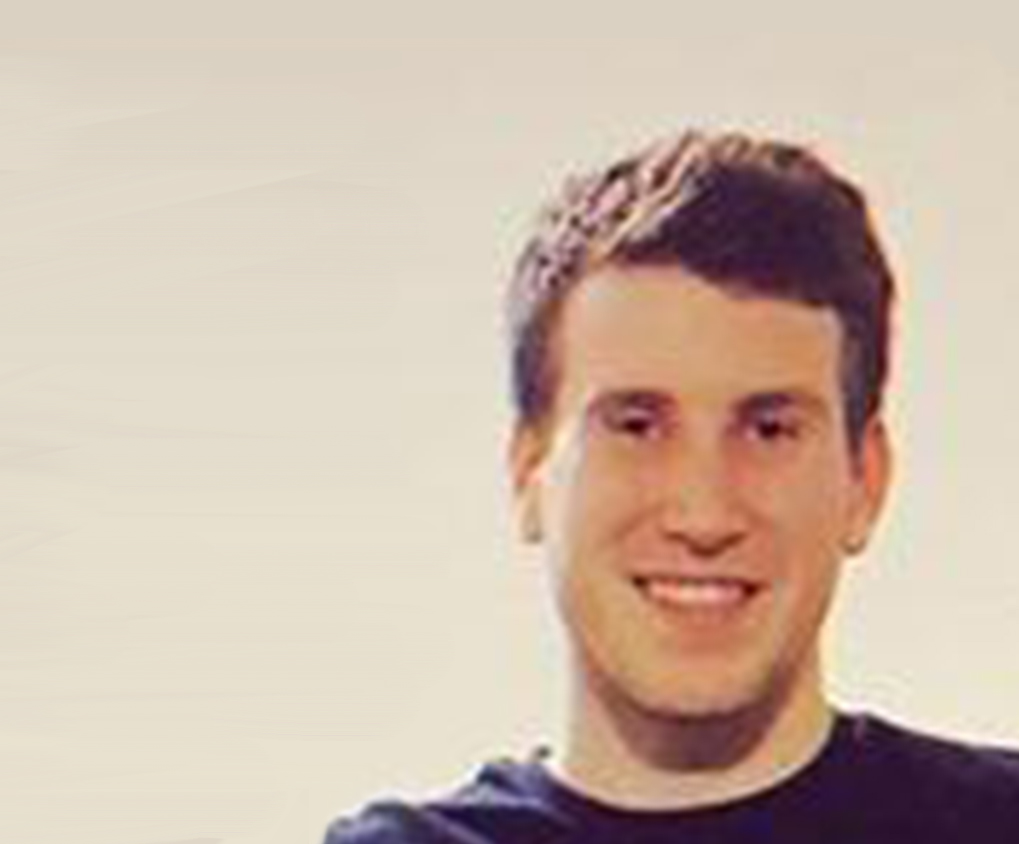 George is originally from the United Kingdom, and is currently doing a Master's in Earth, Life, and Climate at the Faculty of Geosciences. George sees many opportunities for finding a job in this industry. "So far, we've had many guest speakers from environmental organisations visit our Master's programme, talking about what they do, and how they try to reach their goals. Every time this happens, I get the idea this industry has a great future ahead in the current political climate."
Although George is optimistic about his opportunities in the Netherlands, he doesn't exclude the option of moving elsewhere after completing his Master's programme, to gain more experience. "I'm open to working in the Netherlands – I wouldn't have come here if I wasn't. Still, I'm also open to the idea of a future elsewhere. I don't want to limit my options for the future, so I'm definitely willing to consider other countries as well. It would be great to gain a lot of international experience. I have one country in mind right now – Sweden. It's a country that's great at tackling environmental issues, and it would be a great place to learn from their way of working."
George thinks the language barrier does present some limitations to finding a job, but if he were to stay in the Netherlands for longer, he'd be willing to put time and effort into learning Dutch.
Rob McDonald: 'Most vacancies say they expect you to be fluent in both Dutch and English'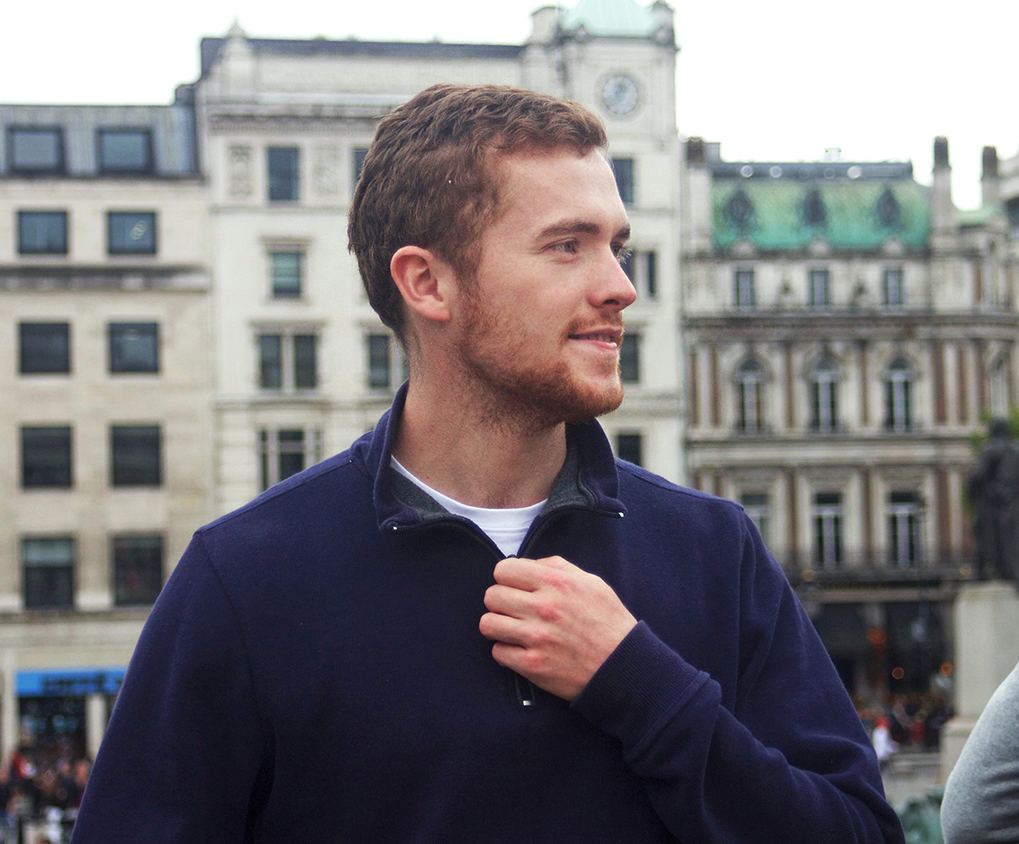 Rob is originally from Ireland, and started his one-year Master's in Business Development and Entrepreneurship in September. Originally, his plan was to work in Ireland this year, but a spontaneous decision to continue his studies led him to Utrecht. After graduating, he'd like to work for the Irish governmental organisation 'Enterprise Ireland' in a big city like Hong Kong or New York. Rob says the language barrier plays an important part in his decision not to relocate to the Netherlands permanently. Rob: "The biggest obstacle is the Dutch language. Most vacancies in my industry state they expect you speak both Dutch and English, because it's easiest for working at the company."
Although he'd like to see himself settled in an international metropolis, Rob thinks he might one day return to the Netherlands. "I would definitely return to the Netherlands. You've got a great country here, and I love the way of life here."