Read in Dutch
Utami (28), Master's student Sustainable Development / the Indonesian Student Association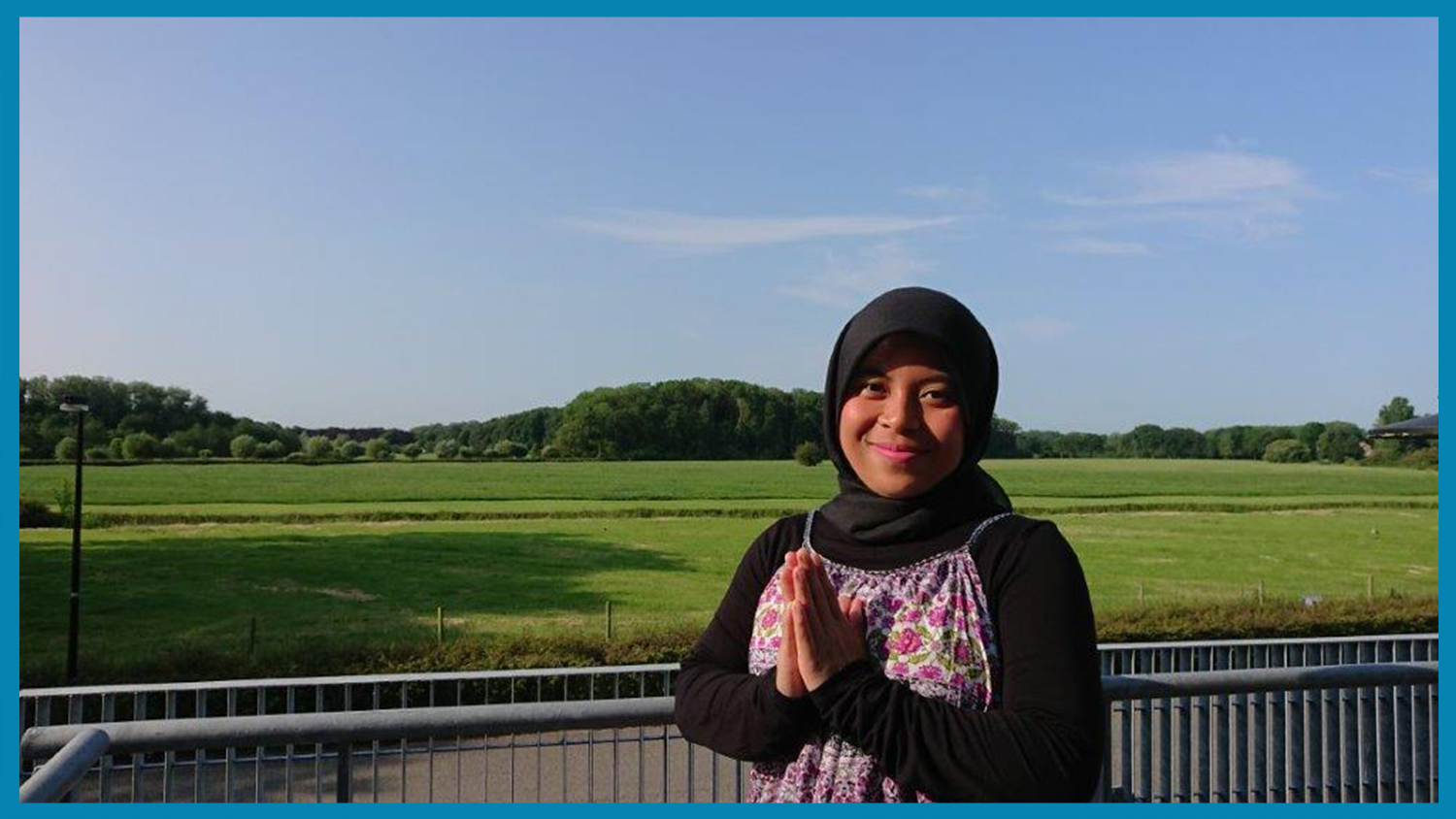 In March second-year Master's student Utami was the coordinator of the seminar "Building Indonesia's Disaster Management towards Resilience". This full-day seminar took place in the Utrecht University Library. Utami has work experience in the Ministry of Disaster Management in Indonesia under her belt. However, it were her studies in Sustainable Development at Utrecht University that made here determined to bridge sustainability and disaster management, presenting the issue to a bigger audience in the Netherlands during the seminar.
Utami is an active member of the Indonesian Student Association. This helped her to bring together numerous organisations into the event. Utami established and led a committee of twenty Indonesian students. That committee connected to the Embassy of Indonesia, the Copernicus Institute of Sustainable Development of the UU, the Indonesian community in the Netherlands, and the United Nations System for Disaster Risk Reduction (UNSDR). Together, the seminar attracted more than seventy attendees.
Looking back at the organisation of the event, she was glad that the existing Indonesian Student Association offered her a platform to recruit committee members. The Indonesian student community also enabled her to promote the event efficiently. "I was so lucky. Organising an event is a hassle and also tiring. But in the end, it opens up opportunities to new connections and networking."
---
Vinh (20), Bachelor's student Economics and Business Economics / Academics For Development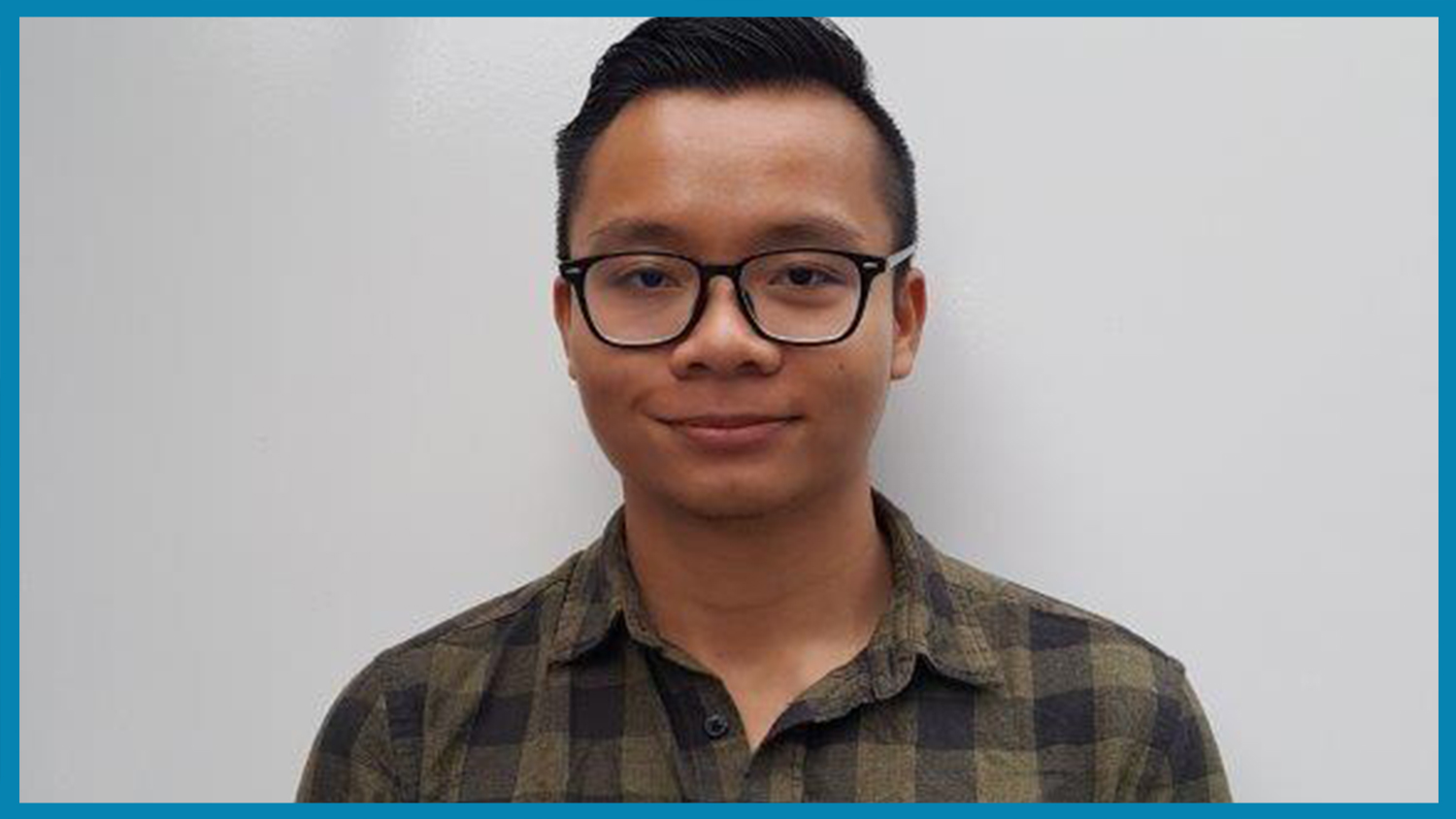 Vinh is a second-year Bachelor's student in Economics and Business Economics. He is in charge of Project Development in the Utrecht department of the Academics for Development (AFD). As a member of a non-profit organisation that fosters social entrepreneurship, Vinh's job is to formulate projects for students.
The three ongoing projects are located in Tanzania, Kenya and the Philippines, with issues ranging from circulation system of drinking water to sustainable energy delivery. AFD recruits members to look into the existing circumstances in these locations and form practical solutions. The goal is to come up with sustainable business models for existing local companies with social impact.
Coming from Vietnam, one of the things Vinh enjoys the most in Utrecht is the international environment at AFD. Its board consists of five members, of which three are from abroad. As Vinh studied at a university in the United States for a year, he's noticed that the personal bonds that board members in the Netherlands share are much stronger than those in the US. For him, working with AFD is not only about the projects, but also about the fun among the fellows. "Our board is quite small, but we really bond together. It's a lot of fun time."
---
Akvile (24) is a graduate of Research Master's Educational Sciences / Incluusion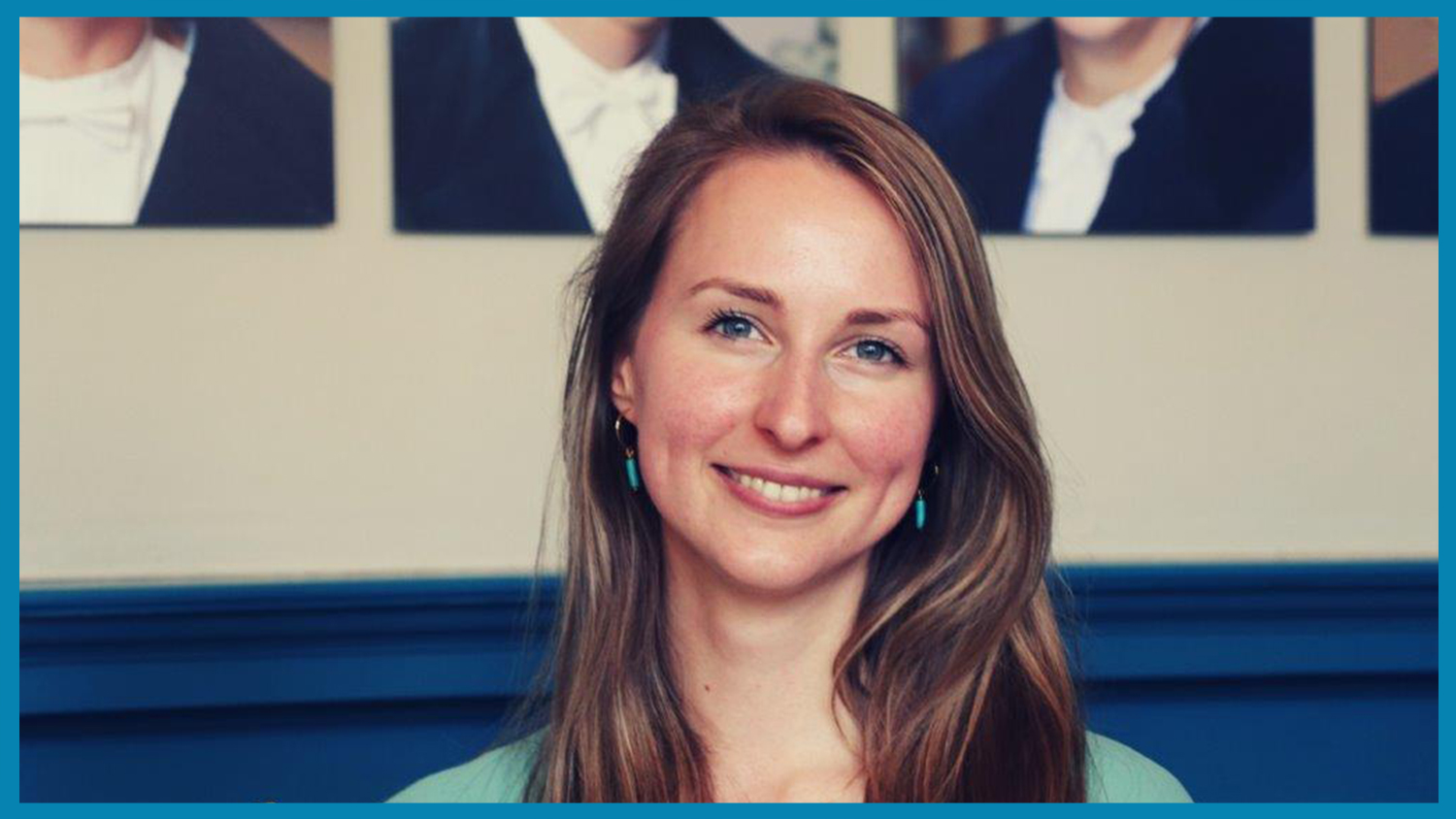 Graduated from the Research Master's in Educational Sciences, Akvile has experience working in Incluusion as both volunteer and student assistant. Incluusion is an initiative of Utrecht University dedicated to providing educational resources to refugee students with long-term asylum status.

Originally from Lithuania, Akvile learnt about Incluusion during her involvement in UU Honours Programme Young Innovators. Motivated by the idea of providing education to refugee students, she signed up as a volunteer. As the person responsible for events, she became familiar with the mode of work in Incluusion and eventually became a part-time student assistant. In this position, her job was to find a 'match' between the refugee student's interests and the courses offered by the university. She did this by examining the academic background of Incluusion students as well as conducting interviews.

It is interesting to note that when Akvile first joined the team, her colleagues were all Dutch but by the time she left, the whole team consisted of internationals. She personally enjoys working in international environment, in which she is constantly inspired by new perspectives. With Incluusion she had regular contacts with the refugees themselves. The interaction came in many forms: sometimes during interviews, at conferences or even social get-togethers.

Akvile is now embarking on the next part of her academic life by doing a PhD at the Faculty of Business and Economics at VU Amsterdam, on the topic of organisational behaviour & human resource management. "Working for Incluusion gives you a nice diversity to your life because you really meet people from all over the world. You can learn so much from it!"
---
James (25), graduate of Sustainable Development / the Green Office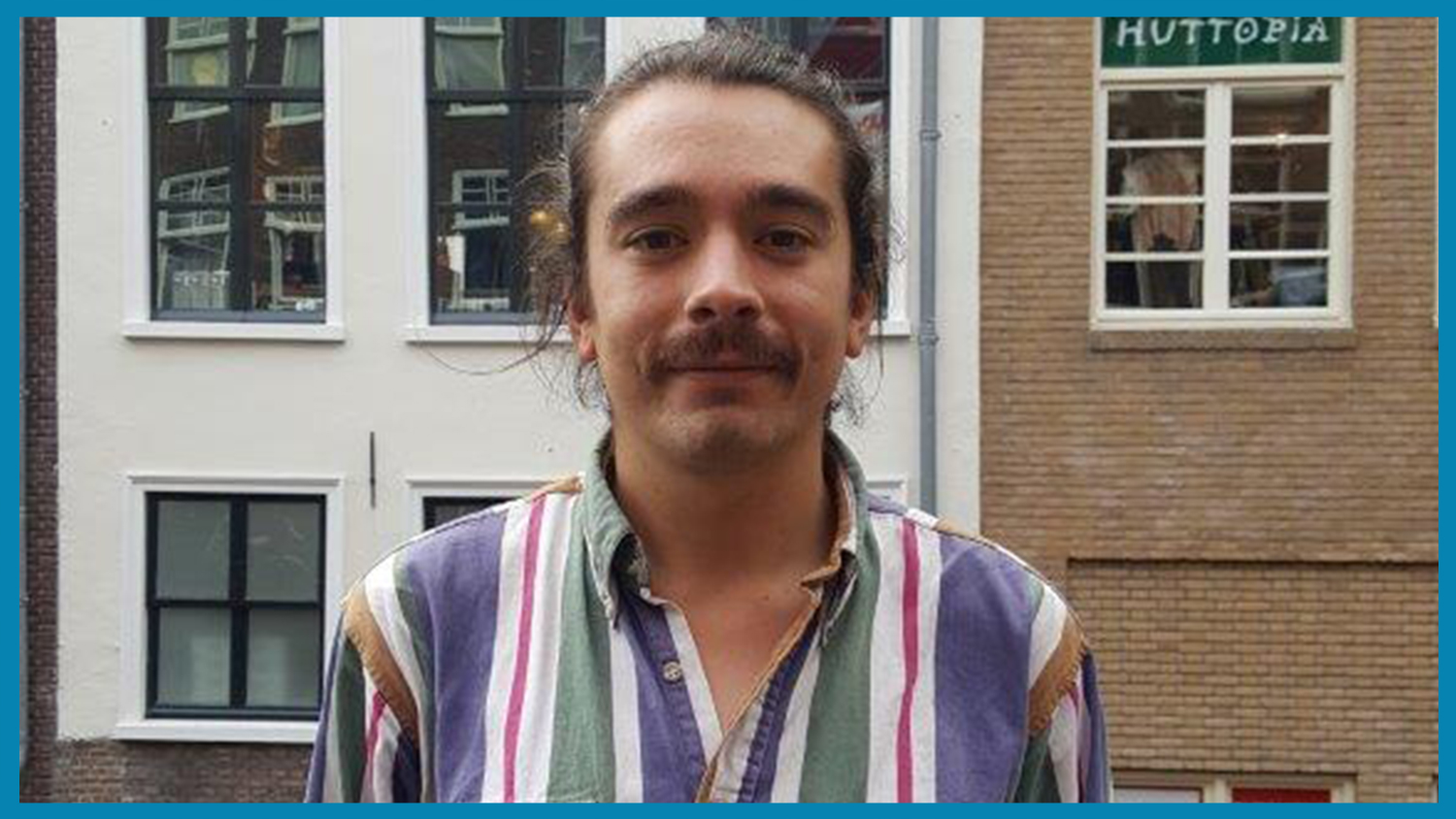 James leads the biodiversity committee of the Green Office. He points out the lively energy of Utrecht University campus.
After obtaining a Bachelor's degree in Environmental Science and Technology in Ireland, he came to Utrecht for a deeper understanding of the social aspect of sustainability. In fact, he was attracted to the Master's programme Sustainable Development in Utrecht exactly because of the institutional devotion to sustainability that is present at the university.
As a Master's student, he was already engaged in activities of the Green Office and at the moment he works as Biodiversity campaign coordinator.
 He was engaged in projects such as
SusTasty
, an organic food festival, and
Tiny Forest
, a transformation of a part of Utrecht Science Park into biodiverse green space. 
James is inspired by the dynamic environment that the Green Office brings. He is allowed to make decisions independently and works with people from different places. It is also the positive feedback from participants that keeps him enthusiastic. "I find myself surrounded by optimism, enthusiasm and kindness. I often find these things to be abundantly present in people actively engaged in the sustainability community."
---
Who Am I? And why did I want to write this article?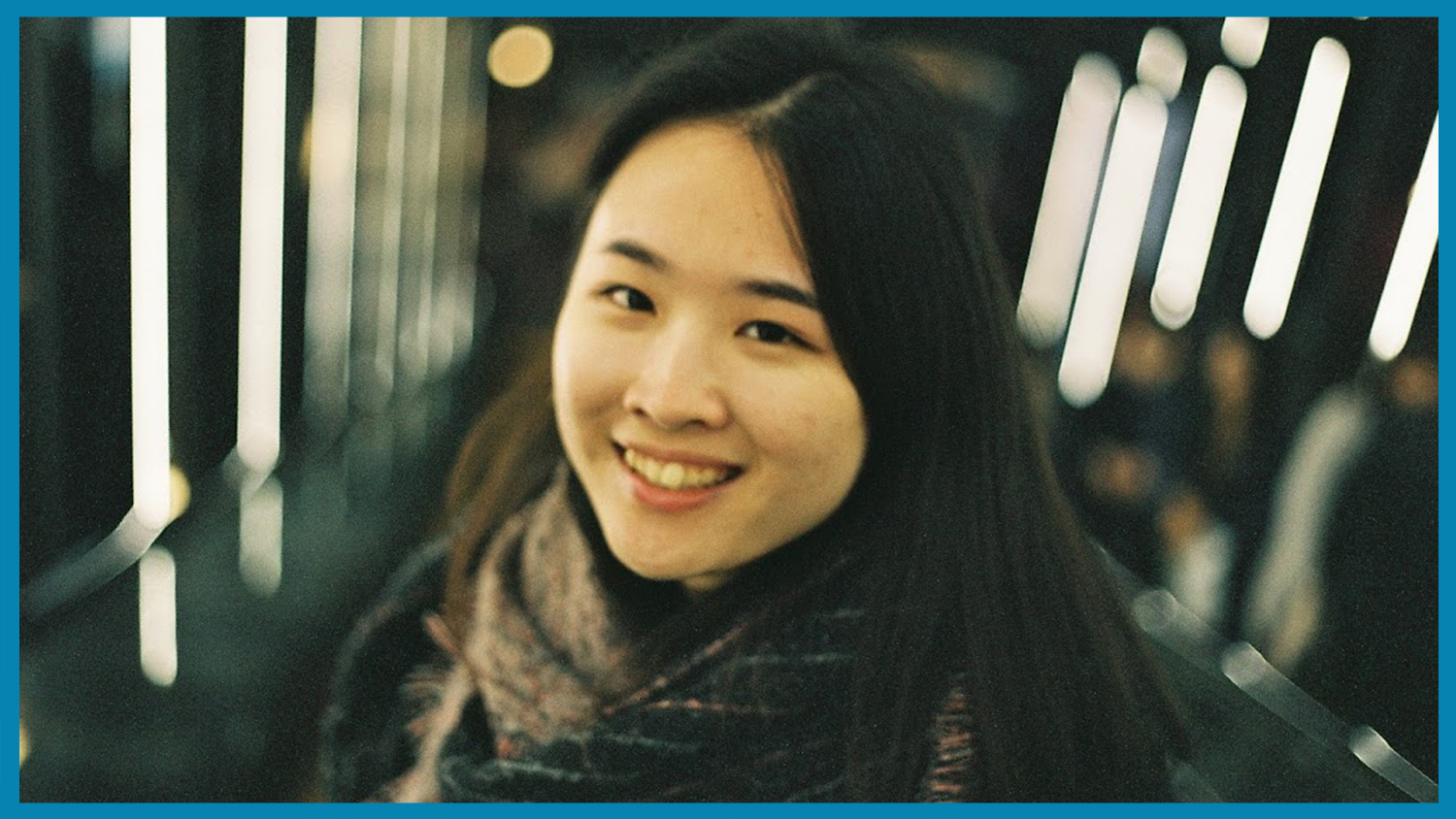 I am Ting-An (23), Master's student Drug Innovation. It's been a few months since I joined UtrechtInc Students, a group that encourages entrepreneurship among students. I have appeared, already, in plenty of meetings with our partners, who are Dutch stake holders such as UtrechtInc, Utrecht Holdings and Centre for Entrepreneurship.
International students constantly hear theories as to how direct Dutch people can be. To be honest, I genuinely enjoy the working culture here. I find myself receiving clear-cut comments about my projects, a fair amount of freedom to decide and less hierarchy.

My teamwork experience in Taiwan trained me to be a responsible leader. During my participation in the Model United Nations club in the National Taiwan University, for example, I had to come up with the promotion for our summer camp, supervise a high school conference, host another one and recruit new members at the same time. A heavy workload, as big events were expected to be achieved by few part-time board members. And despite having long working hours, my teammates did bond closer together, I noticed. I remember spending the entire weekend running throughout the city to order posters, communing with my fellows during the Model United Nations conference, and having an after-party together with the team, proudly.
A university's charm is more than just a sheen of its facade- it's an energy. The reason why I wanted to join an association at Utrecht University is the personal links you establish. After all, working in a team is probably the most effective way to meet new people. And I am not alone; international students like me find emotional connections in student groups. In the end it is the bond that motivates students to stay and grow.