Books galore
Your next summer read, as recommended by UU teachers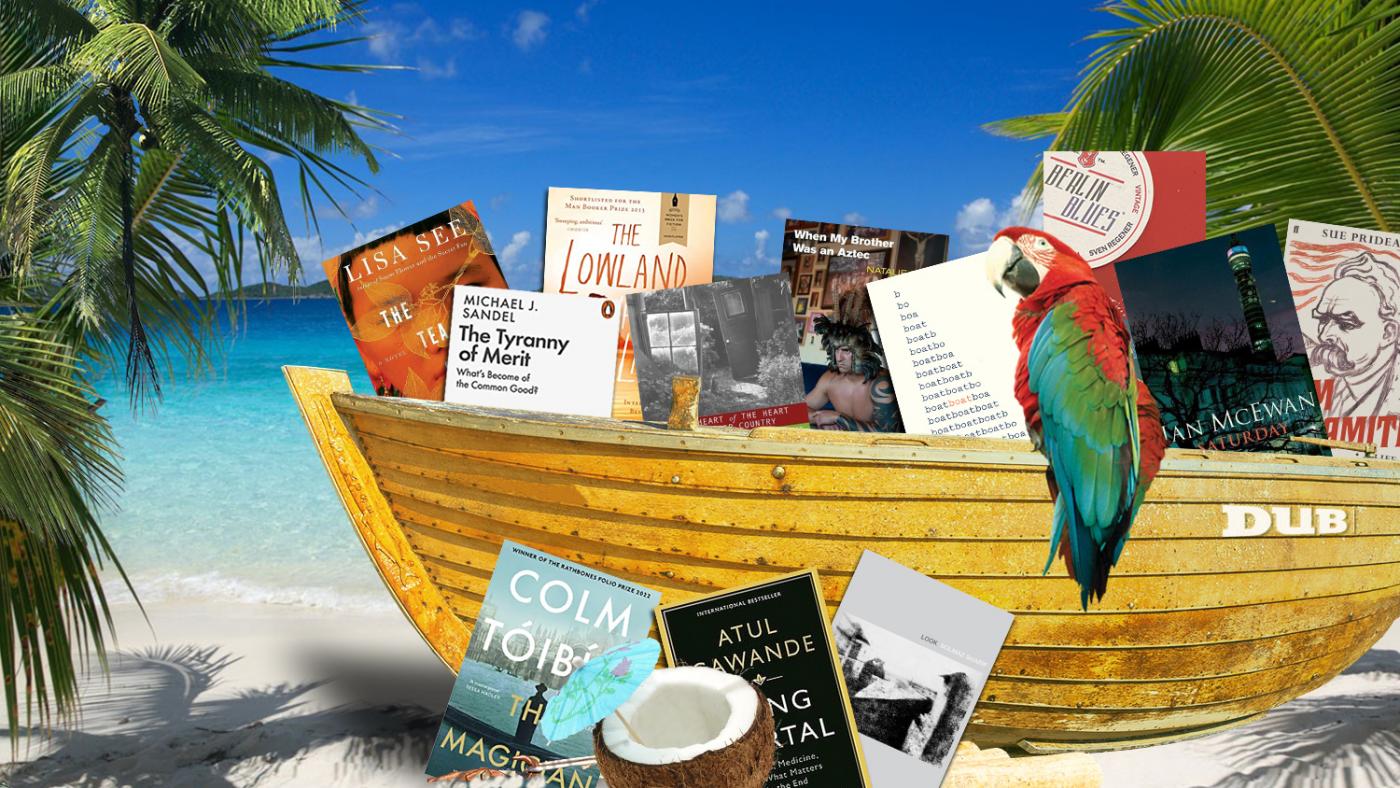 Photo: Shutterstock, illustration: DUB
Tuncay Baubec, Professor of Genome Biology and Epigenetics
Berlin Blues, by Sven Regener
"Herr Lehmann, the protagonist of the story, is a man of no ambitions and goals, living his simple life in Berlin's Kreuzberg. For years, he managed to dodge all expectations from society, parents or neighbours. But unforeseen incidents, including the fall of the Berlin Wall in 1989, start to threaten this idyllic setting. A very entertaining story and a perfect book for the summer."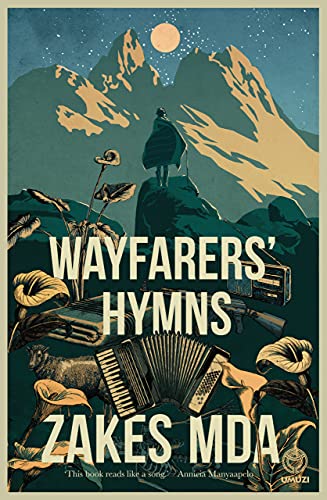 Julie Fraser, Assistant Professor at the Faculty of Law, Economics and Governance
Wayfarers' Hymns, by Zakes Mda
"This book is set in Lesotho and South Africa and is about a musician and his rise to fame. The central characters are a young musician, his sister and friends who get swept up in a plot involving music, dance, love, loss, power, and rival gangs. However, by reading the book you are also transported into the fascinating and rich culture of the Basotho people, including the significance of their famous blankets, storytelling, rituals around mourning, and families."
The Lowland, by Jhumpa Lahiri
"This book is powerfully written and takes readers on an almost tangible adventure from India to the USA. Lahiri is an incredible storyteller and the book quickly draws you in while it wanders the path to the fate that awaits the central characters, two brothers Udayan and Subhash. The book's themes include love, family relationships and obligations, ambition, political upheavals, and the trials of immigration and longing."
The Tea-Girl of Hummingbird Lane, by Lisa See
"This book is an epic story of a traditional family of tea farmers in what is now contemporary China. Despite the foreignness (to me) of the subject matter and the history, the plot of the book is captivating as it follows Li-yan throughout her life as she both embraces and rejects her family traditions, experiences failure but also a success, and is ultimately reunited with what she lost. The book falls into the category of historical fiction and has been diligently researched. However, expert storytelling makes learning about this little-known culture, region, and history a joy. The book's themes include modernisation, family bonds, cultural shifts, and the importance of identity."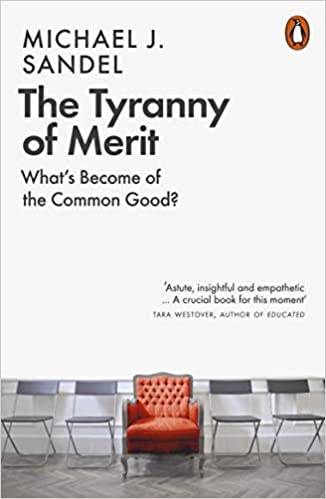 Marco de Carvalho Filho, Associate Professor of Veterinary Medicine
The Tyranny of Merit – What's Become of the Common Good?, by Michael J. Sandel
"In this book, the philosopher of law and Harvard professor Michael Sandel explores how the concept of Merit may hamper solidarity and contribute to the societal polarisation and academic distrust we face now. This book helped me look at our academic structure critically and understand how the underrepresented may feel lagging behind in a system that reproduces inequality. It also helped me to understand why ridiculous and anti-academic discourses like the ones from Bolsonaro (in Brazil) and Trump (in the USA) may stick to the minds of people who are feeling excluded by the current 'meritocratic' system."
Being Mortal, by Atul Gawande
"In this book, Atul Gawande, a surgeon, and writer from Harvard University uses his personal experiences as a doctor to invite us to reflect on our existence. The idea of being mortal brings us guilt in relation to the past and anxieties in relation to the future, but, at the same time, it is an opportunity to reflect on what matters in life. As a doctor, I think this book may profoundly impact the general public by normalising death. This book invites life to take over."
Saturday, by Ian McEwan
"In this novel, McEwan tells a superb story that makes us reflect on how far we can go to protect ourselves when we have privileged information about people because of our professional background."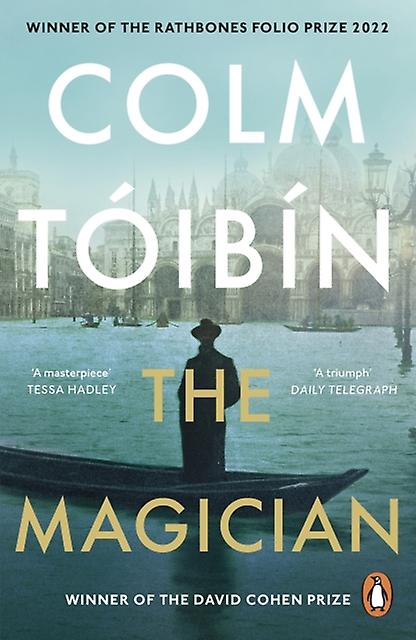 Mauro Bonazzi, Professor of Ancient and Medieval Philosophy
The Magician, by Colm Toibín
"A book I am very much looking forward to reading is the new novel by the Irish writer Colm Toibín. I appreciated his novel House of Names (there is now a new fashion of reinterpreting ancient myths, but these rewritings are often banal. In his case, it was a powerful story inspired by the myth of Orestes). He just published a novel inspired by the life of Thomas Mann and I am sure it will be a great book. This is the first of my list."
I am Dynamite, by Sue Prideaux
"Personally, I prefer essays and biographies to novels. I am now reading I am Dynamite!, which is a brilliant biography of Friedrich Nietzsche. This is more about the biographical details than his thought, but it is very readable and makes you see Nietzsche from the right perspective. Very useful!"
Tim Goudriaan, Junior Assisant Professor at University College Utrecht
Leonardo da Vinci, by Walter Isaacson 
"This is a remarkable account of the life of one of the most remarkable humans that has walked this Earth. It's a lengthy read but for anyone who wants to get acquainted with Da Vinci, read this book."
The Three-Body Problem, by Liu Cixin
"I love this book. It's such a cool and thrilling piece of science fiction that mixes science, aliens, history, politics, military, and mystery together in what I found to be a very easy and accessible read. If you like Sci-Fi and are interested in Chinese history, you're settled for summer."
Redshirts, by John Scalzi
"So this is just a funny book for people who watched Star Trek when it was still awesome. Basically, it narrates the storyline of those characters that join away missions and whose sole mission is getting killed. R.I.P. Ensign Ricky."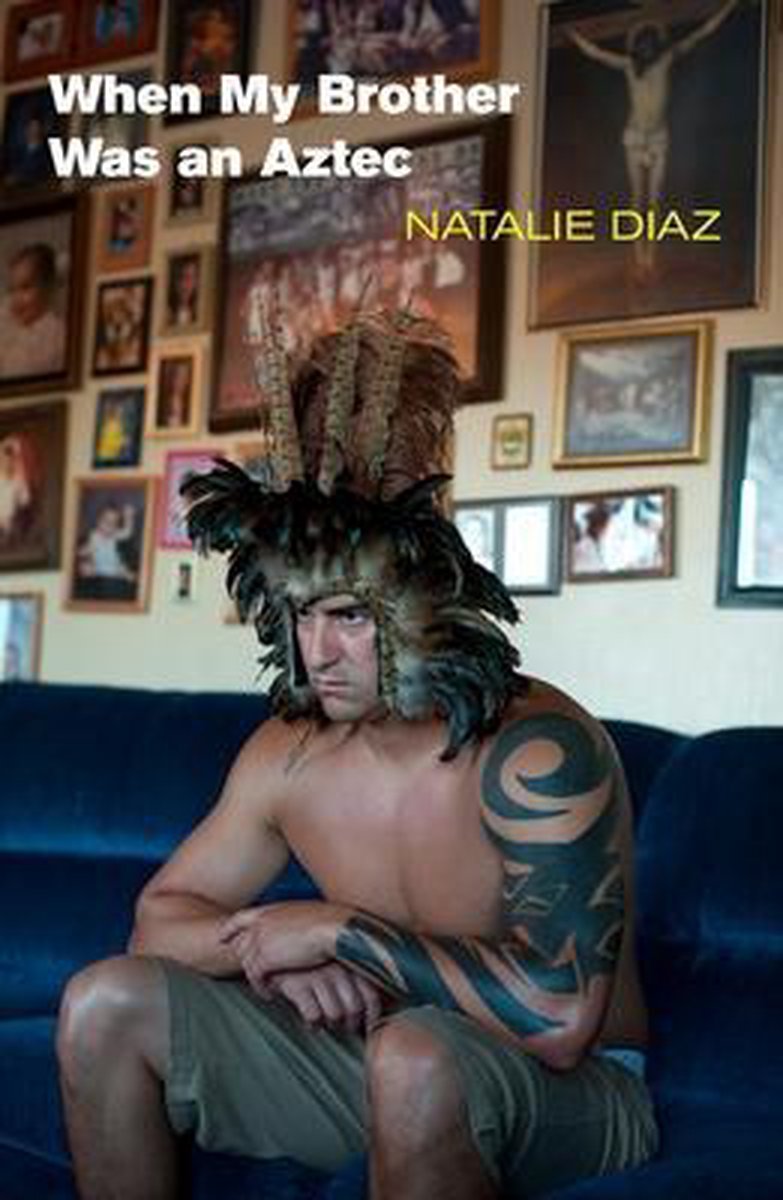 Kiene Brillenburg Wurth, Professor of Literature and Comparative Media
When My Brother was an Aztec, by Natalie Diaz
"Diaz is a celebrated Mojave American and Latinx poet as well as a language activist, who more recently published the Pulitzer Prize-winning volume Postcolonial Love Poem (2020). They identify as Akimel O'odam and as queer. Their creative use of English can be as raw as scenes from Breaking Bad, but also intimate, fresh, and inevitable."
In the Heart of the Heart of Another Country, by Etel Adnan
"I would open Adnan's book if only to read her magnificent To Be in a Time of War ('To listen to the radio, to put it off, to walk a bit, to think,/ to give up thinking, to look for the key, to wonder, to do nothing'), and read it in counterpoint to Anne Kawala's Au Coeur du coeur de l'écrin (In the Heart of the Heart of the Shrine, from 2017)."
The Stars are Not Yet Bells, by Hannah Lillith Assadi
"If you want to go for the latest, I would recommend Assadi's novel to imagine how both my parents experienced life with dementia—see Anthony Doerr's Memory Wall (2010) for more on memory, mystery, and loss—and prepare myself for Brendan Constantine's Dementia, My Darling (2015) to imagine still more."