Want to write an opinion piece for DUB?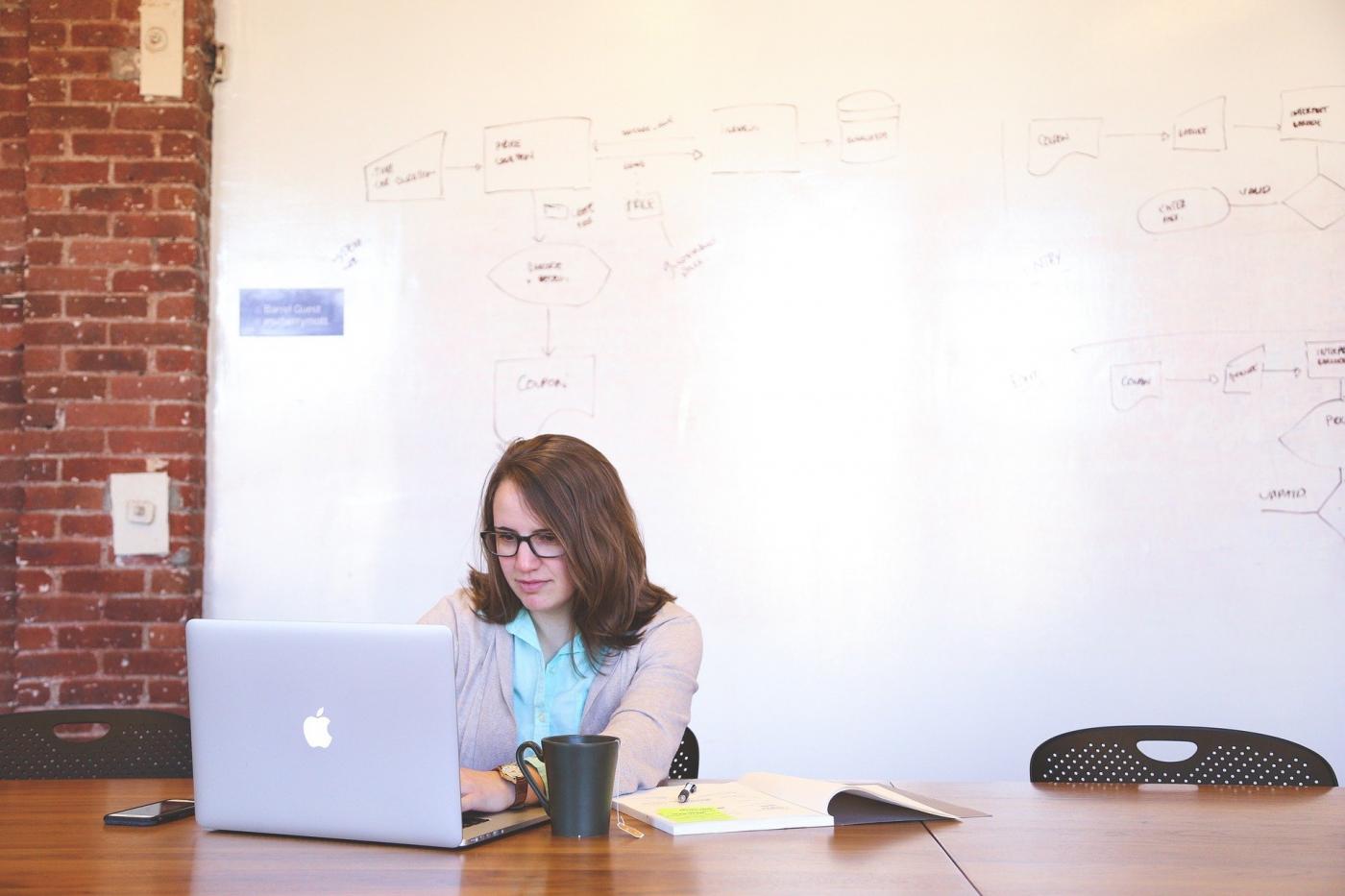 Photo: Pixabay
Would you like to write an op-ed for DUB? This is what you should take into account: 
- You should sign it with your own name and profile picture. An op-ed can be signed by more than one person, but they should all be identified by name. That means we don't publish pieces representing organisations or parties. Publishing anonymously is also out of the question. 
- Opinion pieces must have between 500 and 1,000 words. We only make exceptions in really special cases. 
- Send your opinion piece to Editor-in-chief Ries Agterberg (m.j.agterberg@uu.nl). He is responsible for evaluating the articles we receive.
- Previous experience is not required. DUB is a place to learn!
- Bear in mind that you can send us your piece, but that doesn't mean we're obliged to publish it.
Tips on writing a good op-ed:
1. Refer to current events and debates.
If you react to recent news, most readers will be able to recognise what you're talking about right away, which increases the possible impact of your piece. But don't refrain from writing something about an urgent topic people aren't talking about yet. After all, a good op-ed makes news by itself. 
2. Be concise and objective
An opinion piece for a journalistic outlet is not an academic essay, in which you're expected to outline the entire history of a subject or mention all the relevant literature. Be concise and objective about your topic, go straight to the point.
3. Give examples and make comparisons
Bear in mind you're not writing a news report, just an opinion piece in which you support your views with arguments, comparisons and examples. 
4. Don't be afraid to say what you think
An opinion piece is not a diplomatic solution to a problem. Beating around the bush or using euphemisms often only confuse the reader. 
5. Let someone else proofread it before you submit it to DUB
It is impossible for an academic article to be excellent without peer review, and the same goes for an opinion piece. So, ask a colleague or fellow student to read your piece before you send it to us . That always makes it better.
Advertisement