The power of tech companies
75 percent of Dutch students have data stored in US cloud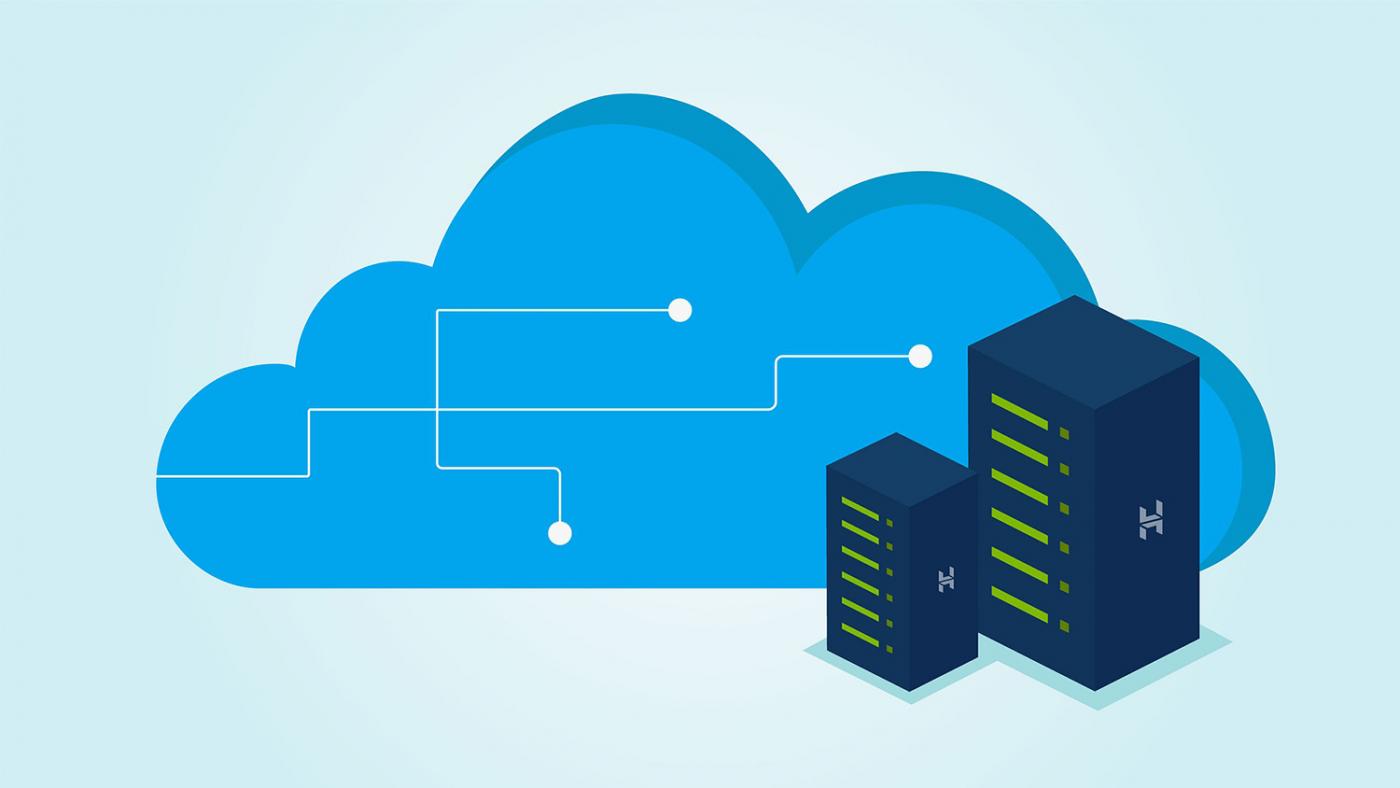 Photo: Pixabay
In 2015, only twenty-five percent of students' data was stored in the cloud. By last year, that figure had risen to about 75 percent, according to a study that hasn't yet been published but to which the Dutch newspaper Het Financieele Dagblad (also known as FD) has gained access (link in Dutch only, Ed). The study reveals that research data from Dutch higher education institutions are also stored at these data centres.
Risks
Experts have been warning of the risks associated with cloud storage for quite some time. The tech companies behind the cloud operate under US law, which means that investigative bodies in the United States may be granted access to the data relatively easy. In addition, the data could be sold to advertisers.
Approached by FD, the Dutch Student Union (LSVb) argues that commercial companies should not be permitted to store any data from university students at all. The association of Dutch Universities (UNL) acknowledges the risks involved in relying on these companies but is not in favour of abandoning the cloud immediately. Instead, UNL proposes collectively enforcing academic values in its contracts with the tech giants.
Last year, Dutch MPs expressed their concern about the influence of tech companies on higher education and research. In March, Dutch universities pledged to collaborate on digital learning materials to improve the privacy and security of their students and staff. Cyber experts, activists and staff representatives of university councils have all called universities to take some action in this regard.
Advertisement