AIVD: China biggest threat to knowledge security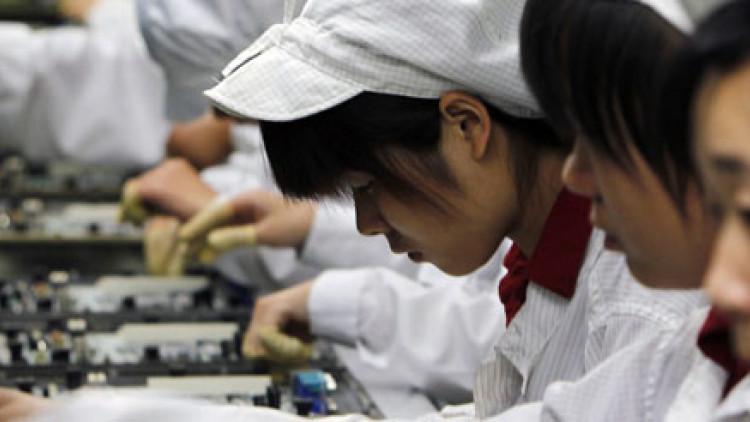 Photo: 123rf
According to the AIVD, the Netherlands is an attractive target for countries looking to steal knowledge because it is among the world's most developed countries in the field of economics, science and technology. In addition to superpowers China and Russia, countries like Iran and Turkey are carrying out espionage and cyber espionage, the intelligence and security service claims.
Studying and conducting research
Last year, China was the "biggest threat" in terms of clandestine acquisition of knowledge. They were particularly interested in Dutch communication, space and maritime technology. China tried to steal knowledge by means of "digital attacks, as well as through students and scientists who are studying or undertaking research at Dutch knowledge institutions".
According to the AIVD, China is giving these students and researchers grants so as to "put them under an obligation". This does not mean, of course, that all Chinese students and scientists are in the Netherlands to spy.
Russia also tried to get hold of technological knowledge, but for that country, the focus seems to be on "gathering political information" as it gives Russia an advantage in negotiations and defining policies.
Weapons systems
The Military Intelligence and Security Service (MIVD) also issued its 2021 annual report (in Dutch only) last week. The document also emphasises the threat from China.
Previous research by the MIVD showed that China gathers knowledge through Chinese PhD students associated with Dutch universities. Some pass on information that is of benefit to the development of Chinese military technology and weapons systems. Last year, the MIVD gave "briefings on this issue" and "had discussions about security with knowledge institutions".
Acquiring information
Knowledge security has long been a source of concern. Earlier this year, the government opened a service desk where researchers and board members of educational institutions can get information on topics such as international cooperative relationships.
In addition, the Dutch Minister of Education, Robbert Dijkgraaf, wants to make binding agreements on knowledge security with higher education institutions. These agreements are intended to become an "integral part" of university policy, as the government anticipates that the Netherlands will remain a target for espionage and unwanted interference in the future.