Amsterdam among best cities to pursue higher education abroad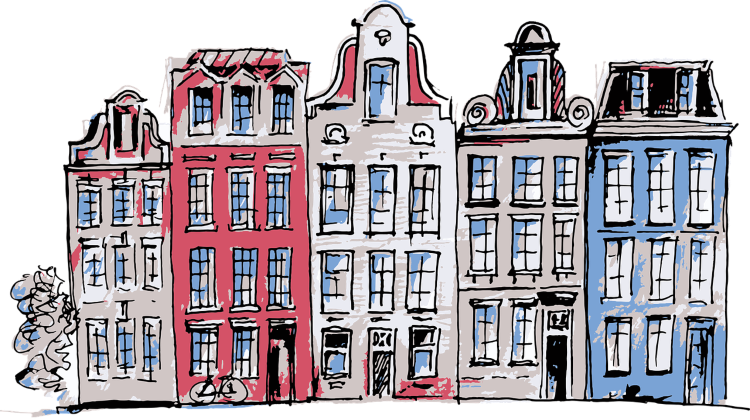 Illustration: Pixabay
Utrecht is not on the list because one of the requirements to be considered for this ranking is having at least two universities featured in the most recent QS World University Rankings, in which UU scored the 110th place among 1,300 universities.
Amsterdam's position is due to its good results in each of the five metrics used, namely desirability, student view, student mix, employer activity, and affordability. The Dutch capital was ranked the sixth most desirable city to study, based on the preferences of prospective students, and fourth on the list of cities best rated by alumni. Amsterdam also did well in terms of diversity, tolerance and inclusion, occupying the 39th position globally in that regard. In terms of how graduates are perceived by international employers, Amsterdam comes in 49th.
Although Amsterdam is not the most affordable place to pursue a higher education degree, coming 77th in regard to affordability, the situation is getting better. The city has risen nineteen places in that indicator, which accounts for tuition fees and the cost of living.
London tops the list for the third consecutive time, followed by Munich, which rose from the fourth place to the second. Seoul, which shares the third place with Tokyo, snatched the bronze medal after coming tenth in the last edition of the ranking.