UU honours first female judge
ASP 200 becomes Johanna Hudig building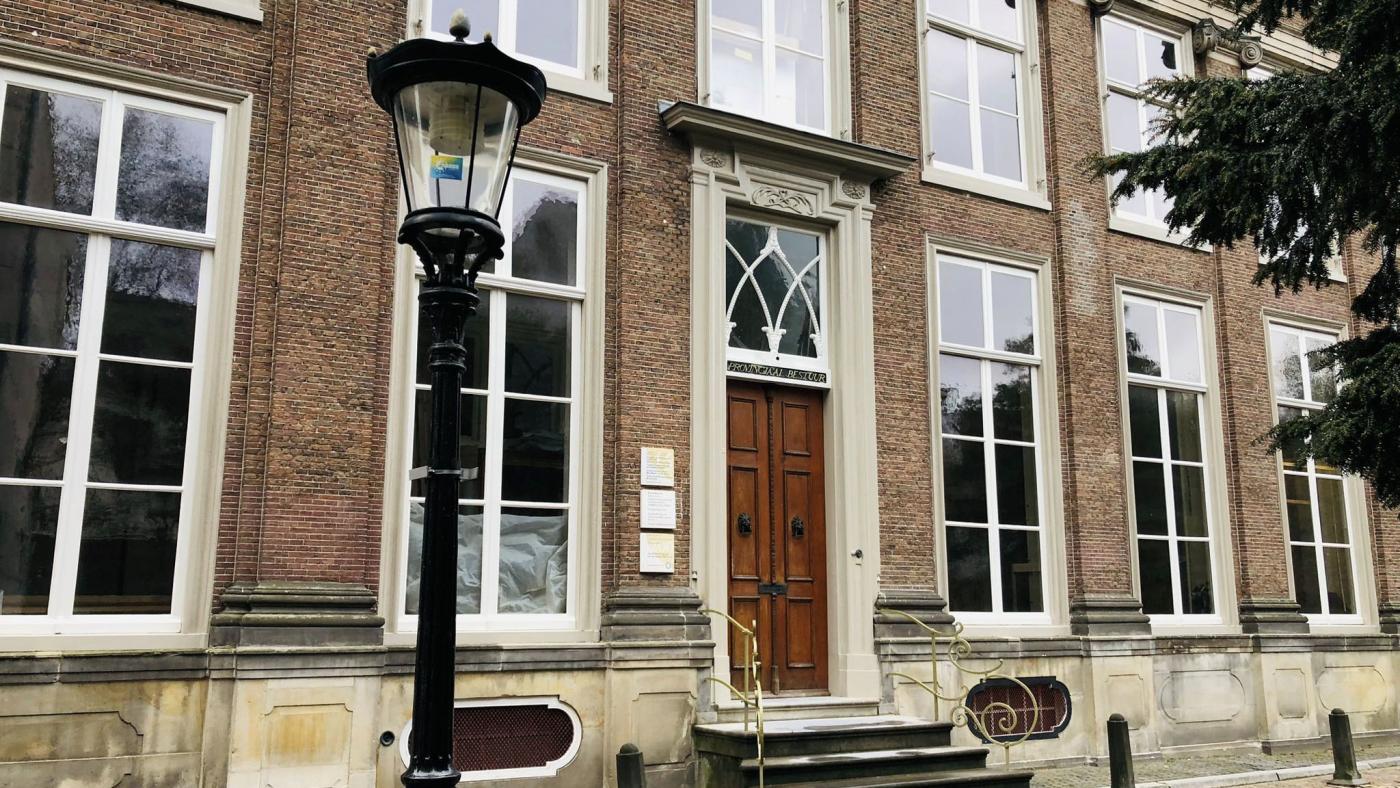 Photo: Livia Silvestre
Hudig studied law in Utrecht. After graduating in 1934, she got an unpaid job at the Criminological Institute, which was founded that same year by Professor of Criminal Law Willem Pompe.
At what would be the predecessor of the current Pompe Institute, she collaborated on a study of crime in Utrecht before and after the First World War. In the process, she noticed that there was almost no data on women. She received her doctorate in 1939 from Professor Pompe thanks to a study on women's criminality.
After working for the child police in Rotterdam for a while, she spent two years in Chicago studying Sociology and Social Work. Back in the Netherlands, she became the first woman to be appointed to the role of children's judge in Rotterdam in 1947.
That was a remarkable event. Until then, Dutch law always referred to judges as "he" and "him", which led many to feel that judges could only be men. But the law did not forbid the appointment of a woman to the role. In fact, that was one of the propositions Hudig had included in her own dissertation.
At the time, judges were appointed for life but female civil servants had to quit their jobs if they got married. This only came to an end in 1956. Hudig remained unmarried.
She continued to work as a judge until 1977, at the age of 70. In her 30 years of service, she became a national and international authority on juvenile law.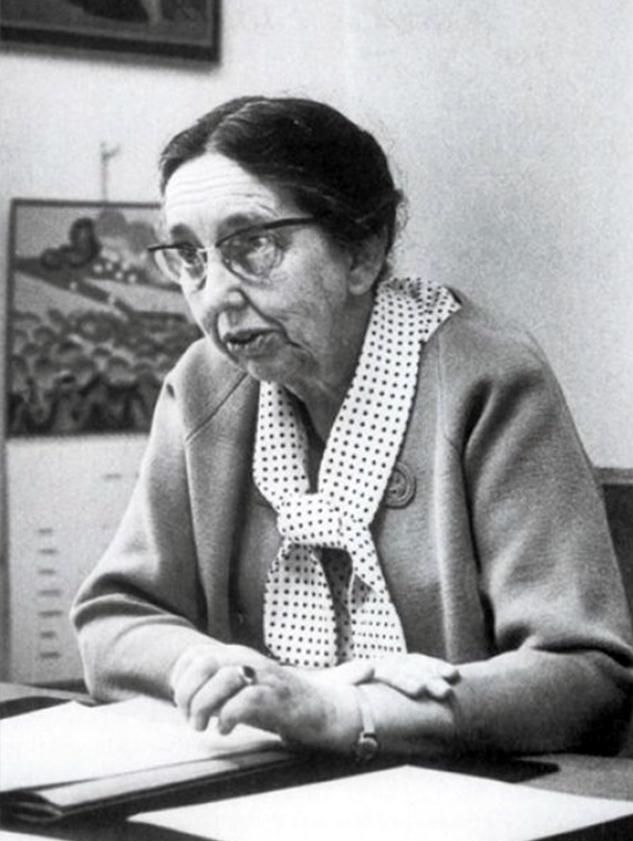 Johanna Hudig. Photo: Rotterdam Archives
First professor
From 1957 to 1972, Hudig (who was known as Han to those who knew her well and Miss Hudig to others) was an extraordinary professor of Child Law and Child Protection at Utrecht University. This too was a first: she was the first female professor at what was then called the Faculty of Law. Every Monday, she came to Utrecht from Rotterdam to teach and research, according to a portrait of her written by Elsevier.
She remained active into old age, serving on the boards of youth protection institutions. In 1979, she received an honorary doctorate from the University of Nijmegen.
Johanna Hudig died in 1996 at the age of 89 in Amersfoort.
Building for law students
This is the first time that a university building in the city centre is named after a prominent scientist or graduate. The building is currently being renovated. The renovation works were expected to be completed by early 2023 but this will not happen due to a few setbacks, UU announced last year.
Employees of the Law department will be able to move in later this year, said Department Head Ivo Giesen on the Intranet (Solis ID required, Ed). They are currently working on Newtonlaan, in Rijnsweerd.