Arrangement from Covid era is over
Borrowing books from other libraries no longer free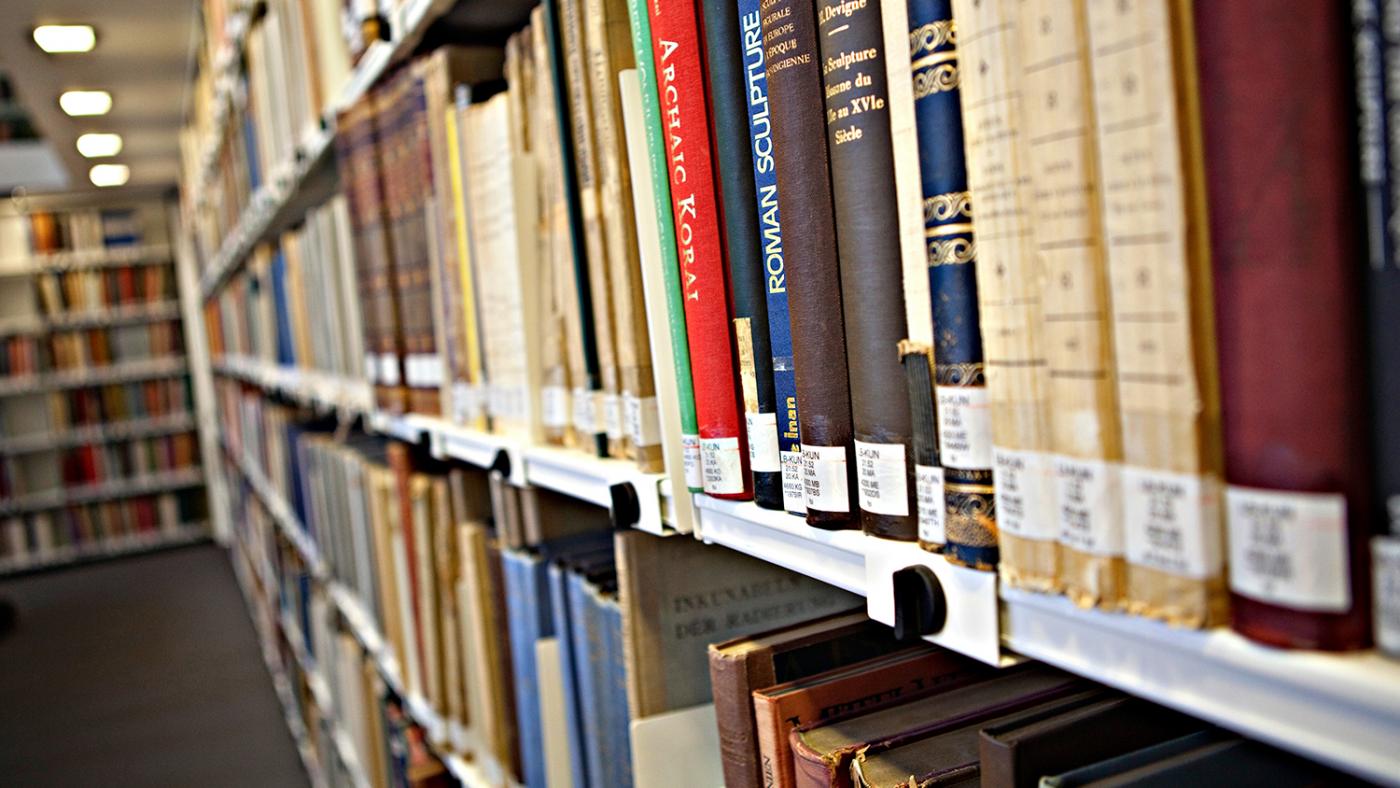 University Library. Photo: Anthony Donner
Since the beginning of this year, students who need to borrow a book or magazine from libraries external to Utrecht University have been paying 6.50 euros for it. If the external library is abroad, the price rises to 17 euros. As for digital articles from other countries, the price depends on the number of pages: if they're longer than 31 pages, the price goes up to 39 euros. Borrowing books and articles is still free for employees of the university and the University Medical Centre.
Service
Due to the restrictions imposed at the beginning of the Covid-19 pandemic, it wasn't possible to borrow books from external libraries, explains Arjan Grotters, from the University Library. "Once that was allowed again, we decided not to charge borrowers for the service for a while."
"The library's business operations have since gone back to normal and the number of loans from other libraries has grown considerably. That's why we've decided to charge users for these costs again. The prices are pretty similar to what they were before the pandemic."
Students from other universities in the Netherlands also have to pay to borrow materials from external libraries. The only exception is the University of Groningen, where students can borrow books from other universities for free. Radboud University, in Nijmegen, and the University of Amsterdam are still allowing students to borrow from external libraries free of charge temporarily. 
Advertisement