Brexit: British students warned to tread carefully with illegal room rental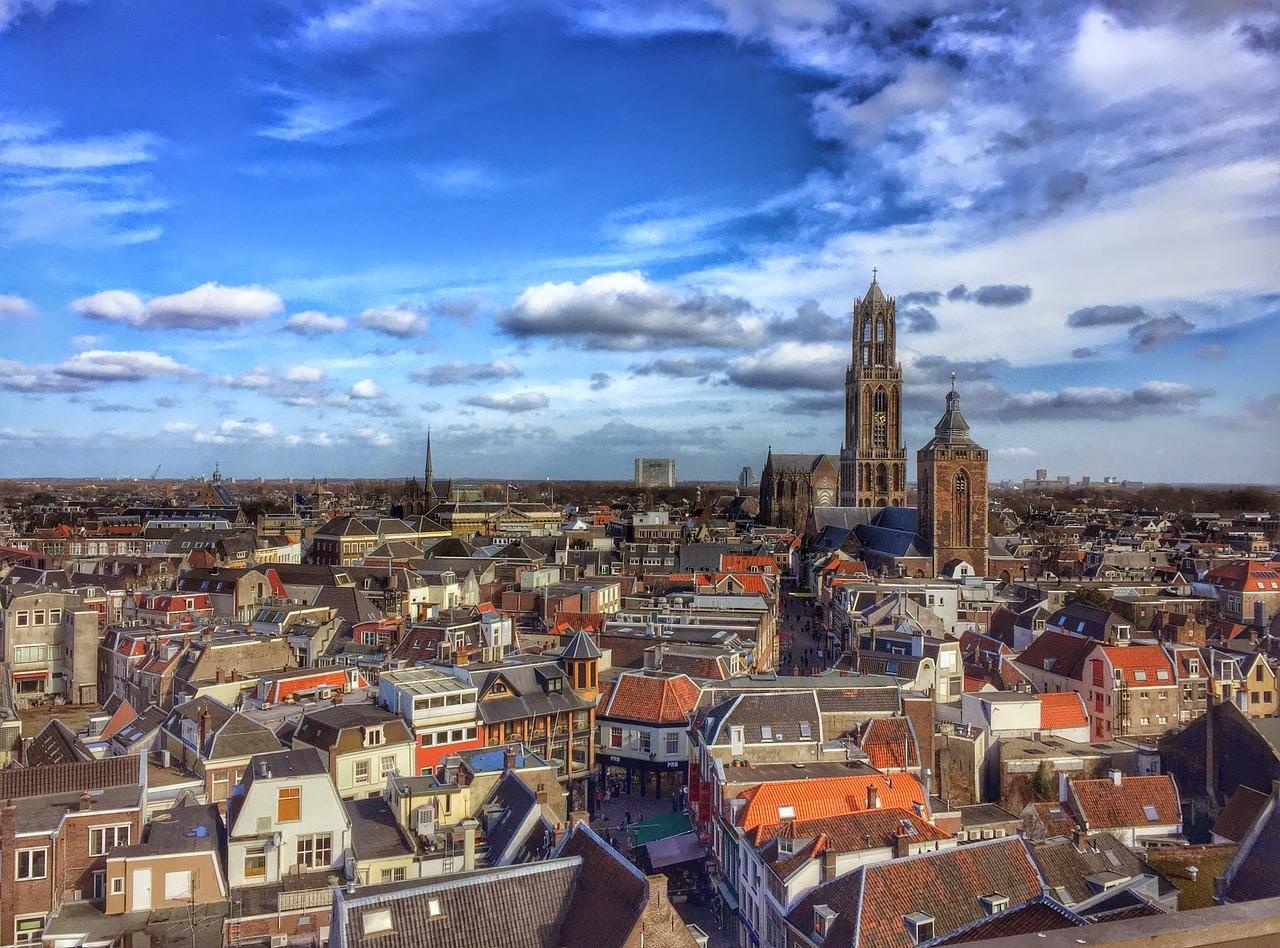 Utrecht, foto Pixabay
The Education Executive Agency (DUO) is
advising
institutes of higher education to ensure that their British students are aware of the requirements. The message: make sure you are legally registered at your address.
Some rack-renters and landladies rent living space to students but do not allow them to register their address. This also occures in Utrecht where many British students live. With Brexit looming, British students would be well advised to ensure their living situation is in full compliance with all rules and laws.
Compliance
The exact repercussions of Brexit are still anyone's guess. Even so, it is likely that British students abroad will face considerable bureaucratic hassle with their residence permits if they are not officially registered at an address.
Some 3,400 British students are enrolled in a Bachelor's or Master's programme in the Netherlands. They pay the same tuition fees as local students and they are sometimes entitled to student financing, but after Brexit a different set of rules will likely apply.
Stef Blok, the Dutch Minister of Foreign Affairs, promised at the start of this year that for the time being little will change for British students already living and studying in the Netherlands. However, DUO is now urging these students to ensure that they are in full compliance with all formalities.
Postponement
In a June 2016 referendum, a narrow majority of British voters expressed a desire for their country to leave the European Union. The big question since then has been: will the UK and the EU reach an amicable deal, or will the UK crash out of the union if a deal cannot be reached?
The withdrawal process was initially slated for completion by the end of March 2019, but Brexit has since been postponed twice: first until 31 October 2019, and now until 31 January 2020.